Teaching Challenges
5 Common Teaching Challenges and Strategies to Overcome Them - Free Resource for Teachers
These are resources I've compiled in my 24 years of teaching. Teaching is hard. This will help.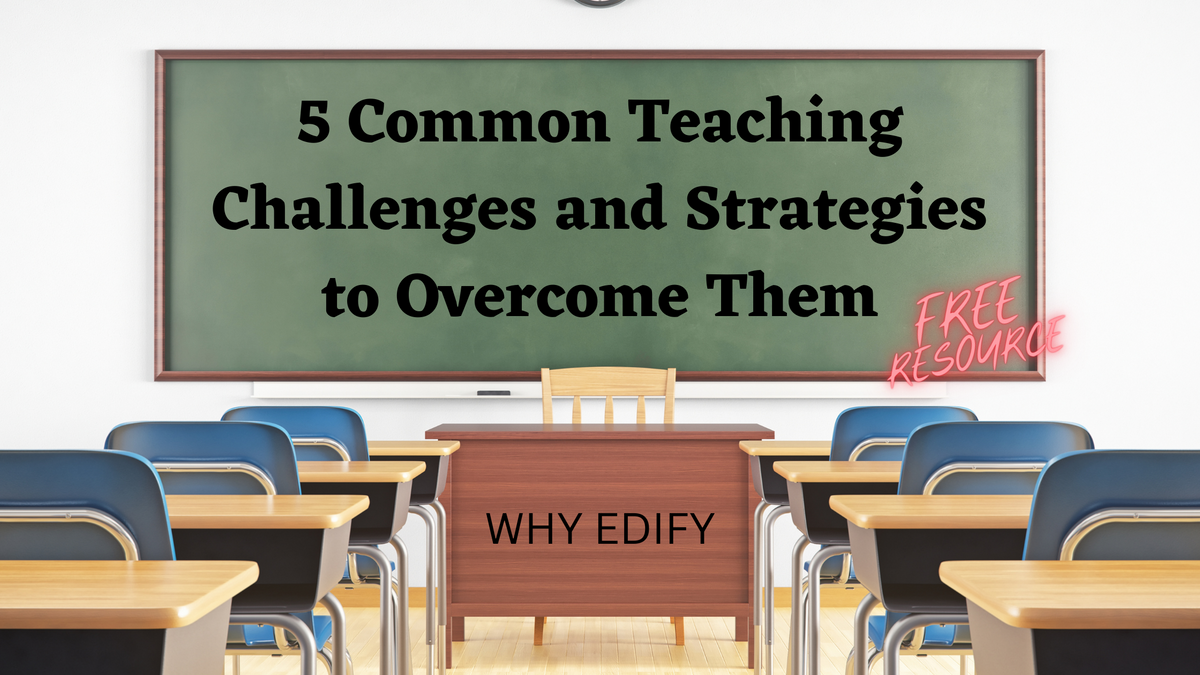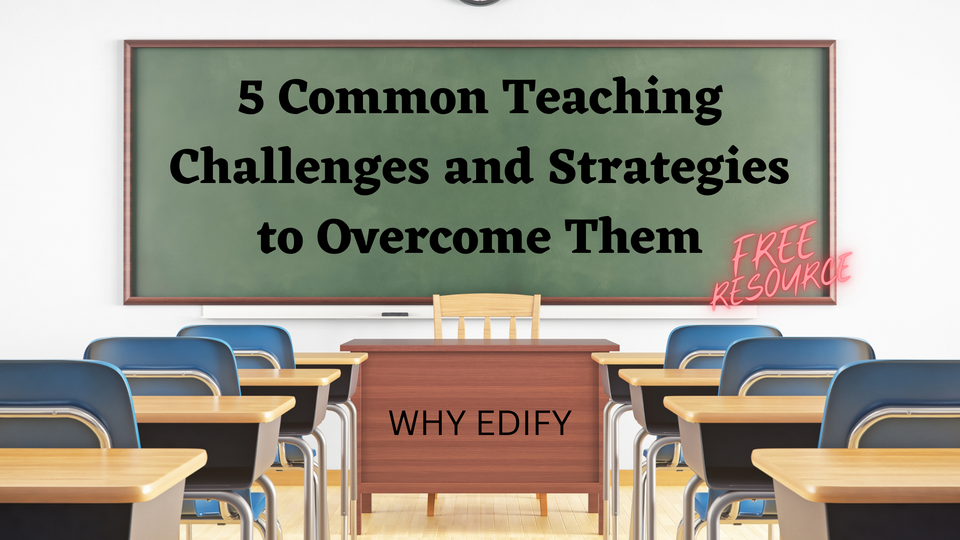 If you are a teacher reading this, you rock! This resource consists of things I've learned on my journey to becoming better at teaching. After 24 years, I still have students fall asleep in my class, kids don't complete their school work on time, and some of my classes are really hard to manage. These are some things that have helped me, and I hope will help you as well. Yours in teaching solidarity, Jeremy.
Use the button below to access this resource. Once you've done that the free download will appear at the bottom of this page.
Here's what you'll find in the free resource below:
Tips on improving time management, student engagement, classroom management, assessment, and parent communication.
Eight Ways to build relationships with Students.
An extensive list of ideas and resources to build a positive classroom and school culture
You'll also get access to the member resource database for free as well.
8 pages - PDF Download
---