Chat GPT Prompts, Student Blogging, and Chess
Topics for this week include ChatGPT prompts for teachers, student blogging in math class, and the power of playing chess.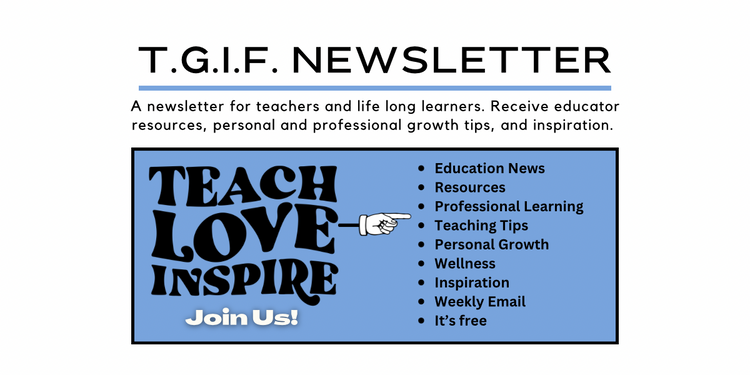 Happy Friday
T.G.I.F. Teacher Newsletter #79
Check out Refind. Every day Refind picks 7 links from around the web for you, tailored to your interests. It has over 50k+ curious users.
---
Hello Friends.
For many teachers, August feels like a month of Sundays as the new school year inches closer and closer. One of the things I like about the start of the year is the routine. I look forward to that. This is also about the time I start to get excited to get to know a new group of kids.
In this week's newsletter the resource that interests me the most is about student blogging. I'd like to find ways to use blogging in science as an ongoing formative assessment. If you blog with your students I'd love to hear about your system.
Have a great weekend!
In today's newsletter…
ChatGPT can generate lesson plans, assessments, and personalized learning plans
Blogging about mathematical concepts helps students' conceptual understanding
Participation in USCF-rated chess tournaments can lead to significant increases in math scores for students
The News
Here are some articles that grabbed my attention.
Growth
Personal Development and Wellness Resources
Surrender - There is a difference between surrendering and giving up. True wisdom lies in knowing when to let go of something that no longer serves you. Surrendering means accepting a situation that is beyond your control. Knowing when to surrender can make life much less stressful.
Boundaries - We all know the importance of guarding work/life boundaries. Try using a designated workspace, limiting your working hours, and learning how to say "no" to your colleagues.
Fun Magnet - Cultivating a "fun mindset" is essential in our daily lives. One of the easiest ways to achieve this is by laughing more often, and not just a little chuckle, but go for a full belly laugh. Another way is to say "yes" more often than "no" when presented with new opportunities or experiences. This can open up doors to new adventures and unexpected joys. Lastly, it helps to learn how to send out positive signals. This includes using positive affirmations, body language, and being an active listener. Using these strategies can help you attract positivity and inspire it in others around you.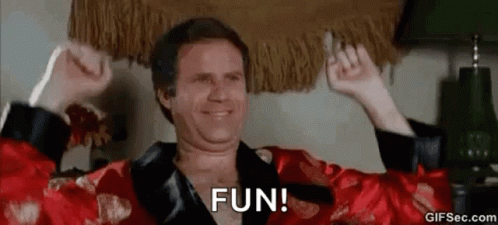 Inspiration
"Live life fully while you're here. Experience everything. Take care of yourself and your friends. Have fun, be crazy, be weird. Go out and screw up! You're going to anyway, so you might as well enjoy the process. Take the opportunity to learn from your mistakes: find the cause of your problem and eliminate it. Don't try to be perfect; just be an excellent example of being human." —Anthony Robbins
Favorite Things
Trees - Tune into forests from around the world.
Merlin Bird ID - This app listens to the birds around you and identifies them. It works offline so you can listen even when you're off the grid. You can also identify birds with Photo ID.
Movies - Check out this list of the top 100 movies from the 1920s through the 201os.
❤ Enjoy this Newsletter?
🍵 Show Your Support, 🛍 Shop The Store, 👕 Buy Some Swag, 🤗 Share It