Education
Decision Fatigue: How Can Teachers Cope with Overwhelming Choices and Maintain Effective Decision-Making Abilities
Teachers are highly susceptible to decision fatigue due to the high volume of daily decisions they make. This might explain why I feel like I need to spend time in a sensory deprivation tank at the end of a school week.
As teachers, we are faced with countless decisions every day. From lesson planning to classroom management, grading papers to addressing student needs, the demands on our decision-making abilities can be overwhelming. The constant barrage of questions and choices can lead to a phenomenon known as decision fatigue. Teachers can make as many as 1,500 decisions each day.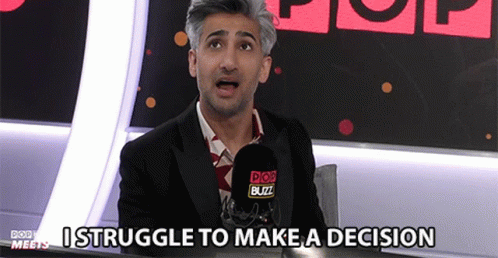 Understanding Decision Fatigue
Decision fatigue refers to the decline in the quality of our decision-making abilities due to mental exhaustion. It occurs when we are constantly making decisions without enough rest or breaks. This can lead to impulsive, irrational, or less effective decision-making. Teachers are highly susceptible to decision fatigue due to the high volume of daily decisions they make. This might explain why I feel like I need to spend time in a sensory deprivation tank at the end of a school week.
Causes of Decision Fatigue in Teachers
Several factors contribute to decision fatigue in teachers:
High volume of decisions: Teachers are constantly making decisions, from planning lessons to choosing teaching strategies, assessing student progress, and addressing individual student needs. The sheer number of decisions is overwhelming.
Lack of time and rest: Teachers often have limited time to make decisions, with tight schedules and multiple responsibilities. Most teachers have minimal downtime in their day. This can lead to rushed decision-making without sufficient time for reflection or analysis. Additionally, the demanding nature of the profession can result in insufficient rest, further exacerbating decision fatigue.
Mental exhaustion: Teaching is a mentally demanding profession, requiring constant attention, focus, and cognitive effort. The cognitive load of decision-making can accumulate throughout the day, leading to mental exhaustion and reduced decision-making capacity.
Effects of Decision Fatigue
The impact of decision fatigue on teachers can be significant. Some common effects include:
Decline in decision-making quality: As decision fatigue sets in, the quality of our decisions may suffer. We may become more prone to making impulsive or irrational choices, overlooking important factors, or relying on shortcuts instead of thoughtful analysis. When you're on decision overload it becomes harder to thoughtfully come up with creative solutions.
Impulsive and irrational decision-making: When we are mentally exhausted, we may be more likely to make impulsive decisions without considering all the relevant information or potential consequences. Most teachers can recall a time when they said something they should not have simply because they were at the end of their rope.
Less effective teaching strategies: Decision fatigue can also impact our ability to choose and implement effective teaching strategies. We may default to familiar, but less effective, approaches instead of exploring new methods that could better meet our students' needs. This happens to me periodically. I come across a great idea but fail to implement it because I have nothing left in my tank. When your brain is tired, it's hard to be reflective and make the adjustments needed to make improvements.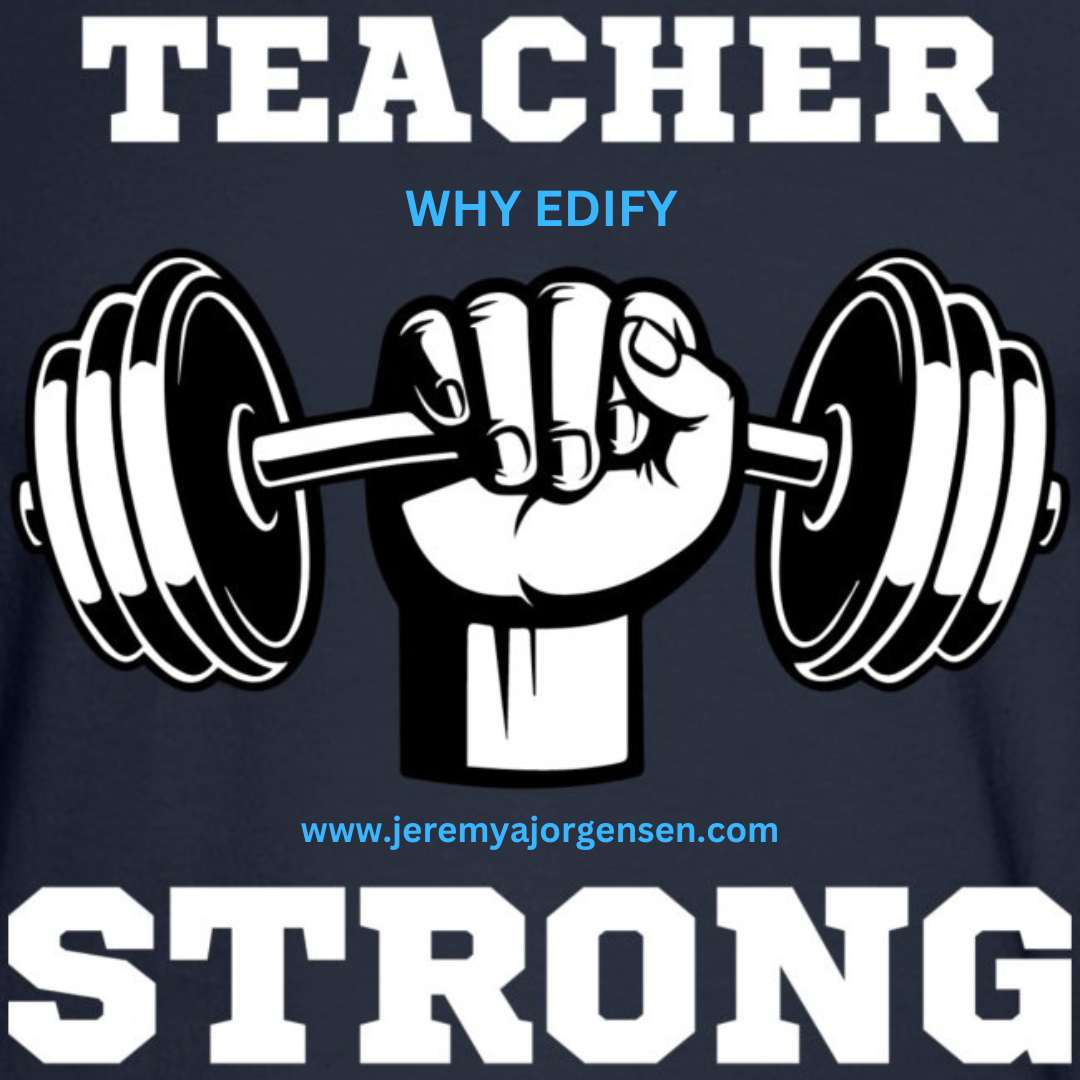 Coping Strategies for Teachers
There are strategies that teachers can employ to cope with decision fatigue and preserve their decision-making abilities:
Prioritizing decisions: Identify the most important decisions that require your full attention and energy. Prioritize these decisions and allocate sufficient time and resources to make informed choices. Eat the Frog.
Establishing routines and systems: Implementing routines and systems can help reduce the number of decisions you need to make on a daily basis. Establishing consistent procedures for common tasks, such as grading or lesson planning, daily can streamline your decision-making process and conserve mental energy. I've been batching, and saving specific tasks for specific times.
Seeking support and collaboration: Lean on your colleagues. Sharing the decision-making load can alleviate some of the pressure and provide fresh perspectives and insights.
Taking breaks and practicing self-care: The reason this strategy might seem cliché is that you hear it all the time. That's because it is so important. We need to take regular breaks and prioritize self-care to prevent mental exhaustion. Schedule short breaks throughout the day to recharge, engage in activities that help you relax and recharge, and ensure you are getting sufficient sleep.
Tips for Preventing Decision Fatigue
In addition to coping strategies, here are some tips to prevent decision fatigue:
Time management techniques: Effective time management can help you allocate your energy and attention more efficiently. Prioritize tasks, set realistic deadlines, and avoid overcommitting yourself.
Set clear boundaries: Establish clear boundaries between your work and personal life. Avoid bringing work-related decisions and concerns into your personal time. Leave your school email at school. Give yourself permission to disconnect and recharge. Remember that there will always be more work to do, so develop your ability to let it go. I know it's almost impossible, but even taking small breaks can make a big difference.
Incorporate mindfulness and relaxation techniques: Practice mindfulness and relaxation techniques to reduce stress and improve mental clarity. Techniques like deep breathing, meditation, or physical exercise can help you rejuvenate and make clearer decisions.
More Resources to Explore:
❤ Enjoy this Article?
🍵 Show Your Support, 🛍 Shop The Store, 👕 Buy Some Swag, 🤗 Share It