Journal
No Teacher Left Behind Floats Again
What happens when a few school teachers have a brilliant idea? The short answer is 18 years of great memories.
In 2004 I was having lunch at the Yacht Club with my teacher friend Tom. We had finished painting for the day. We were looking out at lake Minocqua (a beautiful lake) when we had a brilliant idea🔥. We should go in together and get a pontoon boat. Being school teachers meant our money was tight, however, we had our Summertime Painting money which allowed us to ponder such summer indulgences.
We called up our friend Randy and gave him our proposal. He was in. We drove to Boulder Junction and looked at pontoon boats. They had a 24 foot Party Barge. We saw it, we bought it. We never looked back.
The original owners were all teachers at the time. We had Randy, Bruce, Blaine, Jeremy, and Tom all pitching in. We're all still teaching except for Randy who is now retired. We call him "Blue".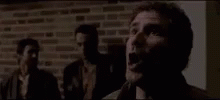 Fast forward to 2022. We had our annual owners meeting where we each pitched in $300 to pay for the slip. It's always good. At every meeting, we look back on our pontoon boat escapades and make fun of each other ruthlessly. It's how we show we care. It's how we measure the best of times well spent. We sold our first Party Barge and bought another boat with a much better motor. The furniture has been upgraded and the painting has been touched up (again and again).
We've shared sunsets and sunrises. We watched fireworks and loons on the hunt. We've celebrated father's days and birthdays. We've painted boathouses and had serious meetings floating down the channel. We've howled at the moon and needed a tow home.
We've grilled out on our travels, and some of our grills have sunk to the bottom of the sea (ask Randy about this one).  
We've adventured together and then on occasions, we take out our families individually. This initial investment has paid for itself ten times over and more.
The biggest thing is that we've managed to share something for 18 years. It's brought us a welcome routine and joy. It's not flashy or fancy, but it's ours.
We did something together we could not do individually, and we stuck to it. And for all of that, I am grateful.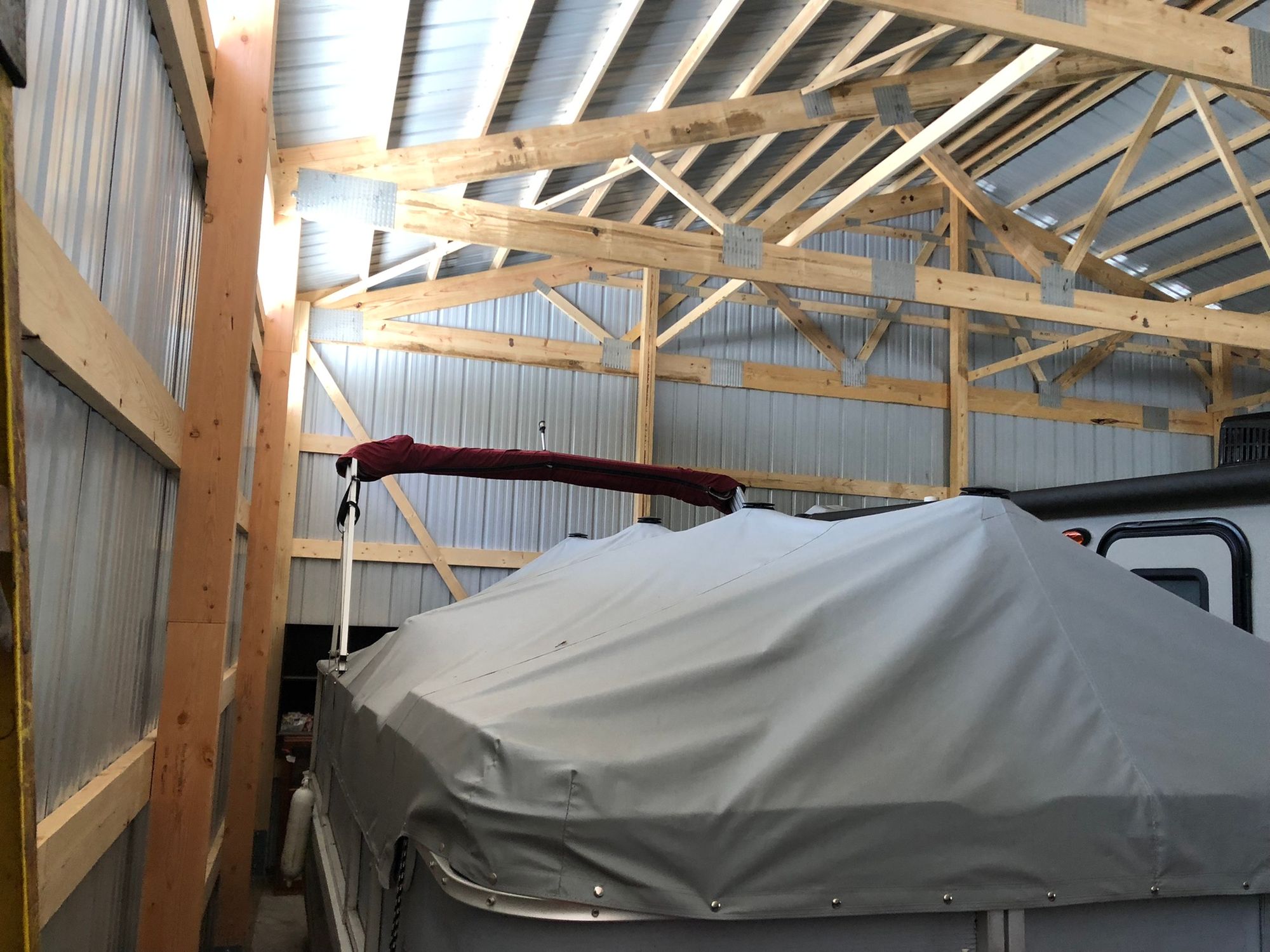 Thanks for reading. You might be wondering can I subscribe to receive updates using the button below? Yes, you can.
And, as always, please share your feedback and comments on Twitter. What's your recent teacher win? What are you reading and learning lately? Just say "Hi". Send a tweet to @jeremyajorg.