What I'm Doing Now
Hear's what I'm up to.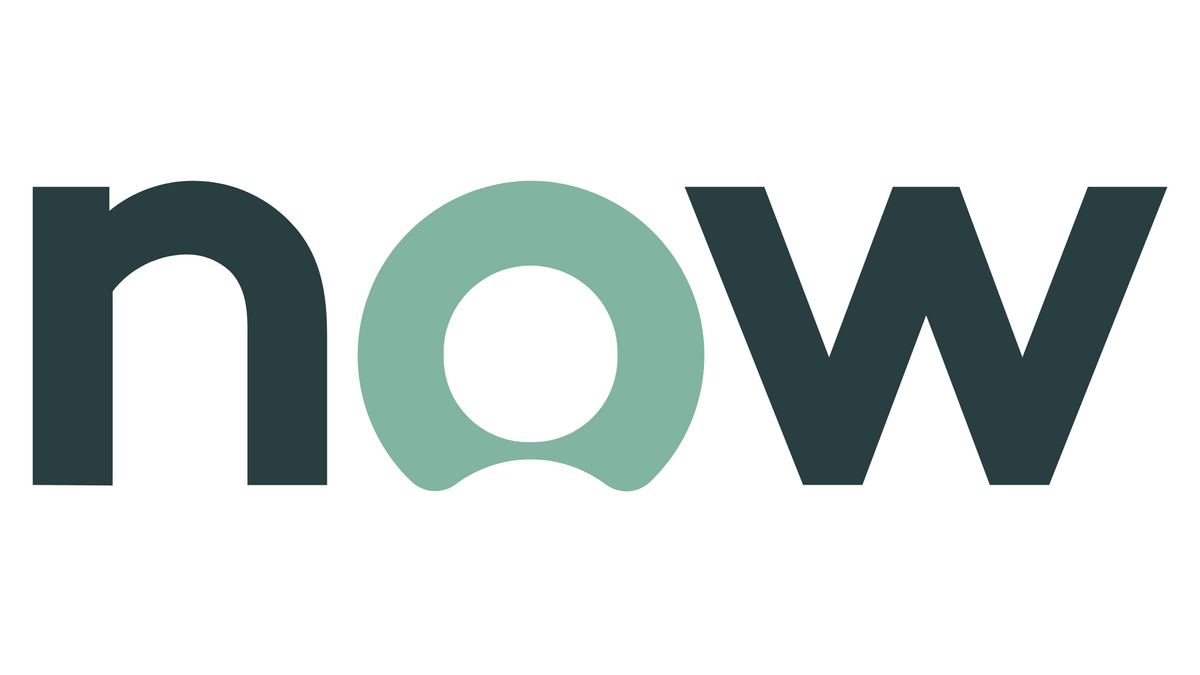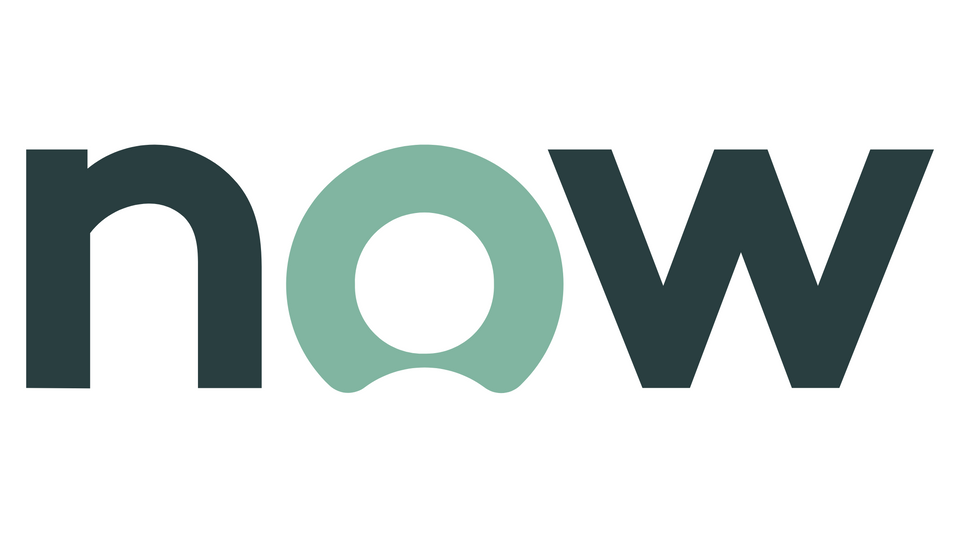 Created March 11, 2023, in Minocqua, WI.
Here's what I'm up to at the moment.
I'm trying to keep ice dams from forming on my roof as the temperature is starting to fluctuate with the approaching thaw.
My girls enjoy playing sports, and I really enjoy watching them. My family spends a good amount of time traveling to and from practices and games.
I'm teaching 8th-grade science and social studies at Arbor-Vitae Woodruff School. This is my 24th year of teaching.
I'm in my second year of serving on the Camp Jorn Board of Directors. Here's my story.
I write about things I'm trying in my classroom. I also journal a bit and share my thoughts in batches of three.
I ride my bike when I can. I have a road, mountain, and fat bike. When the weather doesn't cooperate I spin in place on my trainer above the garage.
I'm still painting houses in the summer when I'm not teaching. I've done this each year of my teaching career (23 years - soon to be 24)
I also send out a newsletter each week. It's become a great form of personal and professional development.
Thanks to Derek Sivers for sharing his Now Page idea.