Adventure, Sparks, and Growth
Topics for this week include new education research and the benefits of boredom.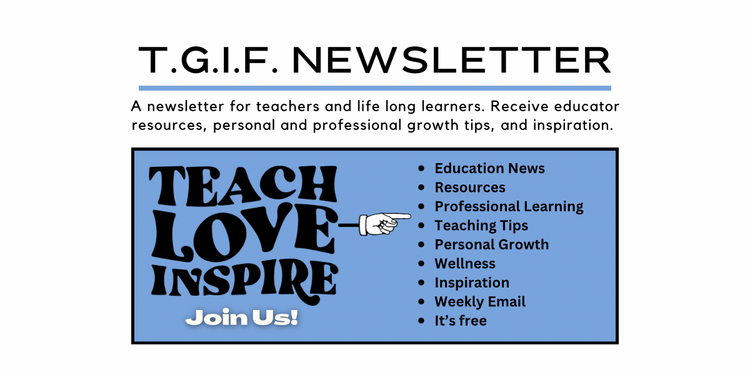 Happy Friday!
T.G.I.F. Teacher Newsletter #75
Check out Refind. Every day Refind picks 7 links from around the web for you, tailored to your interests. It has over 50k+ curious users.
---
I just returned from fishing with my dad and brother on Lake Vermillion in Minnesota. As a result, this week's newsletter is a shortened version, but I wanted to keep the streak alive. I have shared many resources about teacher self-care, avoiding burnout, and spending time in nature, and it was time to apply some of what I've learned.
If you haven't added some adventure to your summer, try to sneak it in before school starts, even if it's something small. I'm sure you won't regret it.
Have a great weekend!
Here are some articles and ideas that grabbed my attention.
The News - SPARKS is a new research project that focuses on improving teaching and learning practices in low and middle-income countries. The project will emphasize the multiple dimensions of pedagogy and address political, cultural, institutional, and social factors to shift classroom practice. It will establish an international peer-learning network and partnerships among education actors.
Growth - If you're a parent who feels pressure to fill your child's summer with activities, consider this: boredom is normal, natural, and healthy. In fact, it can be beneficial for children. Even in small doses, boredom can spur creativity and problem-solving, and motivate children to seek out meaningful activities. You can help children learn to manage boredom by working with them on developing emotional awareness, reminding them of things they are interested in or care about, and normalizing the feeling. And this advice applies to adults as well!
Inspiration - "Life should not be a journey to the grave with the intention of arriving safely in a pretty and well-preserved body, but rather to skid in broadside in a cloud of smoke, thoroughly used up, totally worn out, and loudly proclaiming "Wow! What a Ride!" -Hunter S. Thompson (The Proud Highway: Saga of a Desperate Southern Gentleman, 1955-1967)
Favorite Things - Family - These past couple of weeks have been filled with family barbecues, birthdays (Happy Birthday Mom, YOU ROCK!), 5k runs (my wife is a warrior), pontoon boat rides, and a wilderness adventure with my brother and dad. That's why the final word in this week's newsletter is "Grateful."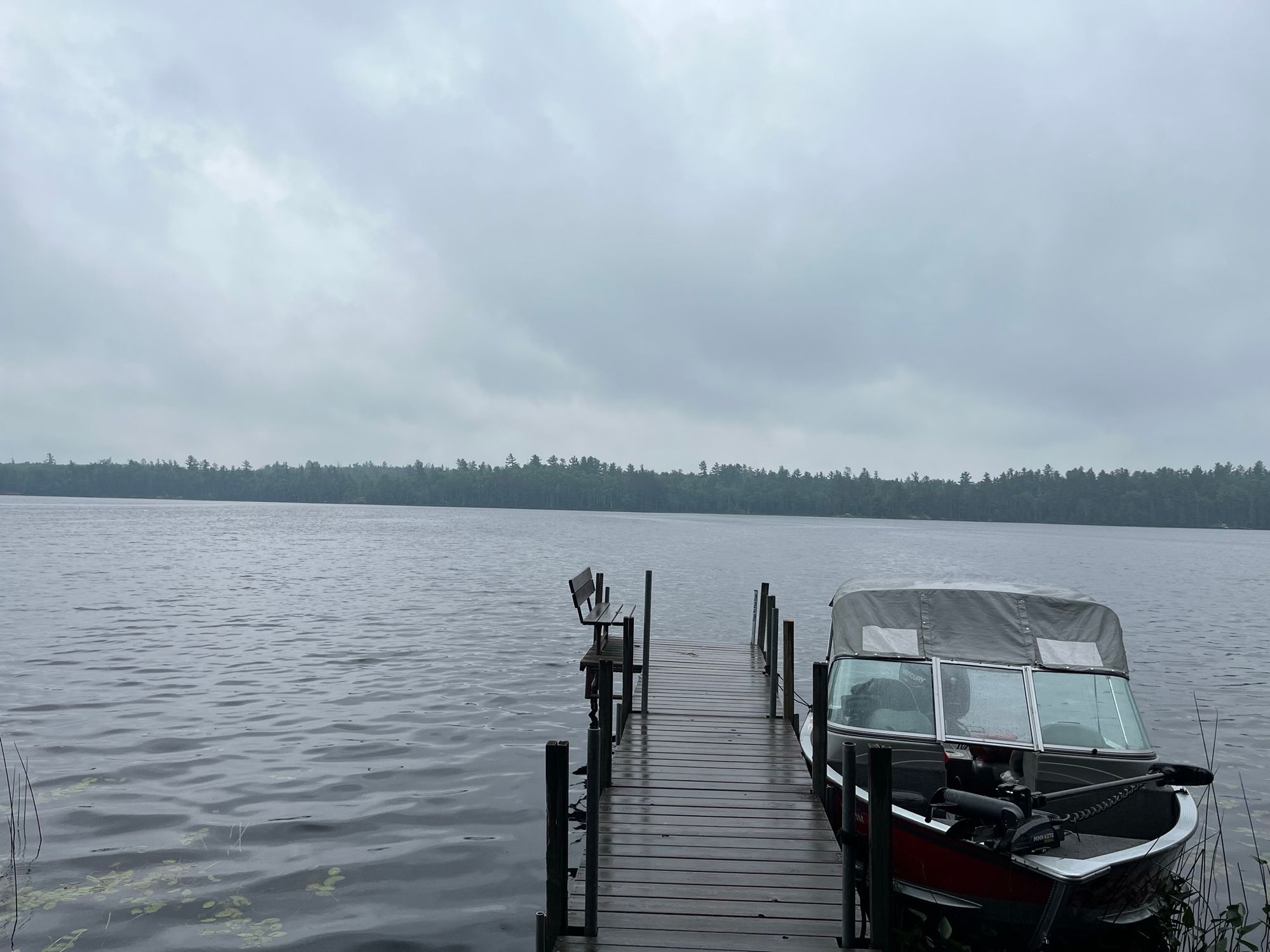 ❤ Enjoy this Newsletter?
🍵 Show Your Support, 🛍 Shop The Store, 👕 Buy Some Swag, 🤗 Share It