Weekly Report
Double Disruption
Podcasting, Double Disruption, Learning Targets, and More.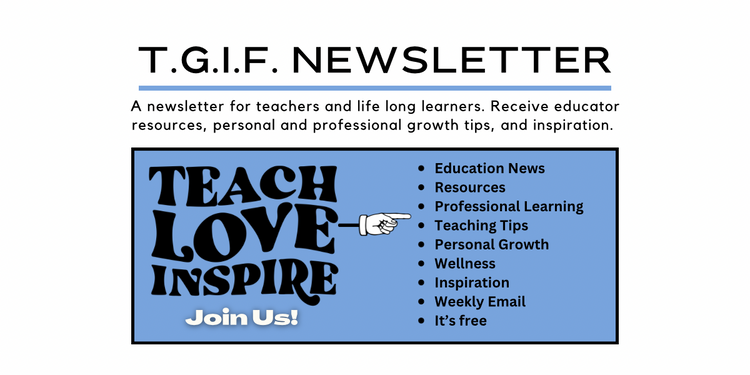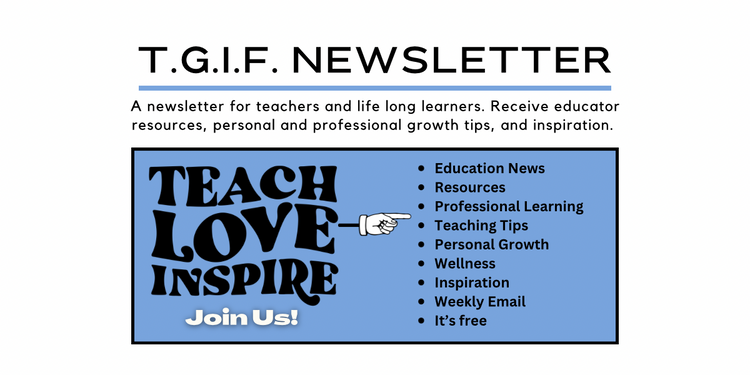 As an Amazon Associate, I earn from qualifying purchases. All affiliate links are marked with an asterisk (*). This helps support the newsletter. Thank You! Read more here.
Happy Friday!
T.G.I.F. Teacher Newsletter #68
Check out Refind. Every day Refind picks 7 links from around the web for you, tailored to your interests. It has over 50k+ curious users.
---
Hello Friends,
It was teacher appreciation in my neck of the woods this week. There were snacks in abundance, and I even received one of those coveted notes from a student that was positive and complimentary.
I wish you all the appreciation you deserve. Have a great weekend. You've earned it.
In today's newsletter…
Want to create an excellent podcast? NPR Education has got you covered.
Brace yourself for the "double disruption" of the job market and learn how to stay relevant.
Take your teaching to the next level with effective use of Learning Targets.
The News
Here are some articles that grabbed my attention.
Growth
Personal Development and Wellness Resources
Extraordinary - Author Ozan Varol explains how Bruce Springsteen became an extraordinary musician by doubling down on his ability to write song lyrics that capture the blue-collar spirit. Varol's takeaway is to stop aiming for the same obvious target as everyone else and instead embrace your idiosyncrasies and first principles to become extraordinary. There is no normal, and most people are too busy to notice you, so do and be what you want.
Be Understood - It's important to limit conversation points to three, explain difficult ideas in three different ways, and repeat important points three times in order to help your audience understand and retain the information better when expressing your thoughts.
Chill Out - Laziness has been a topic of discussion among philosophers throughout history and some have even argued that it is the root of all evil. Different cultures have independently reached similar conclusions about the negative effects of laziness. While idleness is often seen as a negative thing, some philosophers have argued that leisure time is essential to a happy and fulfilled life. Balance is the foundation of appreciation. You need some of one thing to appreciate another.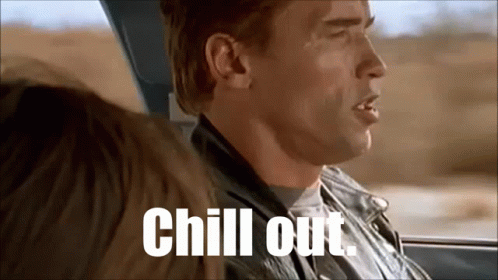 Inspiration
"Adult librarians are like lazy bakers: their patrons want a jelly doughnut, so they give them a jelly doughnut. Children's librarians are ambitious bakers: 'You like the jelly doughnut? I'll get you a jelly doughnut. But you should try my cruller, too. My cruller is gonna blow your mind, kid." -John Green
Favorite Things
Pollinators - Are you up for a No Mow May?
Effort - I watched a middle school track meet this week. These young athletes were working hard to compete. It's inspiring when someone is giving it their all.
Gadget - Cordless Hot Glue Gun* - I borrowed one of these from a coworker to use during model rocket construction. It's one of those things I never knew I needed until I tried it out.
---
❤ Enjoy this Newsletter?
🍵 Show Your Support, 🛍 Shop The Store, 👕 Buy Some Swag, 🤗 Share It