Weekly Review
Gamification, AI Guidance, and 21st Century Skills
Topics for this week include the benefits of gamifying instruction, thoughtful guidance regarding the use of artificial intelligence, and building 21st-century skills.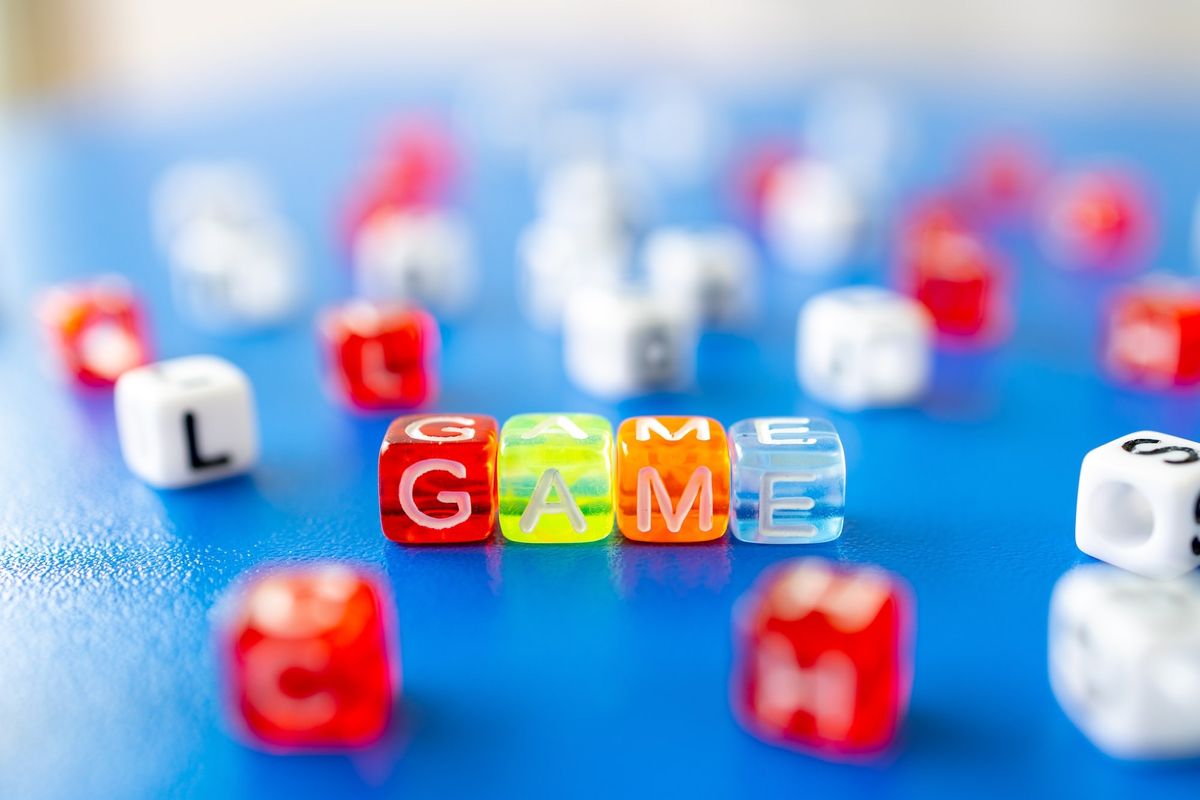 As an Amazon Associate, I earn from qualifying purchases. All affiliate links are marked with an asterisk (*). This helps support the newsletter. Thank You! Read more here.
TGIF Teacher Newsletter
#90
Happy Friday once again!
Highlights from this week include safely conducting a food-burning investigation with my 8th graders, watching them participate in the first middle school dance we've had in a few years, and preparing to be on the upcoming Teachers on Fire Podcast. You can check it out on YouTube as it's being recorded. Chalk this one up as another opportunity for growth.
I wish you a weekend of rest and renewal. Try to take some time to reflect on your "Wins" from this past week. Thank you for doing your part in shaping the future.
In today's newsletter…
Gamifying instruction can improve student engagement and test scores.
Thoughtful guidance and policies are needed for the safe and responsible use of AI in education.
Building 21st-century skills through cross-curricular activities and independent learning is crucial.
The News
Here are some articles and resources that grabbed my attention.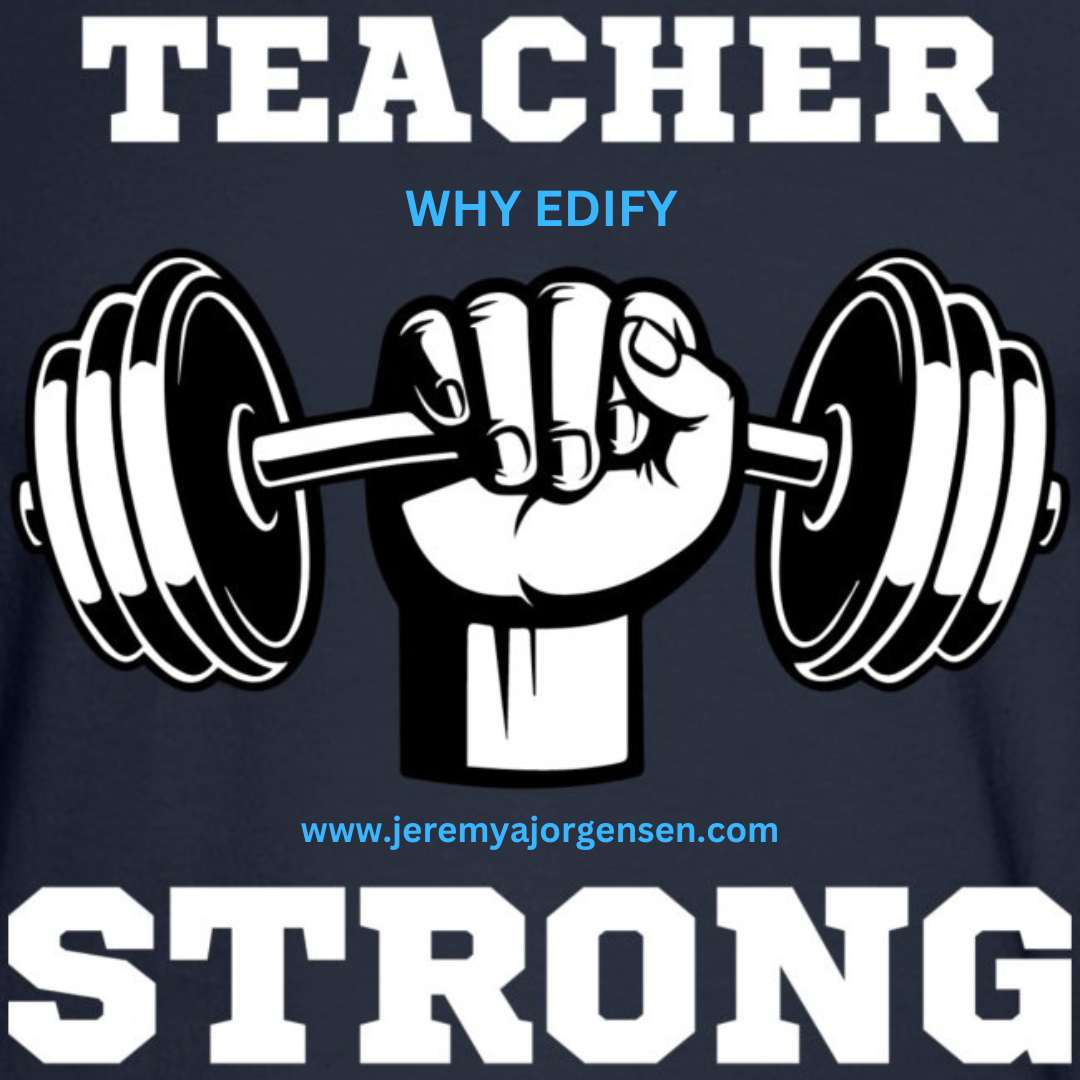 Growth
Personal Development and Wellness Resources
Don't Stop Believing - Despite being considered a "low performer" by his professor, Albert Einstein's intellectual brilliance and creative thinking led him to develop groundbreaking theories in physics, including the theory of relativity. His success serves as a reminder not to underestimate the potential of people based solely on their performance. Who we are today isn't who we will be years later.
Just Move, Even Just a Little - You don't have to spend massive amounts of time exercising to get the benefits. The key is to pick something and do it with some consistency. Can you squeeze in 21 minutes a day?
Happiness Skills - Numerous theories try to explain the concept of happiness. Taking a balanced approach may be the most effective way to proceed. While it may not be possible to directly teach happiness, we can still apply and practice skills that contribute to our overall happiness.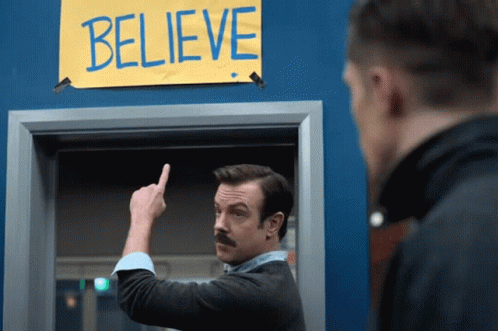 Inspiration
"Leaders start with the positive, always believing the best first." - Skip Prichard
Teacher Commuter Playlist - My Baby Just Cares For Me (Nina Simone)
Favorite Things
Kids and Science - A 14-year-old boy named Heman Bekele from Virginia has won the 3M Young Scientist Challenge for creating a soap to treat melanoma. Heman hopes to distribute the soap to communities in need through a non-profit organization in the future.
Shower Thought - "No one prepares you for the fact that you have to figure out what to eat for every meal for the rest of your life." [source]
Teacher Gear - Chances are if you are a teacher you are also a connoisseur of caffeine. This Highly Caffeinated Teacher Shirt is for you.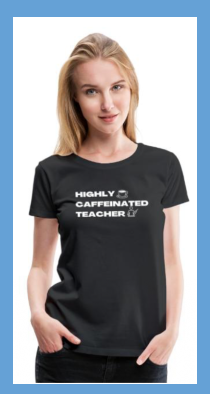 ❤ Enjoy this Newsletter?
🍵 Show Your Support, 🛍 Shop The Store, 👕 Buy Some Swag, 🤗 Share It