Education
7 Great Resources for Teaching and Learning about National Poetry Month
Celebrate National Poetry Month. Explore this list of poetry teaching and learning resources.
As an Amazon Associate, I earn from qualifying purchases. All affiliate links are marked with an asterisk (*). Thank You! Read more here.
---
Hello friends, teachers, and lifelong learners 👋.
April is National Poetry Month. It's a time to explore and celebrate the power of poetry. Here is a list of resources for teaching and learning about National Poetry Month and poetry in general.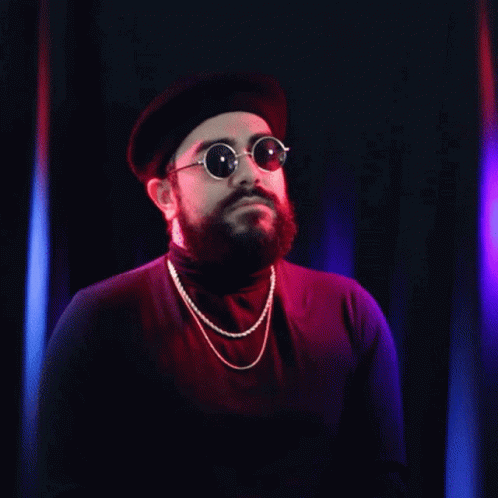 Thanks for reading. If you haven't subscribed to receive updates, use the button below.
And, as always, please share your feedback and comments on Twitter. How do you incorporate poetry into your teaching? What are you reading and learning lately? Just say "Hi". Send a tweet to @jeremyajorg.