Lessons and Laughter
Topics for this week include incorporating humor, essential questions, and setting boundaries.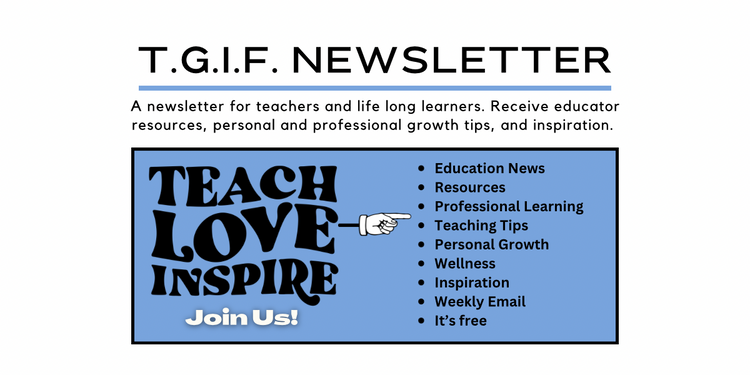 As an Amazon Associate, I earn from qualifying purchases. All affiliate links are marked with an asterisk (*). This helps support the newsletter. Thank You! Read more here.


Happy Friday!
T.G.I.F. Teacher Newsletter #73
Check out Refind. Every day Refind picks 7 links from around the web for you, tailored to your interests. It has over 50k+ curious users.
---
My favorite topic in this week's newsletter is about adding more humor into the classroom. Things have become too serious. I think I'll begin compiling Dad Jokes for use next school year. My 8th graders will never know what hit 'em.
Have a great weekend!
In today's newsletter…
Strategies for incorporating humor, student projects, and essential questions into the classroom.
Personal development and wellness resources, including setting boundaries, practicing perseverance, and being kind to oneself.
The News
Here are some articles that grabbed my attention.
🍵
Support the TGIF Teacher Newsletter.
Growth
Personal Development and Wellness Resources
Boundaries and Freedom - Setting boundaries is one way to practice self-care. The trick is to learn what to say "no" to which creates space for an authentic "yes". Your boundaries can end up being one of the things that end up setting you free.
Perseverance - Stoic philosophy provides helpful strategies to help you persevere through difficult times. Tips include learning to accept your fate, refraining from complaining, and recognizing that suffering is rare. Stoicism is about accepting what you cannot control, so you can concentrate on the things you can control.
Be Good To Yourself - When it comes to kindness, it's especially important to be kind to yourself. This can be challenging since we are often our own worst critics. When we practice self-kindness, we can cultivate a more positive relationship with ourselves and in turn, with others. Small acts of self-compassion, such as speaking to ourselves with kindness and taking time to recharge, can make a big difference in our overall well-being. Here are seven ways to be kinder to yourself.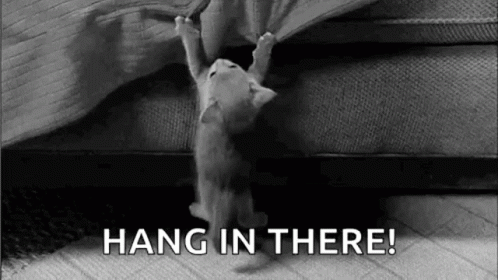 Inspiration
"If you do a good job for others, you heal yourself at the same time, because a dose of joy is a spiritual cure. It transcends all barriers." — Ed Sullivan
Favorite Things
Great TV Shows - When you're into a great television show the finale is usually bittersweet. You're excited to see how it ends, but sad there will be no more episodes.  What do you think of this list of The 40 Best TV Finales of the 21st Century?
Gadget - Shokz OpenRun Bone Conduction Headphones* - My brother recommended these headphones to me. They're great for running and biking. You can hear the music but also your surroundings.
---
❤ Enjoy this Newsletter?
🍵 Show Your Support, 🛍 Shop The Store, 👕 Buy Some Swag, 🤗 Share It