Phone Addiction, Student Voice, and Brain Power
Topics include banning smartphones in schools, nurturing student voices, and summer science.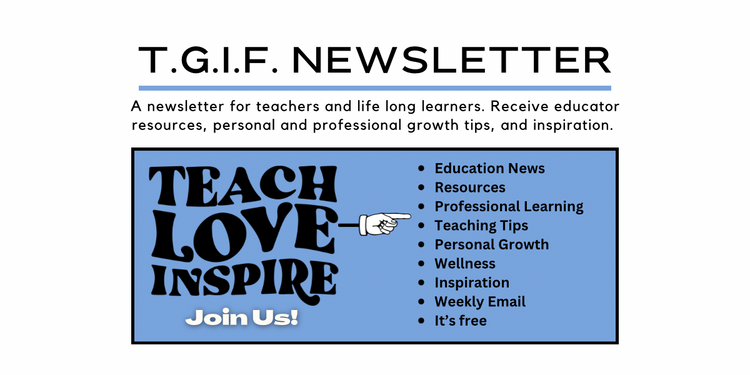 As an Amazon Associate, I earn from qualifying purchases. All affiliate links are marked with an asterisk (*). This helps support the newsletter. Thank You! Read more here.
Happy Friday!
T.G.I.F. Teacher Newsletter #76
Check out Refind. Every day Refind picks 7 links from around the web for you, tailored to your interests. It has over 50k+ curious users.
---
One of the topics I found most interesting and worrying this week is how smartphone use affects teenagers. The data is troubling to the point where schools need to do something about it.
What do you think the solution is?
In today's newsletter…
Banning smartphones to improve student well-being.
Nurturing student voices helps to create an inclusive educational environment.
Summer STEM programs and activities can keep students engaged in science and prevent learning loss.
Have a great weekend!
The News
Here are some articles that grabbed my attention.
Growth
Personal Development and Wellness Resources
Exercise Therapy - Feeling anxious or depressed? Exercise may be just as effective as therapy or medication. Researchers analyzed over 1,000 randomized controlled trials and found that exercise helps people reduce their depression, anxiety, and distress even more than usual treatments. While the type of exercise didn't matter, people got more mental health benefits out of higher-intensity exercise, and less than 2.5 hours per week was actually better than more.
Slow Productivity - If your stress levels are increasing and you sense burnout on the horizon, slow productivity may offer relief. Slow productivity involves working a little slower on fewer tasks at a time and focusing on quality over quantity. Learn how to space out deadlines, prioritize tasks, and automate your way to lower stress levels.
Brain Power - To achieve your goals, it's important to understand the brain circuitry that handles all goal work. Here are eight science-backed strategies for achieving goals: set your goal such that you could anticipate achieving it 85% of the time, make a clear, specific plan, imagine how bad it will be if you don't achieve the goal, outsmart your obstacles, prime the pump by completing small tasks first, focus your eyes to focus your mind, reward your effort, build a spacetime bridge.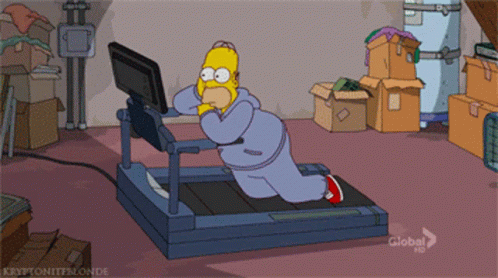 Inspiration
"In the midst of winter, I found there was, within me, an invincible summer. And that makes me happy. For it says that no matter how hard the world pushes against me, within me, there's something stronger – something better, pushing right back." —Albert Camus
Favorite Things
Routine - I love vacations for so many reasons. After a vacation, I'm always excited to go home and get back into the "routine". It's when adventure and "routine" are balanced that I feel happiest.
Doughnuts - I like good doughnuts, and my wife and daughters love them. Enjoy this tour of doughnuts from around the world.
Technology - I've been eyeing this new Macbook* for a few weeks now. It would certainly be an upgrade from my lower-end Chromebook. I wonder how much time I would save if I didn't have to wait for pages to load.
❤ Enjoy this Newsletter?
🍵 Show Your Support, 🛍 Shop The Store, 👕 Buy Some Swag, 🤗 Share It