Schools Out For The Summer
Topics for this week include teacher turnover rates, the power of exit tickets, and using book clubs to promote social and emotional growth.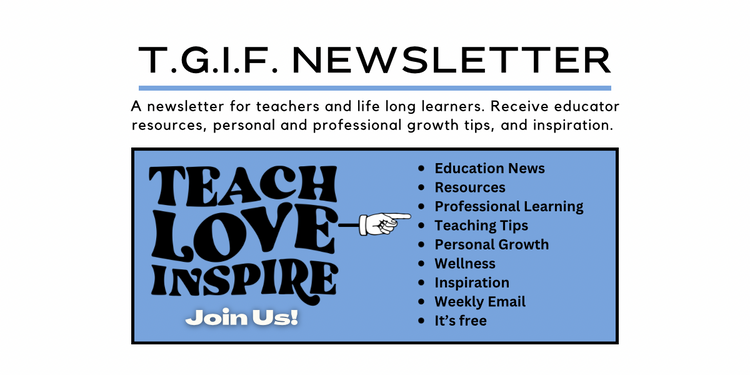 As an Amazon Associate, I earn from qualifying purchases. All affiliate links are marked with an asterisk (*). This helps support the newsletter. Thank You! Read more here.

Happy Friday!
T.G.I.F. Teacher Newsletter #72
Check out Refind. Every day Refind picks 7 links from around the web for you, tailored to your interests. It has over 50k+ curious users.
---
Hello Friends,
Today was my last day of school. I now have 24 years of teaching under my belt. This year was challenging, tiring, and fulfilling all wrapped together.
I wish you all a great start to your weekend and summer. You deserve some hard-earned rest and relaxation.
In today's newsletter…
Teacher turnover rates have a negative impact on students and their communities.
Exit tickets can provide valuable insights into student learning and lead to reflective growth.
Book clubs can promote emotional and social growth, create a safe space for sharing ideas and feelings, and foster healthy relationships with adults.
The News
Here are some articles that grabbed my attention.
Growth
Personal Development and Wellness Resources
Sleep Languages - If you're struggling to get enough quality sleep, it may be helpful to identify which of the five "sleep languages" you speak, according to sleep psychologist Shelby Harris. These languages categorize sleep habits based on the obstacles that prevent people from getting good rest. The five sleep languages are the "Words of Worry" sleeper, the "Gifted" sleeper, the "Routine Perfectionist" sleeper, the "Too Hot to Handle" sleeper, and the "Light as a Feather" sleeper.
Break the Silence - Talking to strangers is a cheap form of therapy. It can be good for your mood. It's also a way to combat feelings of loneliness. Next time you're out running errands or taking a walk, try striking up a conversation with a stranger and see where it takes you.
Anti-Goals - Do we really need goals? What if we focused on what we don't want to become instead? Anti-goals can help us figure out what we truly stand for and where we want to go. I'm not ready to give up goals altogether, but knowing what you don't want to become can help you notice when you've gone off track.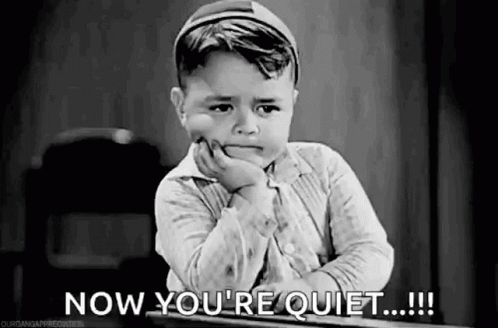 Inspiration
"Intelligence plus character-that is the goal of true education." - Martin Luther King Jr.
Favorite Things
---
❤ Enjoy this Newsletter?
🍵 Show Your Support, 🛍 Shop The Store, 👕 Buy Some Swag, 🤗 Share It