TGIF
T.G.I.F. Newsletter 4/8 - Stress, Pandemic Polarization, and Spirit
In this week's newsletter, you'll find resources for combatting teacher stress and more.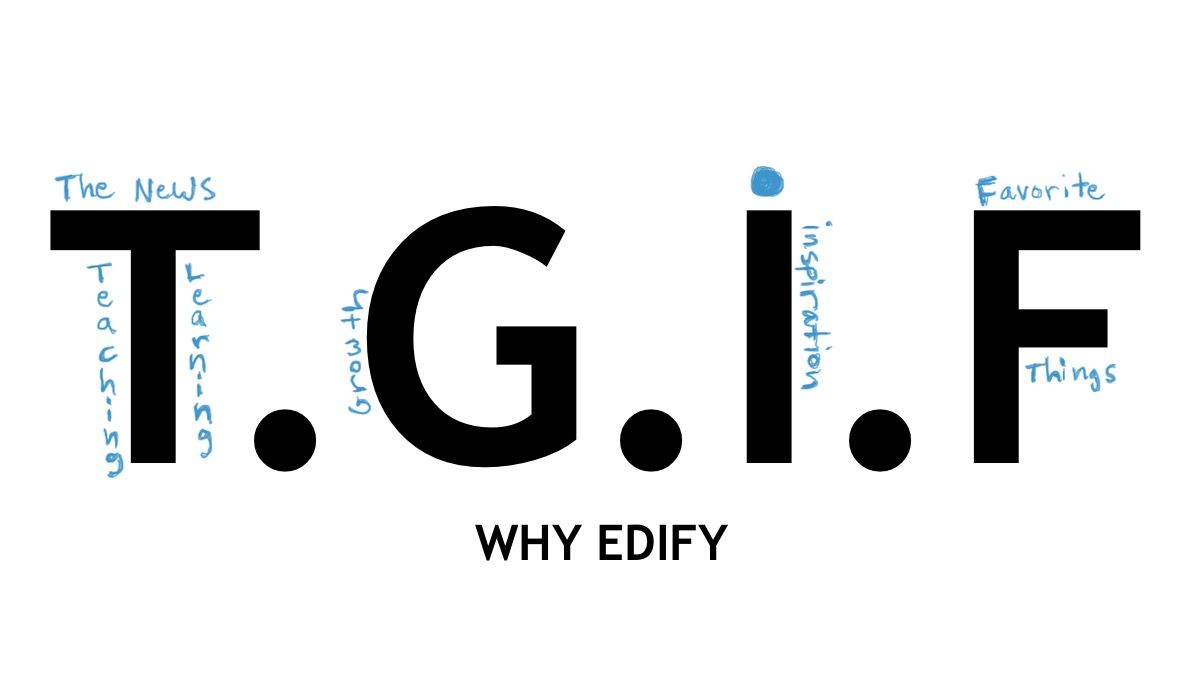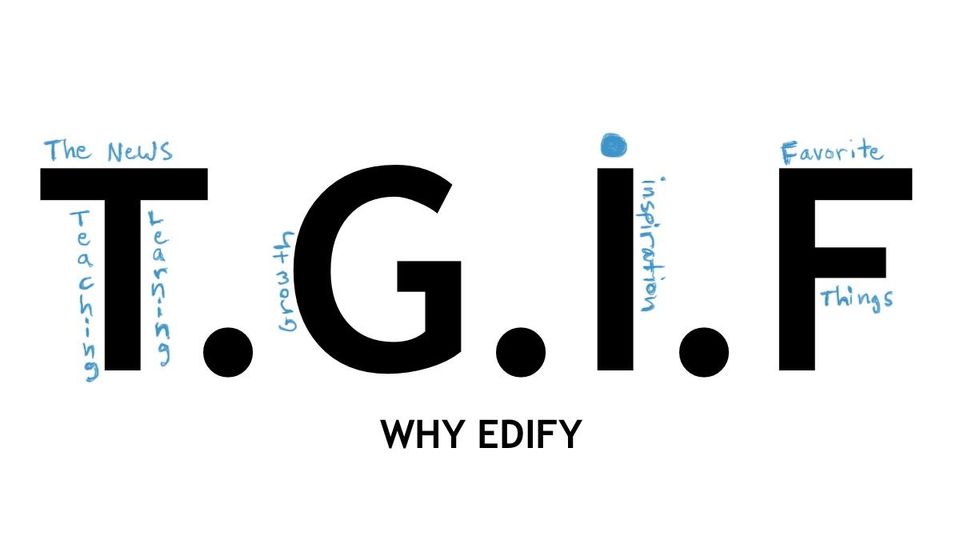 As an Amazon Associate, I earn from qualifying purchases. All affiliate links are marked with an asterisk (*). Thank You! Read more here.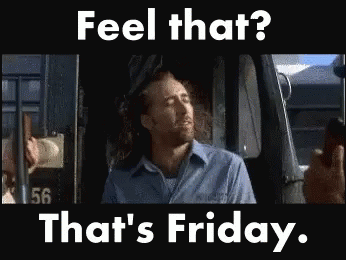 Hello Friends and T.G.I.F. 😁 Here are some things I thought were worth sharing this week.
First and foremost I would like to share that I am tired. The roller coaster ride to the end of the school year is gaining momentum. The batteries are in definite need of recharging this weekend. O.K., now that's out of the way. Here's the T.G.I.F.
The News
Here are some articles that grabbed my attention.
Growth
Personal Development and Wellness Resources
Is stress starting to have a negative impact on your life? Here are 7 ways to relieve stress in a stressful world.
Teacher burnout is real with more and more teachers leaving the classroom in pursuit of less stressful ways to make a living. If you're still in it for the long haul, here are 4 ways you can stay grounded.
You can tell I have stress on my mind this week. A new bill introduced by Illinois lawmakers would allow teachers to use their sick days for mental health reasons.
Inspiration
Here is a quote I've been revisiting this week:
So many people live within unhappy circumstances and yet will not take the initiative to change their situation because they are conditioned to a life of security, conformity, and conservatism, all of which may appear to give one peace of mind, but in reality nothing is more damaging to the adventurous spirit within a man than a secure future. - Into the Wild by Jon Krakauer*
Favorite Things
😀
I've been scrolling through the camera roll on my phone in an attempt to add some organization. I find if I scroll long enough I'll eventually land on a really good photo. I enjoyed this
article
about finding the masterpieces on your camera roll.
🎵
Song:
Just a Little While
by The 502's. It has that feel-good vibe and I love the different instruments.
🍎
Newton's Cradle - I have my eyes on this
flashy Newton's Cradle
*. I can picture the student reactions as I fire this baby up when kicking off the Forces and Motion Unit. I currently have an inexpensive one that never ceases to attract student attention.
Thanks for reading. And, as always, please share your feedback and comments on Twitter. What's your recent teacher win? What are you reading and learning lately? Just say "Hi". Send a tweet to @jeremyajorg.
If you haven't subscribed to this newsletter you can do so below.
---
P.S. Recommendation: Fabulous. Born at Duke University, Fabulous uses behavioral science to help people make smart changes and build healthy habits. Build self-discipline and create positive structures in your daily life. After answering a series of questions Fabulous will build a plan just for you. Start building new habits with Fabulous today.