Weekly Report
The Teachers We Need
Topics for this week include how to improve student note-taking, becoming a teacher/gardener, and personalizing students' learning experiences.
As an Amazon Associate, I earn from qualifying purchases. All affiliate links are marked with an asterisk (*). This helps support the newsletter. Thank You! Read more here.
TGIF Teacher Newsletter
#86
🗒 Try using Notion to organize your personal and professional life, group projects, and everything else you learn along the way #NotionPartner.
---
Looking back, it was a great week. Some of the highlights include finding a nice planning and meeting groove with my teaching team, using the Energy Skatepark PHET simulation with my science classes, and booking flights and a hotel room for this year's EL Education National Conference. Whenever I get to attend this conference it ends up being one of my favorite professional educator moments of the year. I may also have an exciting announcement connected to this conference in the next couple of weeks. Stay tuned.
I'm hopeful that this week's newsletter holds something of value for you. World Teacher's Day is coming up on October 5th (see below). I applaud👏 every educator for their dedication in showing up every day and doing their best, especially considering the growing challenges in the field of teaching.
Have a great weekend!
In today's newsletter…
Revision improves note-taking techniques, with research suggesting that revising lecture notes during pauses and with a study partner is more effective than simply copying them again.
Teachers can create ideal conditions for growth and reflect on their teaching practices, drawing inspiration from the concept of teaching as a form of gardening.
Customized learning experiences can help balance shared lessons in education, acknowledging that children grow at different rates and find value in personalized methods.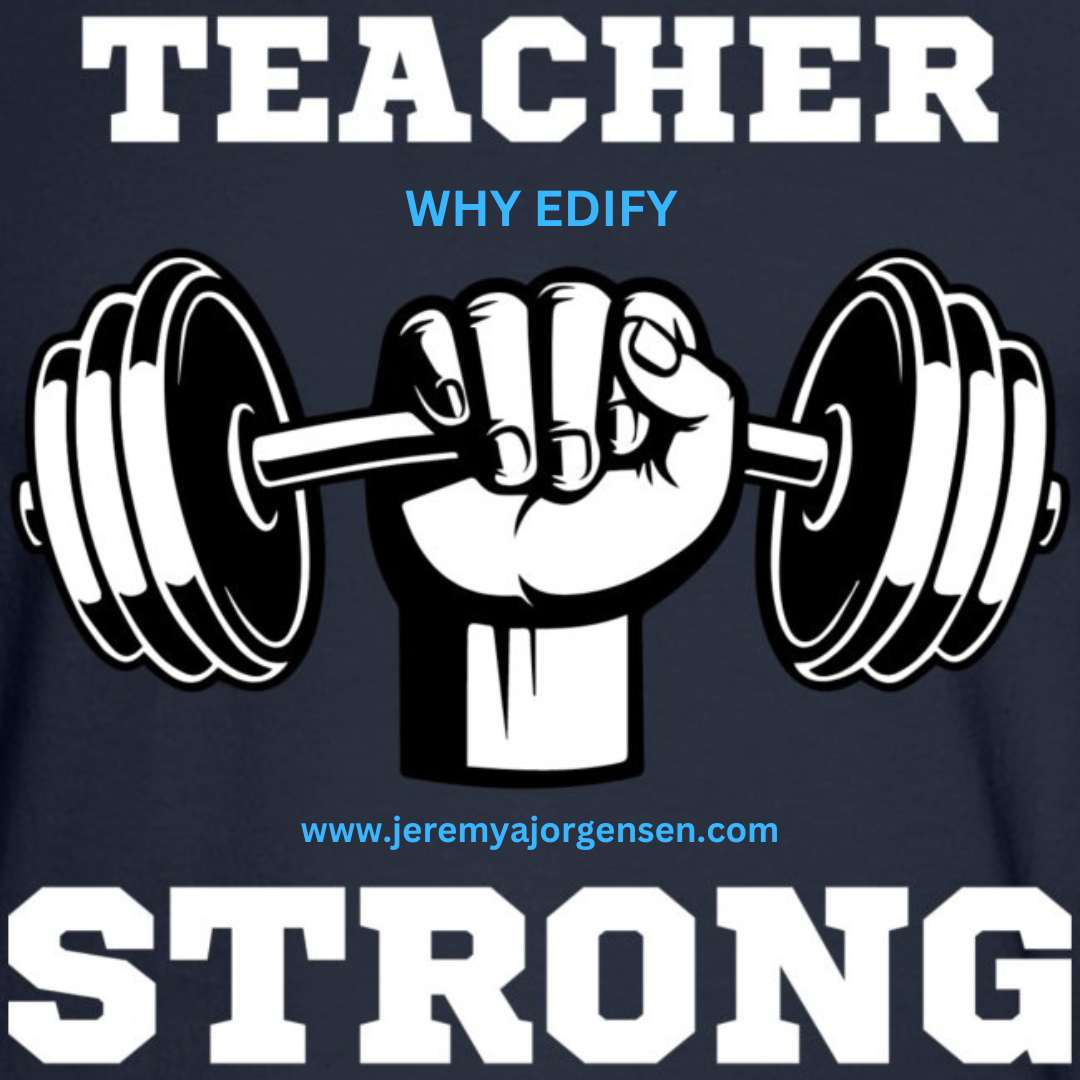 The News
Here are some articles that grabbed my attention.
Growth
Personal Development and Wellness Resources
The Right Kind - When it comes to friends, it's about quality rather than quantity. Having eight types of friends may be all you need. These include The Builder, The Champion, The Collaborator, The Companion, The Connector, The Energizer, The Mind Opener, and The Navigator. Which type of friend are you?
Break it Up - Adopting a semester-like approach can improve time management and goal setting. Each semester involves setting specific and realistic goals, periodically assessing progress, and using the end of the semester for reflection and adjustment. These strategies provide structure, focus, and a sense of accomplishment, leading to a better life.
Front, Back, or Side - What is the best position to sleep in? Sleeping on your side is the most common position and may have advantages such as reducing snoring and acid reflux. Several studies have explored the ideal sleeping position, and while there is no consensus, everyone agrees that getting enough sleep is crucial for living your best life.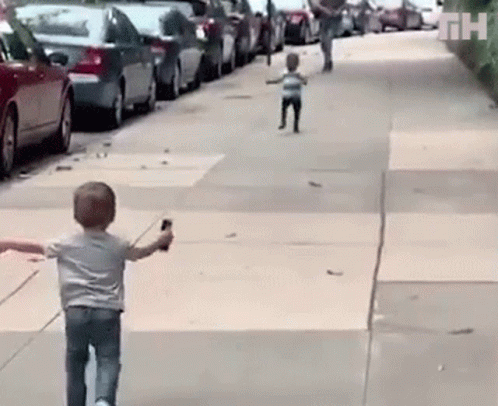 Inspiration
"Count your age by friends, not years. Count your life by smiles, not tears." — John Lennon
Teacher Commuter Playlist
Favorite Things
Teachers - I have been fortunate to work at a school where I feel appreciated both as an individual and as a professional. I understand that not all teachers have the same experience. In this article by Matthew Dicks, he declared, "Teachers, this is our time...". What I gathered from this is that teachers offer a valuable service to their communities and should be treated with the respect and recognition they deserve as professionals. To my teaching friends, thank you for all that you do. To my friends who support teachers and public education, it's greatly appreciated.
Gravity - If you want to weigh less, try standing in another state.
Teacher T-Shirt - Punctuation saves lives (Halloween Edition)
❤ Enjoy this Newsletter?
🍵 Show Your Support, 🛍 Shop The Store, 👕 Buy Some Swag, 🤗 Share It