Weekly Report
Vacation and Anger
Here's a new edition of the Why Edify Newsletter. Topics include education, learning and personal development.
As an Amazon Associate I earn from qualifying purchases. All affiliate links are marked with an asterisk (*). Thank You! Read more here.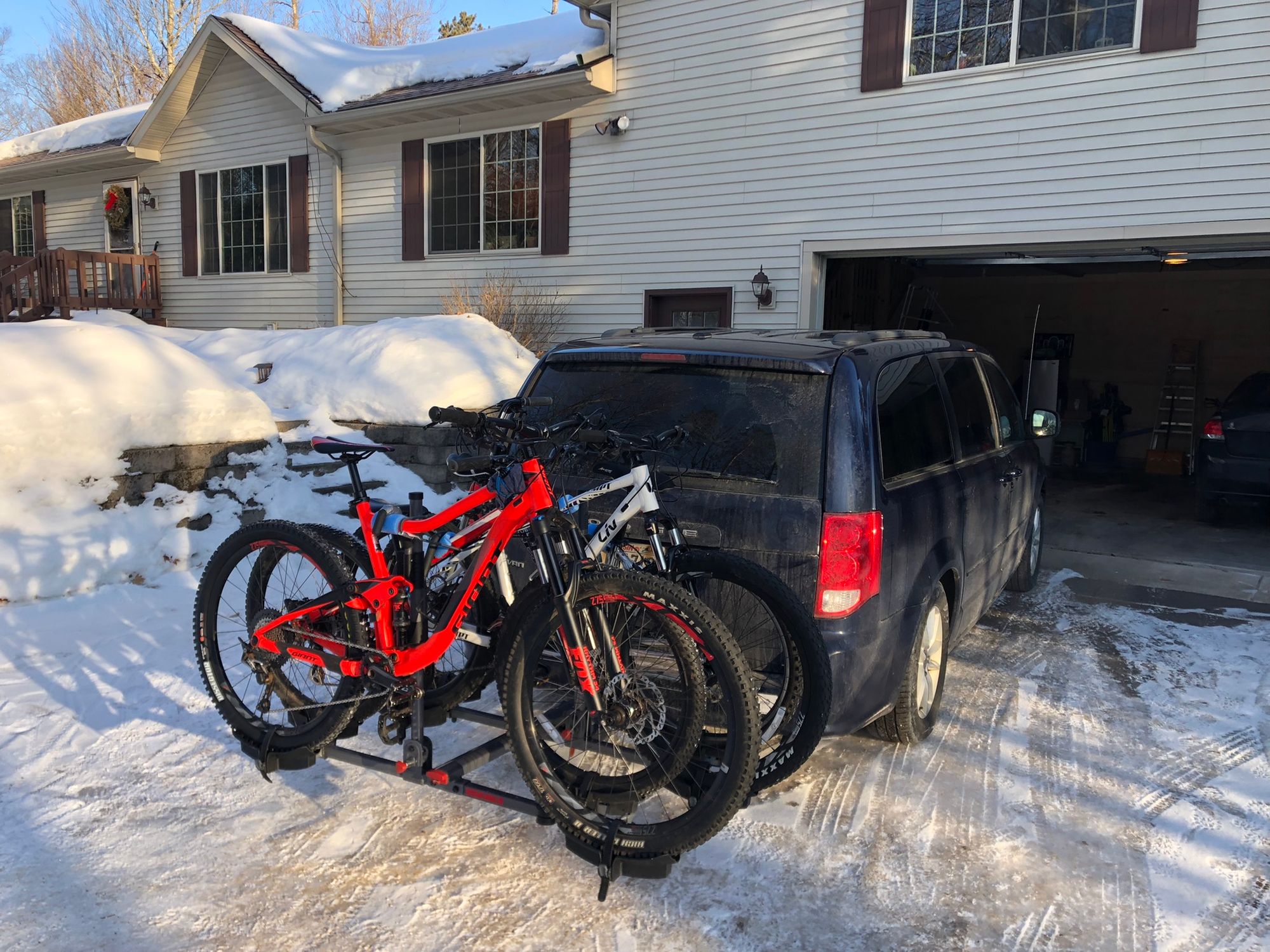 Hello Friends. Here are some things I thought were worth sharing this week. I hope you had a great weekend. I'm eeking into Monday on fumes, but it is a good kind of tired 🥱. We just drove back from Bentonville, Arkansas yesterday (12.5 hours in the saddle).
Education and Learning
Personal Development
Why Edify Posts
Here are some previous posts to check out.
My Favorite Things This Week
My Favorite Quote
To get our passion and purpose we must be willing to shine the light of awareness on the shadow parts of ourselves. If we cannot admit it when we are angry, the anger will leak out in ways beyond our control and we will remain stuck in the anger. By acknowledging anger we are able make conscious choices about how and when we express that anger. Just as we have seen that we can transcend fear, we can transcend anger. All of our "negative" emotions are part of our humanity. If we can forgive ourselves for our humanity, we can forgive others for theirs." - Enjoy Every Sandwich by Lee Lipsenthal*
---
Thanks for reading😊. Subscribe using the button below. And, as always, please share your feedback and comments on Twitter. What's your recent teacher win? What are you reading and learning lately? Just say "Hi". Send a tweet to @jeremyajorg.
---
P.S. Recommendation: Fabulous. Born at Duke University, Fabulous uses behavioral science to help people make smart changes and build healthy habits. Build self-discipline and create positive structures in your daily life. After answering a series of questions Fabulous will build a plan just for you. Start building new habits with Fabulous today.