Watch and Learn
Topics include motivating students, underqualified teachers, and living a meaningful life.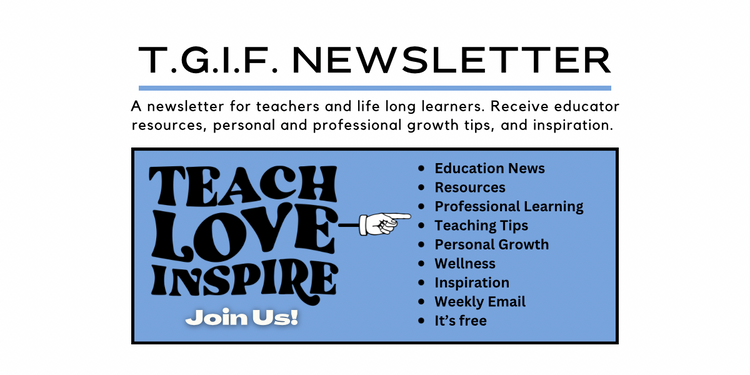 As an Amazon Associate, I earn from qualifying purchases. All affiliate links are marked with an asterisk (*). This helps support the newsletter. Thank You! Read more here.

Happy Friday!
T.G.I.F. Teacher Newsletter #70
Hello Friends and Happy TGIF!
It was another jam-packed week here in Northern Wisconsin. My 8th graders attended another high school transition day, their class trip, an assembly, and two track meets. This is why you'll see a resource about headaches in the Growth section below.
Shout Out - Thank you to Perry for the great comment and testimonial, and to everyone who shared last week's newsletter with a friend or two.
Question - What are some of the things you do during the end of the school year to protect your sanity? Let me know in a reply to this email.
Have a great weekend!  
In today's newsletter…
Strategies for motivating students
Teacher shortage crisis and negative consequences for students
Personal development and wellness resources, including methods for improving emotional connections and reducing headache frequency
The News
Here are some articles that grabbed my attention.
Growth
Personal Development and Wellness Resources
What Does It Mean - Working hard and achieving dreams does not necessarily lead to happiness. The journey to find a meaningful life is more important than the destination. A meaningful life can be defined in various ways, such as achieving goals, experiencing growth, seeking stability and comfort, and ultimately depends on each individual's situation, life stage, age, and passion.
Self-Reflection - Proprioceptive writing is a method of connecting physical sensations with thoughts through writing. It reduces unhealthy rumination and can improve emotional connections, empathy, confidence, and career development.
Headaches - The month of May can bring with it a flurry of headaches as things get really busy. Some of the most common triggers are stress, diet, and lack of sleep. There are some things you can do to reduce headache frequency. Pinpointing your headache triggers is the first place to start.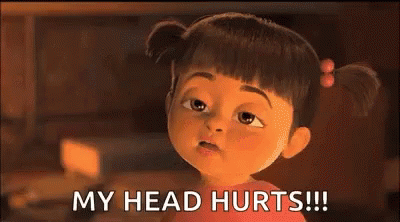 Inspiration
"When you see a good person, think of becoming like her/him. When you see someone not so good, reflect on your own weak points." - Confucius
Favorite Things
---
❤ Enjoy this Newsletter?
🍵 Show Your Support, 🛍 Shop The Store, 👕 Buy Some Swag, 🤗 Share It