Weekly Report
Accountability and Hard Things
Topics for this week include student behavior and accountability, the power of words, and making teaching sustainable.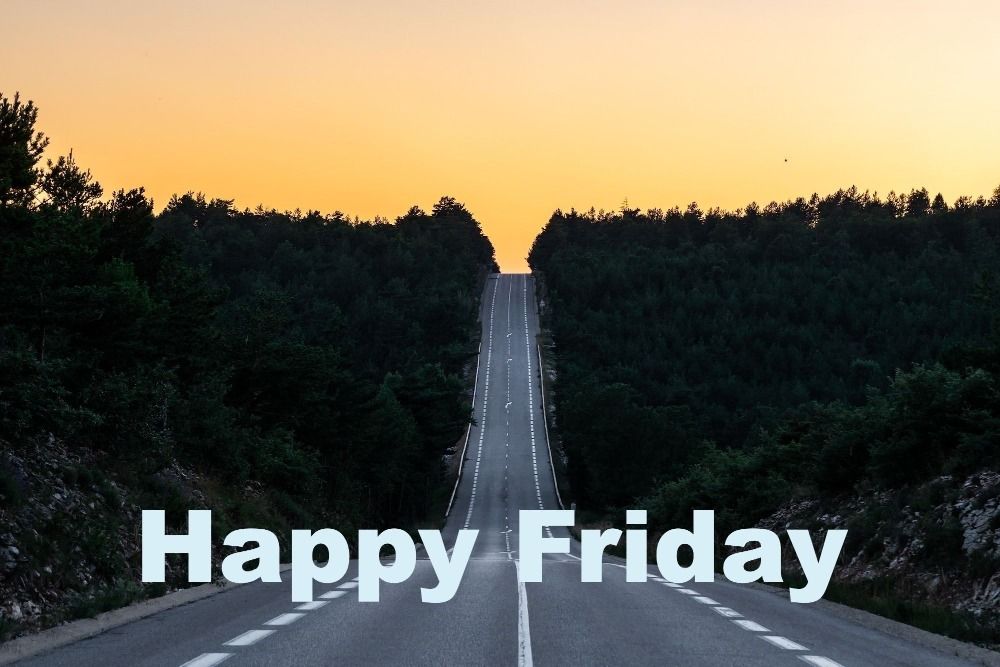 As an Amazon Associate, I earn from qualifying purchases. All affiliate links are marked with an asterisk (*). This helps support the newsletter. Thank You! Read more here.
TGIF Teacher Newsletter
#90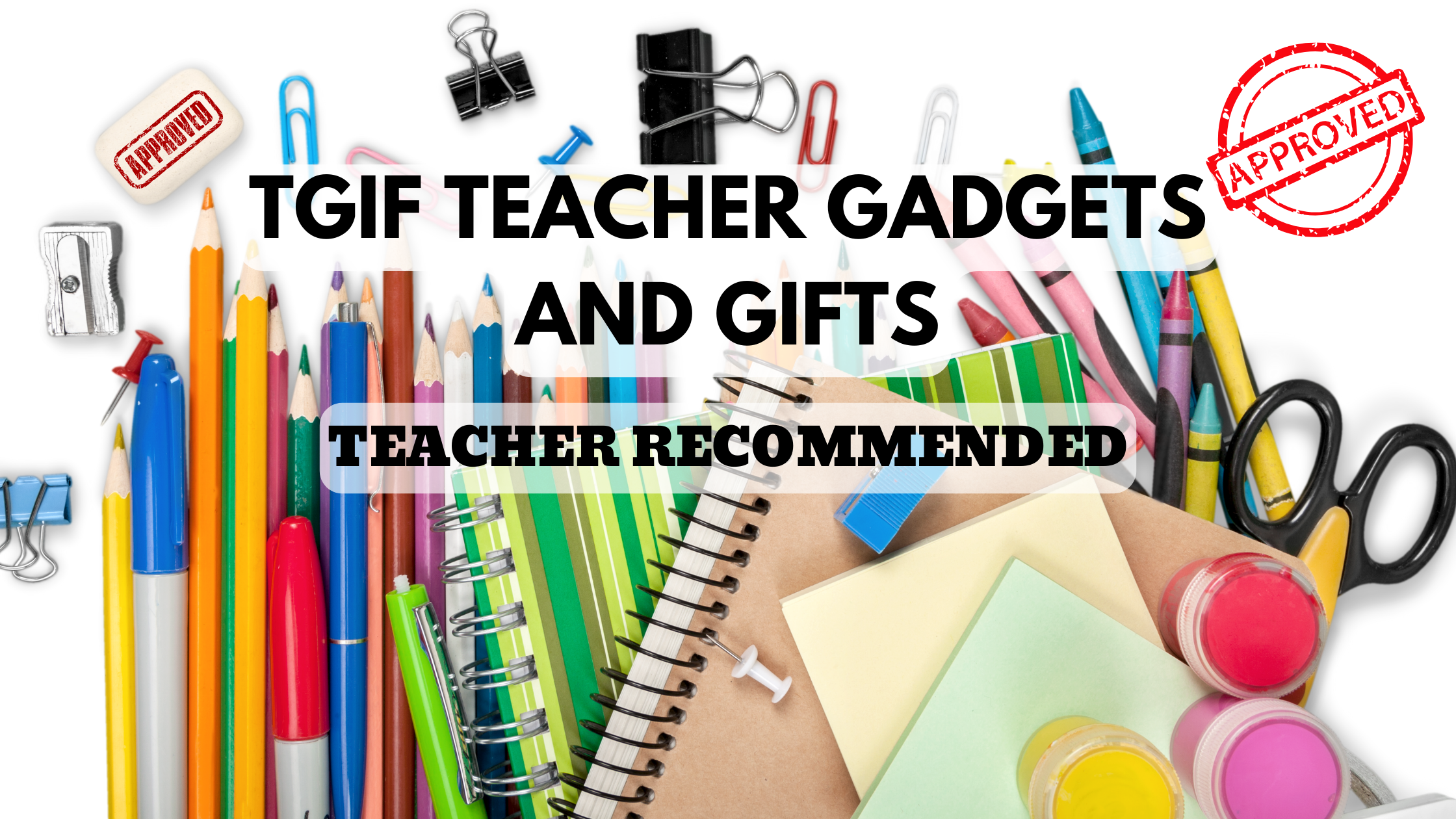 ---
Hello and Happy Friday!
I have three things to share this week. First, congratulations on making it to the end of a week that had Halloween on a Tuesday. Second, I express gratitude for sick days. I'll be the first to admit that preparing for a guest teacher is work, but I am thankful that I'm able to take days off when I need them without losing money in the process.
The third thing was exciting and fun, but it also made me a bit nervous. I participated in my first live podcast interview for Tim Cavey's Teachers on Fire podcast. I was able to discuss my teaching experience, my connection with EL Education, and a few other things I'm passionate about. One of the unexpected benefits was that it helped me clarify my thinking. You don't have to be good at something to do it. You just have to do it. You can listen to the podcast here or watch it below.
Have a great weekend. Take some time to celebrate your "WINS" from last week and then take a nap 😴.
In today's newsletter…
Teachers, student behavior and accountability
The power of words
Making teaching sustainable
Resources: National STEM Day and Equity Sticks
The News
Here are some articles that grabbed my attention.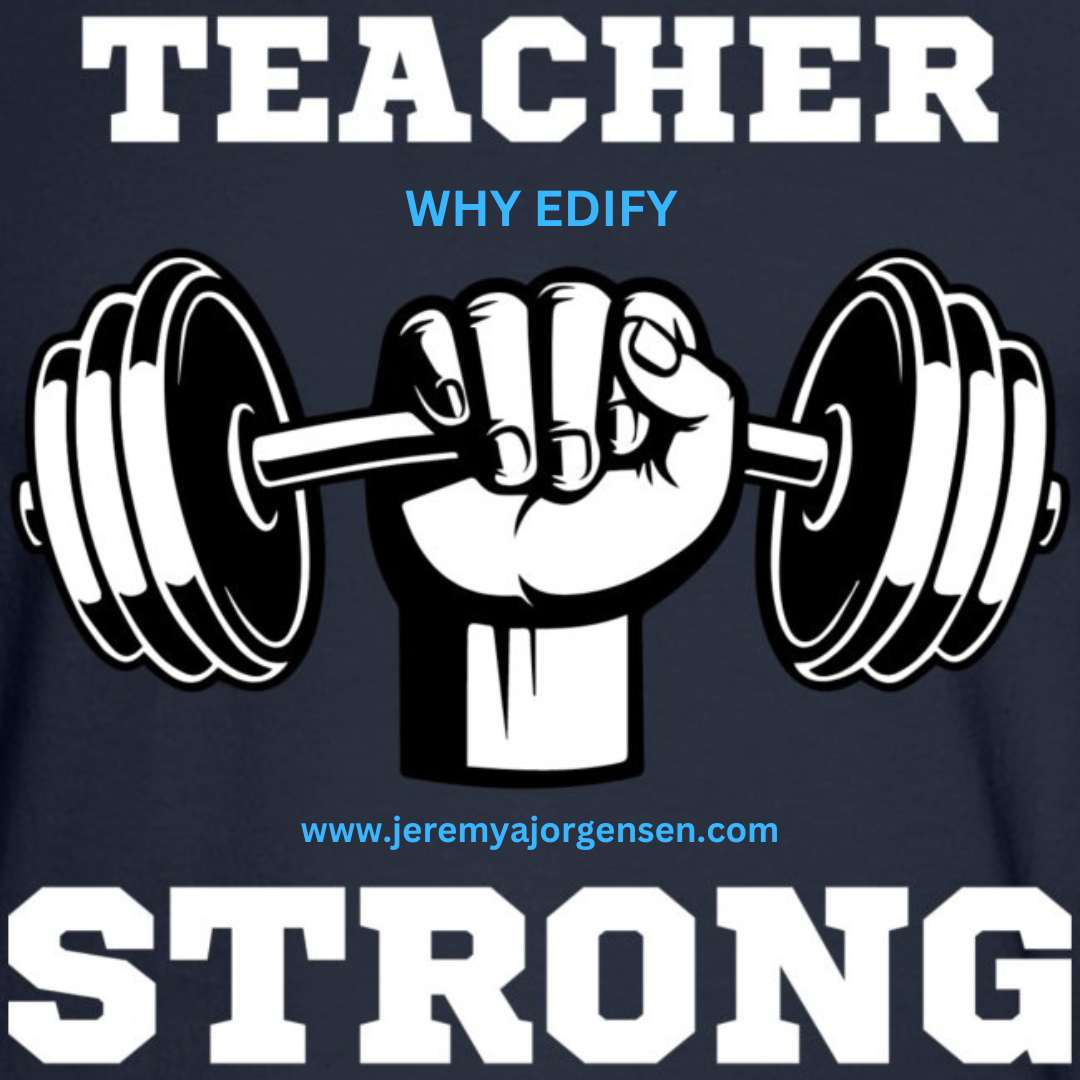 Growth
Personal Development and Wellness Resources
Quality of Life - Your health span is what truly matters in many ways. It refers to the period of life when you are free from chronic disease or disability. To extend your health span there are several effective methods, such as engaging in preventative maintenance. This includes getting regular checkups, monitoring your blood pressure, and ensuring you get enough sleep.
Hard Things - Never stop learning and keep pushing yourself to do hard things. This is a surefire way to build self-confidence. These challenges fuel the engine of personal growth.
The Little Things - Microstress refers to small stressors that accumulate over time and have negative effects on our well-being. It is important to identify and address these micro-stressors to improve our mental and physical health. When possible avoid taking on too many responsibilities and steer clear of people who spread stress.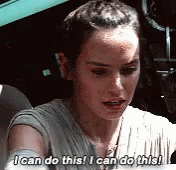 Inspiration
"If you want to escape the things that harass you, what you need is not to be in a different place but to be a different person." —Seneca (Letters from a Stoic)*
Teacher Commuter Playlist - Oye Como Va by Santana
Favorite Things
Professional Development Conferences - The EL National Conference is less than one month away. I just signed up for my sessions. Here's a little snippet I shared on Instagram. You'll hear my students in the background.
Creativity and Invention - Here are 200 of the best inventions of 2023. The world is an amazing place.
Teacher Gadgets and Gifts - If you're enjoying this newsletter and plan to shop on Amazon, I have a special recommendation for you. Check out the Teacher Gadgets and Gifts Guide, which includes some fantastic items that are recommended by teachers. Any purchases, whether or not they're part of the guide, will help support the TGIF Teacher Newsletter without any additional cost to you. Thank you for your support!
❤ Enjoy this Newsletter?
🍵 Show Your Support, 🛍 Shop The Store, 👕 Buy Some Swag, 🤗 Share It