It hasn't been two years since I started Why Edify. I've sent out a newsletter every Friday, shared ideas and resources, and reflected publicly.
Here are some of the interesting things that have happened along the way.
I've come across many ideas and resources that have helped me improve my teaching.
I've developed better habits that help me stick to my weekly schedule.
I've created more professional and personal connections both in person and on social media.
I was interviewed for an article for Eduporium.
I participated in my first podcast interview with Magic Box.
I used the back issues of the newsletter to apply to be an Elfluencer for the upcoming El Education National Conference. To my surprise, I was accepted (see below).
Truth is, this still feels pretty awkward most of the time. I experience imposter syndrome on occasion, occasionally struggle to meet my deadlines, and have moments of uncertainty when I'm not sure what to write about or share.
Looking back it's been worth it.
Below you will find an email I sent out to my coworkers inviting them to join me on my El National Conference Adventure. This was one of the most awkward things I've done yet.
It's one thing to share things with the world, it's another to share them with people you see every day.
It's out there now.
Cue serendipity.
---
Hello Everyone,
What I'm about to share with you is both fun and awkward at the same time. At the age of 49, I've become an influencer.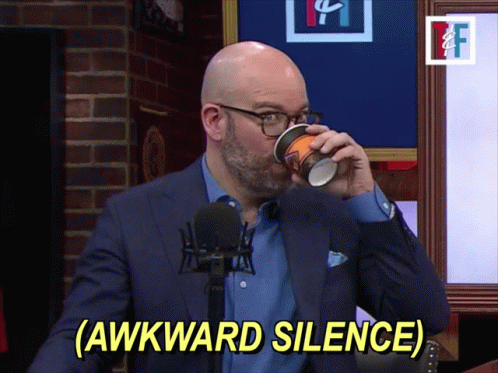 Ok, maybe not an influencer, but I have become an ELfluencer.

A little over a year ago, I started a side project where I began sending out a newsletter about teaching every Friday. I named it The TGIF Teacher Newsletter.
EL Education has recently launched an ELfluencer program. If you're interested, here's some more information about it. If selected, they cover the expenses for attending the EL Education National Conference and provide some free merchandise (#sponcon). I applied using the backlog of newsletters, and to my surprise, I was chosen along with two others. One is a podcaster, and the other is a TikTok star. During our conference call, I noticed that I was the oldest person in the Zoom 🫢.
The main point of this email is to invite you to join me on this journey. As part of my ELfluencer responsibilities, I will be sharing information about the national conference, providing live updates while I'm there, and some of my key takeaways in the newsletter. Below, you will find a few ways to stay updated. If you like something I send out please share it. No pressure.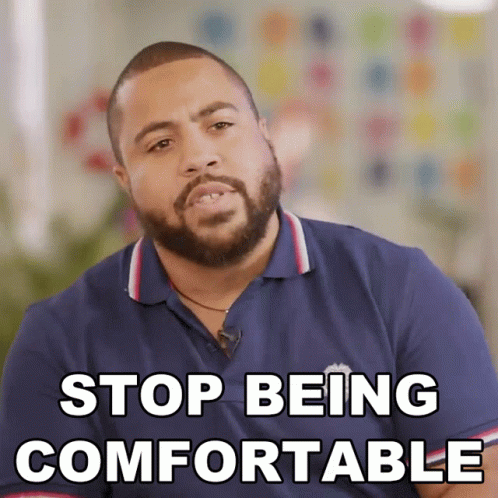 Subscribe to the TGIF Teacher Newsletter - www.jeremyajorgensen.com/newsletter - sent out each Friday. Enter your email on the page and I'll send it to you.
Follow along on X (formerly known as Twitter) - https://twitter.com/jeremyajorg
Follow along on LinkedIn - Click Here
Follow along on Instagram - https://www.instagram.com/why_edify/
You're all awesome! Thank you and have a great rest of your day.
Jeremy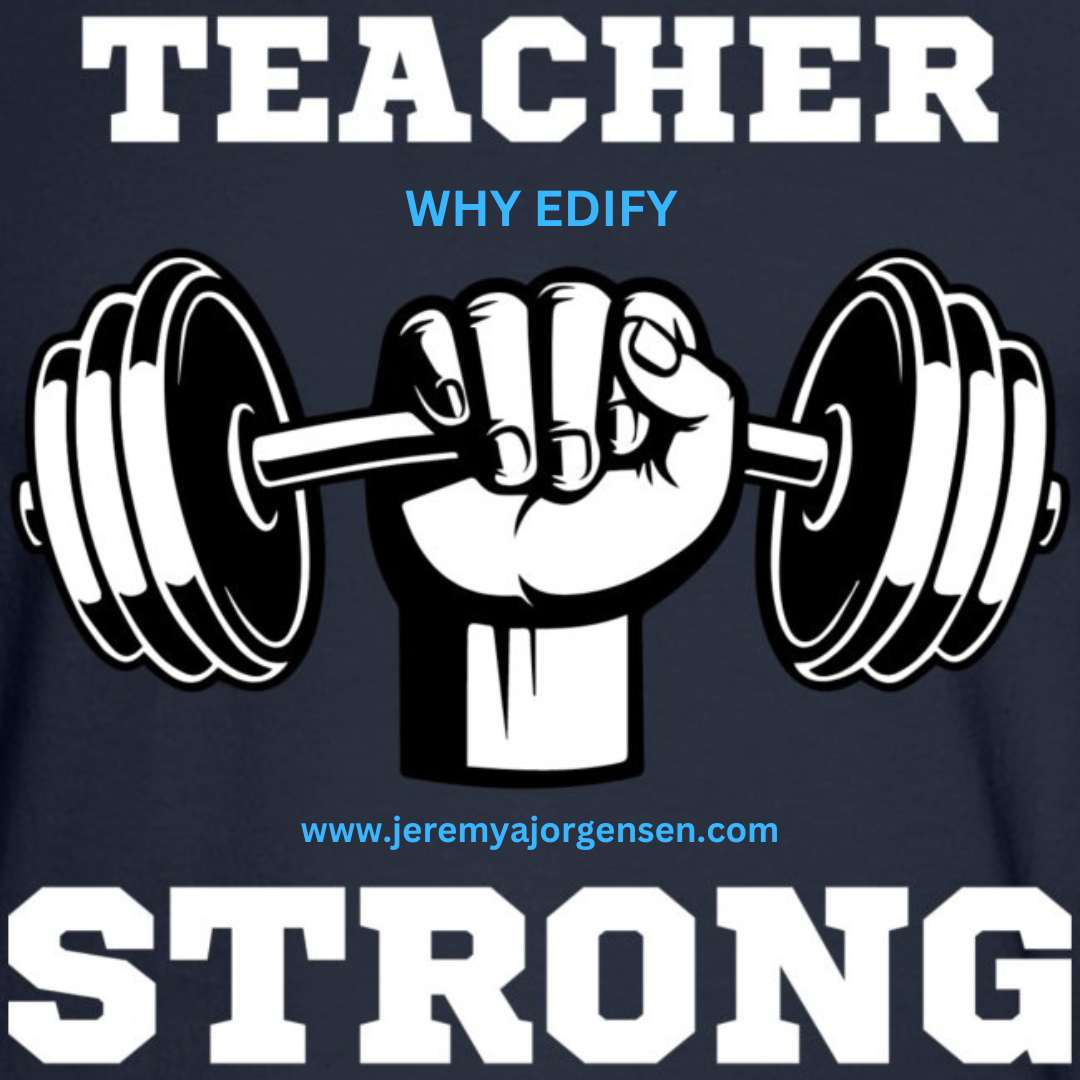 ❤ Enjoy this Post?
🍵 Show Your Support, 🛍 Shop The Store, 👕 Buy Some Swag, 🤗 Share It