Dolly's Good Deeds
Topics for this week include simple ways to lessen teacher stress, building trust with students, and protecting your attention span.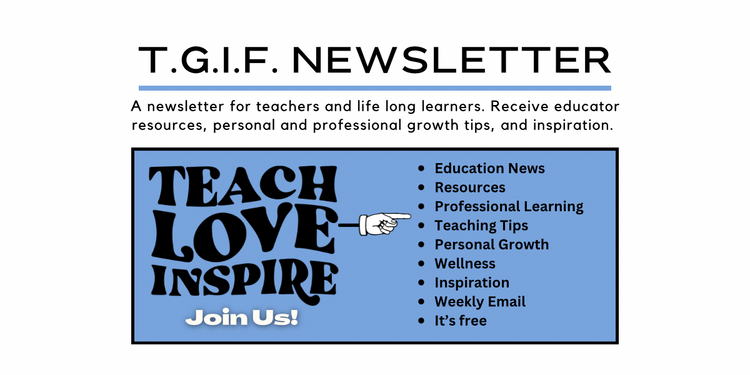 As an Amazon Associate, I earn from qualifying purchases. All affiliate links are marked with an asterisk (*). This helps support the newsletter. Thank You! Read more here.
Happy Friday
T.G.I.F. Teacher Newsletter #78
Check out Refind. Every day Refind picks 7 links from around the web for you, tailored to your interests. It has over 50k+ curious users.
---
This week's newsletter comes from the Smoky Mountains of Tennessee. I guess you could say that this is the last family vacation hurrah of the summer. It's been a week full of beautiful scenery, hiking, bear watching, a trip to Dollywood, and heavy doses of family fun.
Thank you for being a part of our newsletter community. I hope that you find something that makes your life a little better in each Friday edition.
I have a challenge for you this week. Choose one or more options below. You can respond to this email if it's in your inbox or you can find me here - @jeremyajorg.
Share this newsletter with three other people you think might enjoy it.
Let me know how you think I can make this newsletter better.
Introduce yourself and say hello.
Have a great weekend!
In today's newsletter…
Dolly's Good Deeds
A simple way to lessen teacher stress
The wisdom of Mr. Rogers
The News
Here are some articles that grabbed my attention.
Growth
Personal Development and Wellness Resources
Dear Mr. Rogers - Mr. Rogers offers an antidote for the anxiety of parenting and teaching. He suggests that the most important gifts we can give a child are unconditional love and respect for their uniqueness. Replacing the pursuit of perfection with appreciation and grace can add a little more calm to your week. This article is written with parents in mind but also applies to teachers.
Squirrel - Are you struggling to concentrate in an age of constant digital distractions? Research has shown that interruptions and distractions are robbing us of our ability to concentrate, which affects our productivity and mental health. Here are some tips to help you reclaim control over your attention and cognitive health.
Mix It Up - Fun is a vital ingredient of a well-lived life, and research-proven ways exist to get more of it. Get curious and adopt the mindset of an explorer. Don't be afraid to break from your routines and mix things up occasionally. A small dose of adventure and chaos may increase smile-induced wrinkles.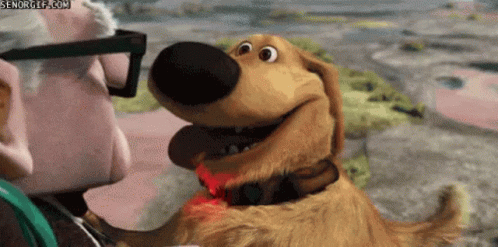 Inspiration
"They think I'm simpleminded because I seem to be happy. Why shouldn't I be happy? I have everything I ever wanted and more. Maybe I am simple-minded. Maybe that's the key: simple." — Dolly Parton (Dolly: My Life and Other Unfinished Business)*
Favorite Things
My Wife -I can't think of anyone with whom I'd rather road trip across the country. She does the millions of little things that make traveling (and life) better. Dolly said best, "Why shouldn't I be happy? I have everything I ever wanted and more."
Wildlife - We've been fortunate enough to see a mama bear and its four cubs on multiple occasions this week. It's better viewing than anything on t.v. The natural world is amazing and sometimes mischievous.
Shower Thought - "The older you get, the more of an inconvenience it becomes to select your date of birth out of a drop-down menu." [source]
❤ Enjoy this Newsletter?
🍵 Show Your Support, 🛍 Shop The Store, 👕 Buy Some Swag, 🤗 Share It