Weekly Report
For the Love of Learning
Topics for this week include celebrating teachers and principals, engaging math apps, and "true learning".
As an Amazon Associate, I earn from qualifying purchases. All affiliate links are marked with an asterisk (*). This helps support the newsletter. Thank You! Read more here.
TGIF Teacher Newsletter
#87
🗒 Try using Notion to organize your personal and professional life, group projects, and everything else you learn along the way #NotionPartner.
---
Happy World Teachers' Day - one day late. Each year, World Teachers' Day is on October 5th, and its goal is to celebrate teachers around the globe. The theme for this year is to support changes that can help reverse the teacher shortage.
Truth is, teachers who show up every day and give their best are doing a job that not many other people want to do.
My respect goes out to educators everywhere. Teaching involves so many variables that will always make it challenging. I also agree that changes are needed to make the career more appealing and manageable. Students deserve a well-respected and well-compensated teacher.
Have a great weekend!
In today's newsletter…
National Principals Month celebrates principals for creating a positive learning environment.
Recommended math apps and tools engage students and practice math skills.
True learning requires engagement, adaptability, and learning from mistakes in and outside of school.
The News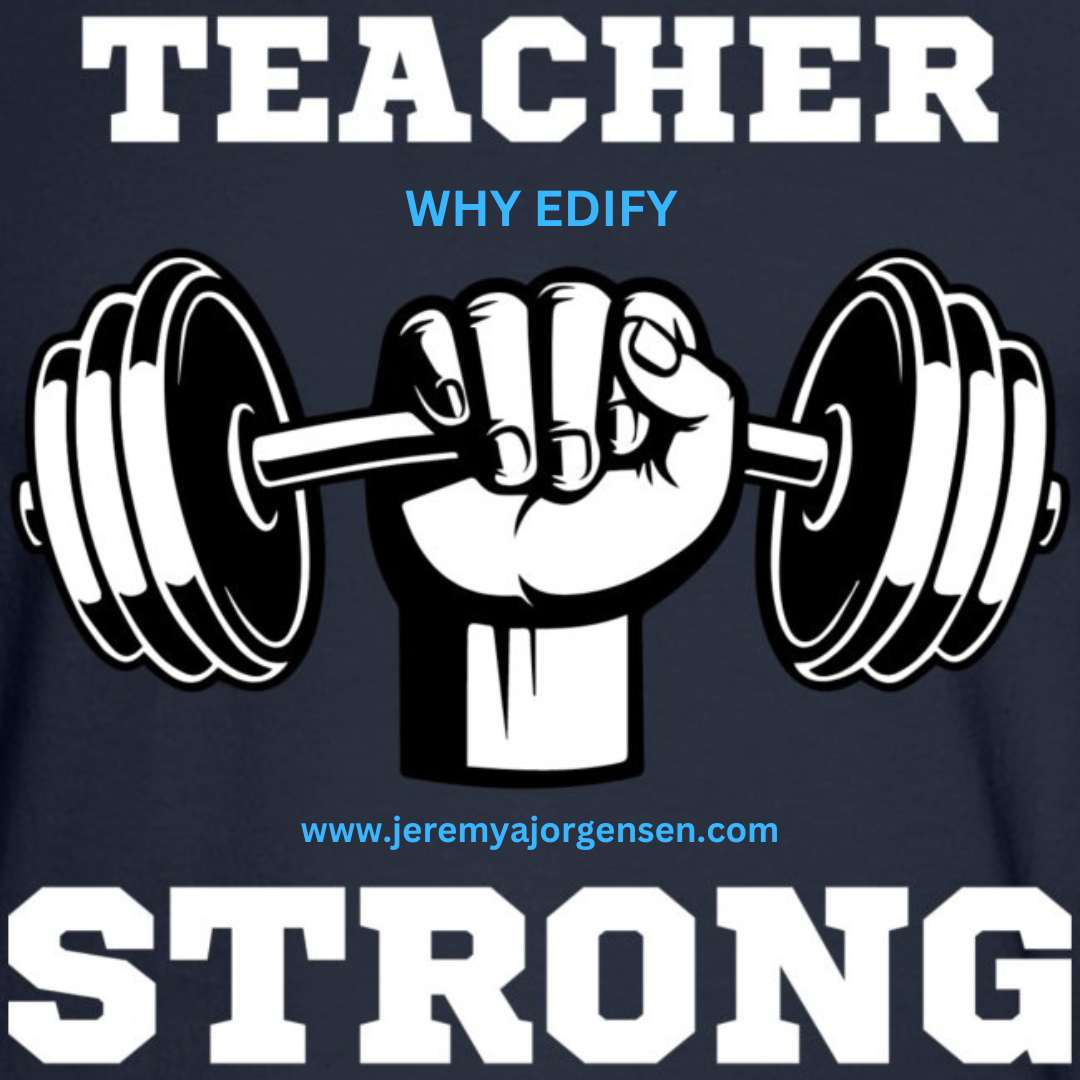 Growth
Personal Development and Wellness Resources
Brain Dump - A Brain Dump is a stress relief technique that improves productivity by freeing the mind from unfinished tasks and mentally-draining open loops. It involves writing down all thoughts, tasks, and goals without judgment or restrictions. To effectively perform a Brain Dump, it is important to use a Trigger List, schedule a dedicated time, and separate capturing from doing.
Future Stress - How can you be proactive in preparing to better handle future stress and maintain your well-being? Try these six steps.
Apple a Day - Eating an apple a day may not have the same direct health benefits as often claimed, but apples are considered functional foods due to their bioactive substances. These substances, such as dietary fiber and polyphenols, can contribute to improved heart health, reduced risk of chronic diseases, and better blood glucose regulation. While apples alone won't drastically improve health, incorporating them into a balanced diet filled with fiber-rich whole foods can be a step toward a healthier lifestyle.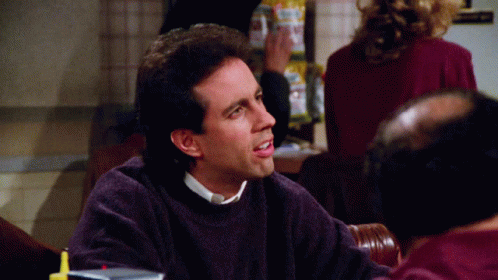 Inspiration
"People who keep journals have life twice." —Jessamyn West
Teacher Commuter Playlist - Yes Baby Yes by Mo' Horizons
"Ladies and Gentleman, many songs have been written, and this is one of them."
Favorite Things
Science - "Every year, the committee considers hundreds of nominations from former Nobel laureates, medical school deans, and prominent scientists from fields including microbiology, immunology, and oncology. Members try to identify a discovery that has altered scientists' understanding of a subject. And according to the criteria laid out in Alfred Nobel's will, that paradigm-shifting discovery also has to have benefited humankind." Katalin Karikó and Drew Weissman, two pioneers of mRNA research, have received the 2023 Nobel Prize in Medicine or Physiology for their groundbreaking work on messenger RNA. Their discoveries on mRNA enabled the development of mRNA-based therapies, vaccines, and immunizations, including the mRNA-based Covid-19 shots by Moderna and Pfizer-BioNTech. Their research overcame scientific challenges and has had a significant impact on public health, saving millions of lives during the Covid-19 pandemic and opening up possibilities for future treatments of various diseases.
Good News - "Age is just a number," Dorothy Hoffner said after she landed. She's waiting to be certified as the oldest person to skydive at 104 years old. Never lose your momentum if you can help it.
Gadget - Echo Dot* - I've been asking Alexa for more help these days. I rely on her for timers and important reminders. Today we turned on her Halloween settings and it was a hit.
❤ Enjoy this Newsletter?
🍵 Show Your Support, 🛍 Shop The Store, 👕 Buy Some Swag, 🤗 Share It