Is It Useful
How will this blog serve its readers? How will what I share leave its mark?
I've spent some time yesterday and today reflecting on how what I share on this blog may be of use to others.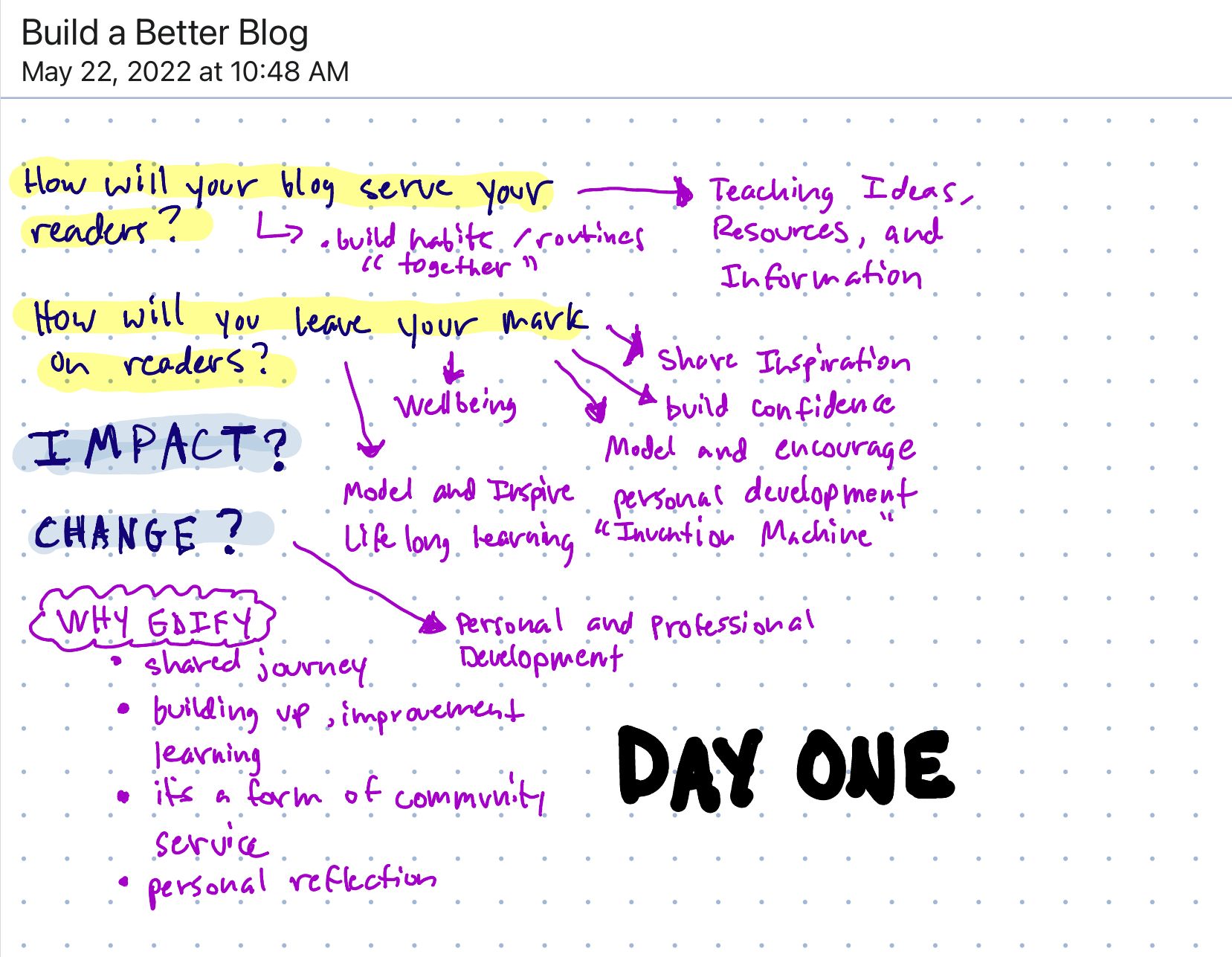 How will this blog serve its readers? How will what I share leave its mark?
Here's what I've come up with.
I will share teaching ideas, resources, and information.
I will learn about building positive habits in and out of the classroom and share that with others in the hopes this will become a shared journey.
I will share things that inspire me and hope they inspire others.
I will model and promote lifelong learning. Any act of self-improvement is an act of community service.
I will model and encourage personal development and professional development as I use this space as a "personal invention" machine. I will also share personal development resources.
I will celebrate teachers, education, and lifelong learning.
I will continue to push the boundaries of my comfort zone and encourage others to do the same.
I will recommend products that will enhance the lives of others.
Thanks for reading. I sincerely hope you find something of value as you explore the pages on this site.
❤ Enjoy this post?
Forward to a friend
and let them know where they can subscribe (hint:
it's here
). Send comments or just say "Hi" on Twitter -
@jeremyajorg
. If you haven't checked out the subscriber resources take a look
here
👀. Why Edify is a reader-supported publication. You can show your support by becoming a
monthly
or
yearly
member or by shopping for some of
my favorite gear
🙏.