Planning Time - A Breath of Fresh Air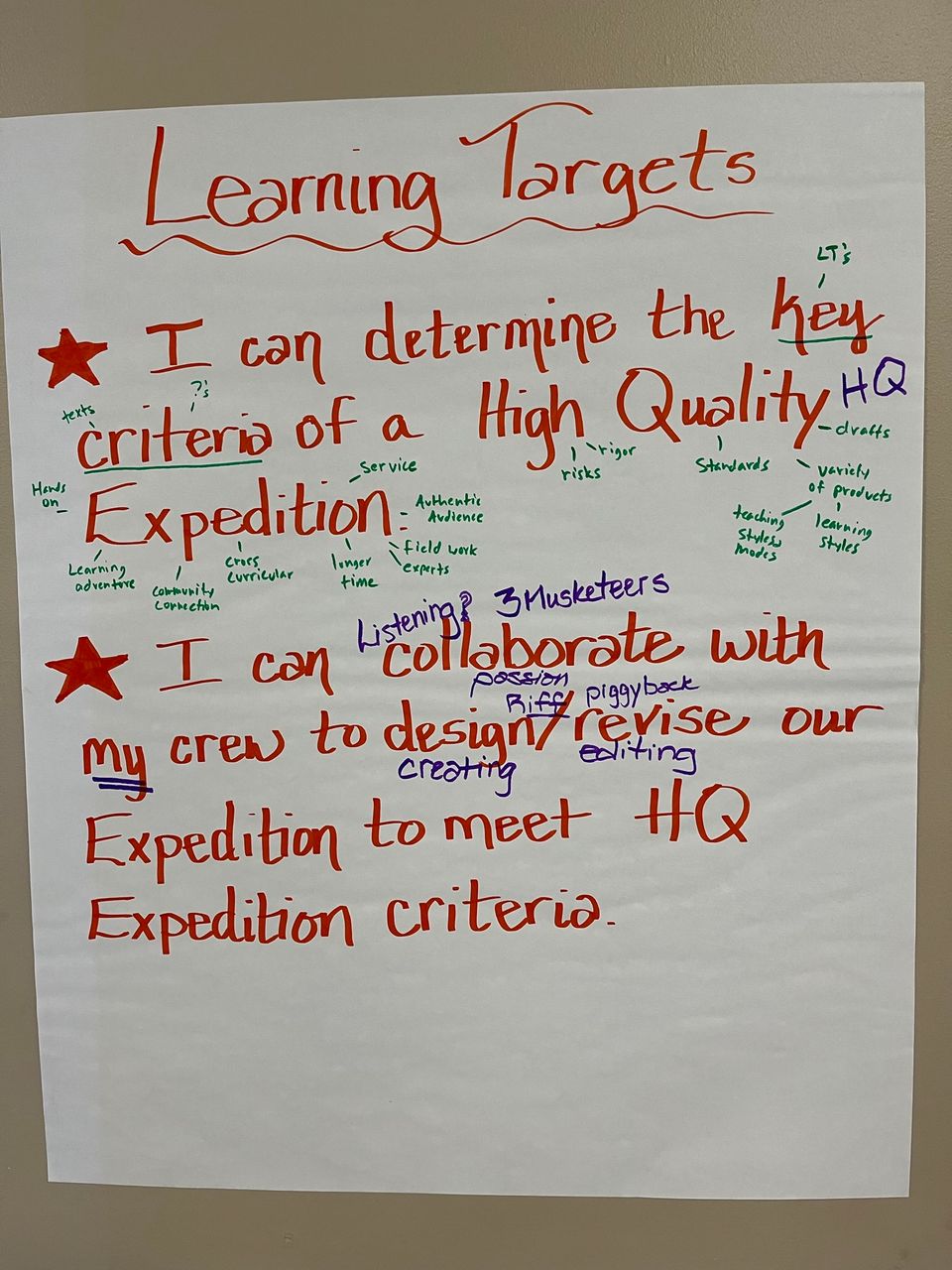 Today was the first of two curriculum planning days. We were off site and greatly supported in our efforts.
We're planning a learning expedition for social studies where students will look at history through the lens of influential people. Eventually, they will identify influential people in our community to learn more about.
They fed us pizza 😁🍕!
What a gift it is to have so much time during the school day to plan lessons. The stress is replaced with excitement just because things are so rushed. These are some of my favorite teaching moments. I'm already looking forward to watching students experience what we're planning for them.
I'm hopeful that tomorrow will be just as productive and the food equally as good.
Sometimes time, space and sustenance can make all of the difference.
❤ Enjoy this post?
Forward to a friend
and let them know where they can subscribe (hint:
it's here
). Send comments or just say "Hi" on Twitter -
@jeremyajorg
. If you haven't checked out the subscriber resources take a look
here
👀. Why Edify is a reader-supported publication. You can show your support by sharing this article,
buying me a cup of
☕, or shopping for some of
my favorite gear
🙏.