Restoration, Resolution, and a Happy Life
Topics for this week include developing positive student-teacher relationships, engaging introverted students, and restorative justice practices.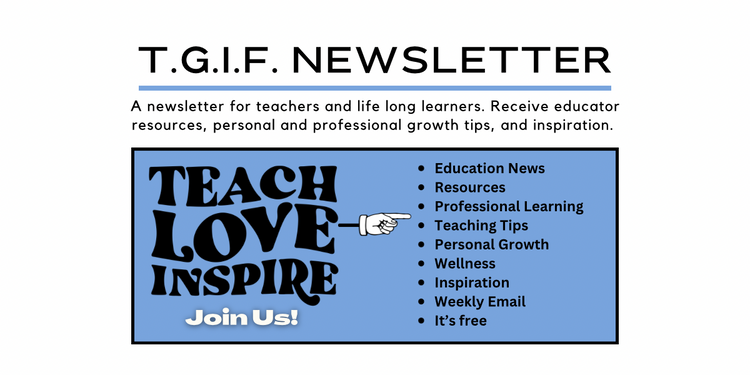 Happy Friday
T.G.I.F. Teacher Newsletter #80
Check out Refind. Every day Refind picks 7 links from around the web for you, tailored to your interests. It has over 50k+ curious users.
---
This week, my school year officially began with the annual staff retreat. Our main goal this year is to assist our students in developing their habits of scholarship, particularly in areas such as curiosity, craftsmanship, and grit.
Although it's hard to say goodbye to summer, I felt great planning with committed colleagues to establish a shared vision for our students.
Hopefully, our efforts will result in a positive shift in habits.
Have a great weekend!
In today's newsletter…
Positive student-teacher relationships impact classroom culture
Strategies for engaging introverted students
Restorative justice practices improve academic achievement, mental health, and reduce suspension rates and disparities.
The News
Here are some articles that grabbed my attention.
Growth
Personal Development and Wellness Resources
Happy Life - Are you searching for the secrets to a lifetime of happiness? Author Tom Greene provides five key tips. The happiest people focus on faith, family, friendship, and work that serves others, plan to thrive before they die, delay gratification, embrace solitude, and invest in friendships. By following these secrets, you can create a fulfilling life full of meaningful experiences and positive memories.
Write It Down - Handwriting notes may improve memory retention compared to typing. Researchers found that handwritten words led to better recall and recognition, even when the words were presented in alphabetical order. This study suggests that traditional paper-and-pen notes may be more effective than digital note-taking, particularly in educational settings.
Solitude - Loneliness and solitude are not the same thing. Solitude is an opportunity for introspection and contemplation. Research shows that making time for solitude is linked to increased creativity. Some of my best ideas come during a solo hike or bicycle ride.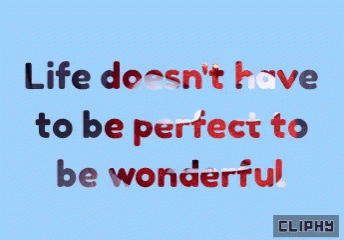 Inspiration
"There is a pleasure in the pathless woods,
There is a rapture on the lonely shore,
There is society, where none intrudes,
By the deep sea, and music in its roar:
I love not man the less, but Nature more" —Lord Byron
Favorite Things
Camping - If you are going to sneak in a camping trip before school starts you might appreciate these 15 camping tips that can make your experience more enjoyable.
Backpacks - My old backpack of 10 years just died. I've decided to get this NORTH FACE Surge Commuter Laptop Backpack. It's the same pack my daughter has. It's great for adventures and school.
❤ Enjoy this Newsletter?
🍵 Show Your Support, 🛍 Shop The Store, 👕 Buy Some Swag, 🤗 Share It