Weekly Report
Teaching the Truth
Here's the newest edition of the Why Edify Newsletter. Topics include teaching the truth, good mentors and forces and motion.
As an Amazon Associate I earn from qualifying purchases. All affiliate links are marked with an asterisk (*). Thank You! Read more here.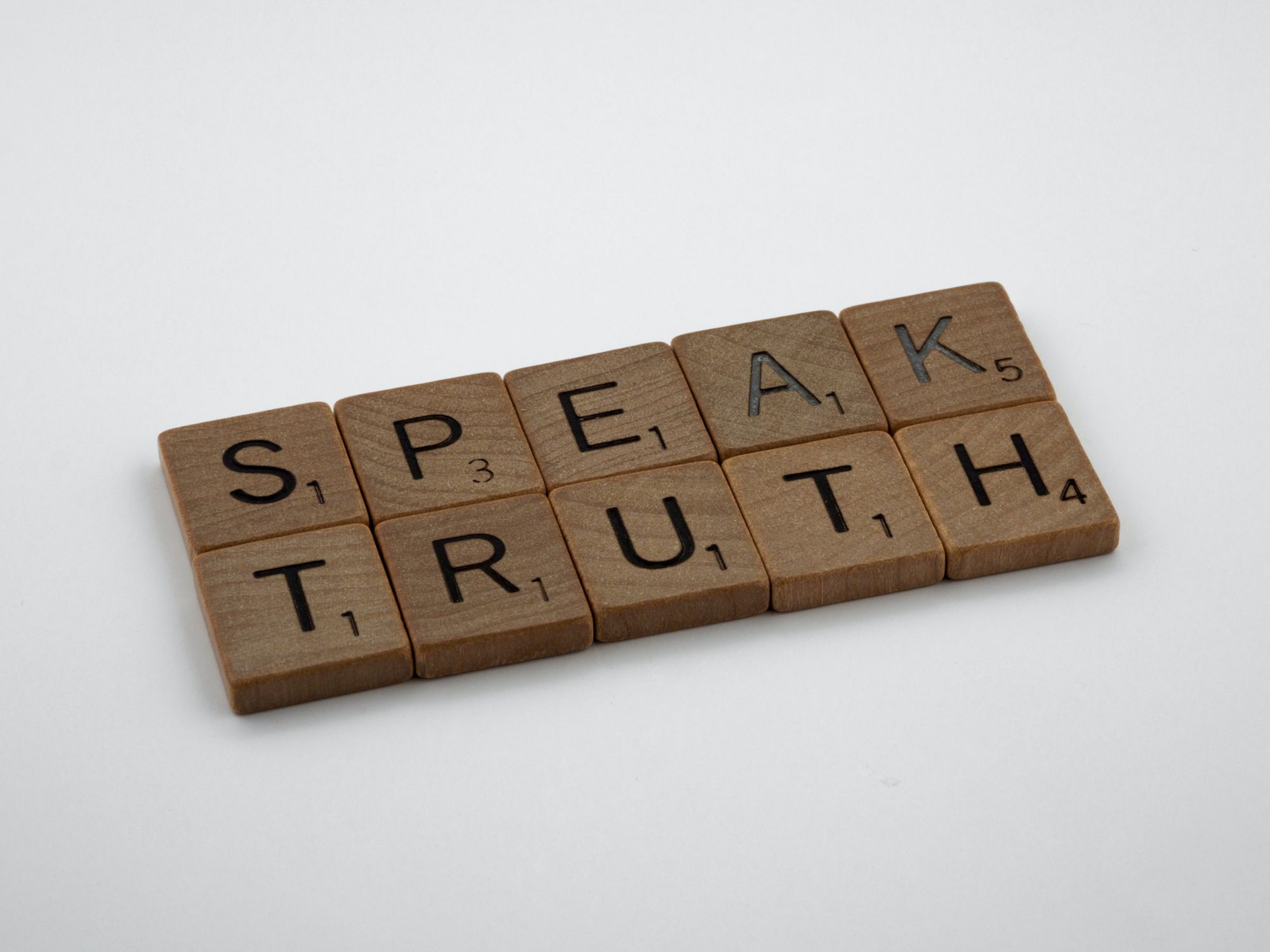 Why Edify Weekly Report
Hello Friends. Here are some things I thought were worth sharing this week.
My Favorite Things This Week
It's my youngest daughter's birthday week. We had a before-school birthday breakfast to celebrate at Perkins. It was our first breakfast out together since the start of the pandemic. #gratitude #makeupforlosttime
My wife and kids bought me an animatronic Baby Yoda (Grogu The Child)* for my birthday a year ago. Activating "The Child" as we study forces and Newton's Laws brings me joy.
Although I love having my kids participate in sports it was nice to have a week off. No sports + No rides = More time together at home.
I learned how to use Airtable to create a database and share it. It's now the free gift I offer to subscribers. Use the button below this post to subscribe and I'll share it with you. Once I got the hang of it I realized how awesome it was.
Quote I'm Pondering
"You must learn to let go. Release the stress. You were never in control anyway"- Steven Maraboli, Life, the Truth, and Being Free*
That's one thing the pandemic has taught us. Control is an illusion. We can work to control our responses, however. I'd rate myself a "2" on this target. but I'm all in on embracing a growth mindset.
Thank you to all teachers and lifelong learners. Education makes the world a better place.
Thanks for reading. If someone forwarded this newsletter to you subscribe below. And, as always, please share your feedback and comments on Twitter. What's your recent teacher win? What are you reading lately? Just say "Hi". Send a tweet to @jeremyajorg.
---
P.S. Recommendation: Fabulous. Born at Duke University, Fabulous uses behavioral science to help people make smart changes and build healthy habits. Build self-discipline and create positive structures in your daily life. After answering a series of questions Fabulous will build a plan just for you. Start building new habits with Fabulous today.