What Do You Meme?
Topics for this week include phonics instruction, using stories to connect with students and mental liquidity.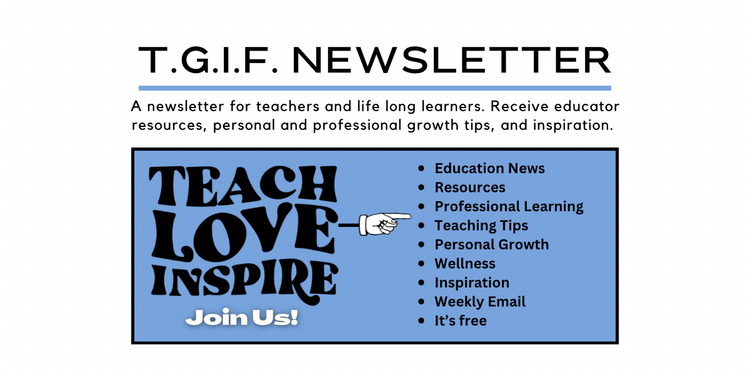 As an Amazon Associate, I earn from qualifying purchases. All affiliate links are marked with an asterisk (*). This helps support the newsletter. Thank You! Read more here.
Happy Friday!
T.G.I.F. Teacher Newsletter #67
Check out Refind. Every day Refind picks 7 links from around the web for you, tailored to your interests. It has over 50k+ curious users.
---
Hello Friends!  This week seemed like three weeks rolled into one. Happy TGIF and Have a Great Weekend!
In today's newsletter…
Phonics instruction is vital for word building.
National Teacher of the Year utilizes stories for teaching and connecting with students.
Explore mental liquidity, real self-care, and admitting mistakes.
The News
Here are some articles that grabbed my attention.
Growth
Personal Development and Wellness Resources
Mentally Liquidity - It's important to develop the ability to quickly abandon beliefs when the world changes or when new information is discovered. This "mental liquidity" will help humanity remain nimble enough to make changes when needed.
Real Self-Care - Do you know the difference between "real" and "faux" self-care? The four principles of "real" self-care include setting boundaries, developing self-compassion, clarifying your values, and then developing a personal solution. You know, the one that works for you.
Own It - Do you know someone who is hesitant to admit their mistakes? Admitting when you're wrong can improve your reputation and lead to personal growth. Recognizing your mistakes makes it easier to learn from them.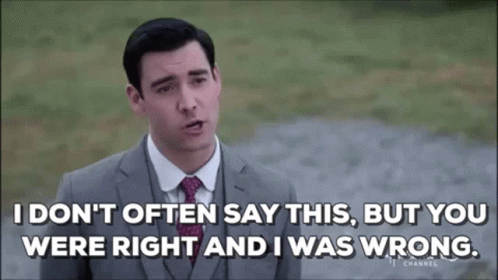 Inspiration
"If you don't get what you want, you suffer; if you get what you don't want, you suffer; even when you get exactly what you want, you still suffer because you can't hold on to it forever. Your mind is your predicament. It wants to be free of change. Free of pain, free of the obligations of life and death. But change is the law and no amount of pretending will alter that reality." — Socrates
Question: Reflect on a time when you were attached to a particular outcome, whether it was getting a job, a promotion, or something else. What did you learn from that experience? How did it shape your perspective on the role of expectations in your life?
Favorite Things
❤ Enjoy this newsletter?
Forward to a friend
and let them know where they can subscribe (hint:
it's here
).