Mind Maps for Students: Boost Memory, Organization, and Creativity for Academic Success
By using mind maps for these tasks, students can improve their memory, organization, and problem-solving skills.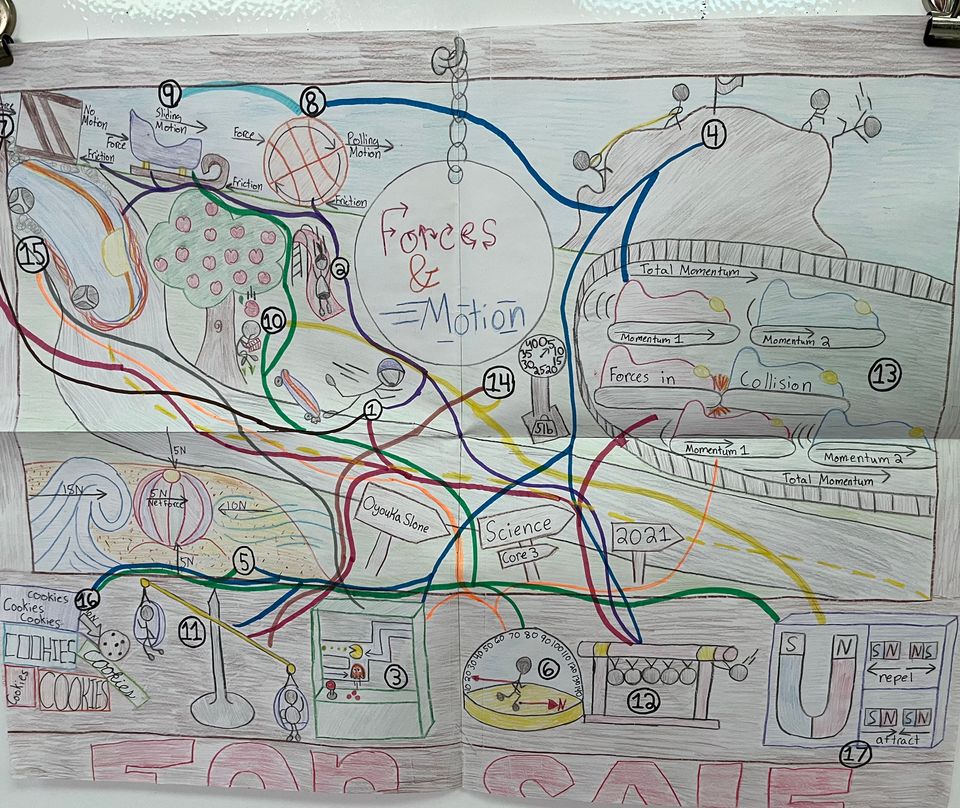 Mind maps are helpful learning tools in school. These diagrams let you see your ideas and thoughts in a visual way, which can help you learn and remember information better.
Here are some examples of how I use mind maps with my students (see below).
Here are three ways that mind maps can benefit you in school:
1. Better Memory
One of the coolest things about mind maps is that they can help you remember things more easily. When you create a visual representation of information, it's easier to keep it in your mind. Mind maps also help you see how different ideas are related, which means you can remember related information more easily. This is especially helpful during exams when you have to remember a lot of information.
2. Better Organization
Mind maps are great for organizing your ideas. They let you break down complex topics into smaller, more manageable pieces. This makes it easier to see how different ideas are related and to identify key concepts. By organizing your thoughts in this way, you can also plan your assignments more effectively.
3. Boost Creativity and Problem-Solving
Mind maps are also great for boosting your creativity and problem-solving skills. When you brainstorm and visualize your ideas, you can come up with new and innovative solutions to problems. Mind maps also encourage you to think critically and consider different perspectives. This can help you understand complex topics better and come up with new ideas for solving problems.
In conclusion, mind maps are an amazing tool for students. They can help you remember information better, organize your ideas more effectively, and boost your creativity and problem-solving skills. By using mind maps as part of your study routine, you can achieve greater academic success and develop skills that will help you in your future career.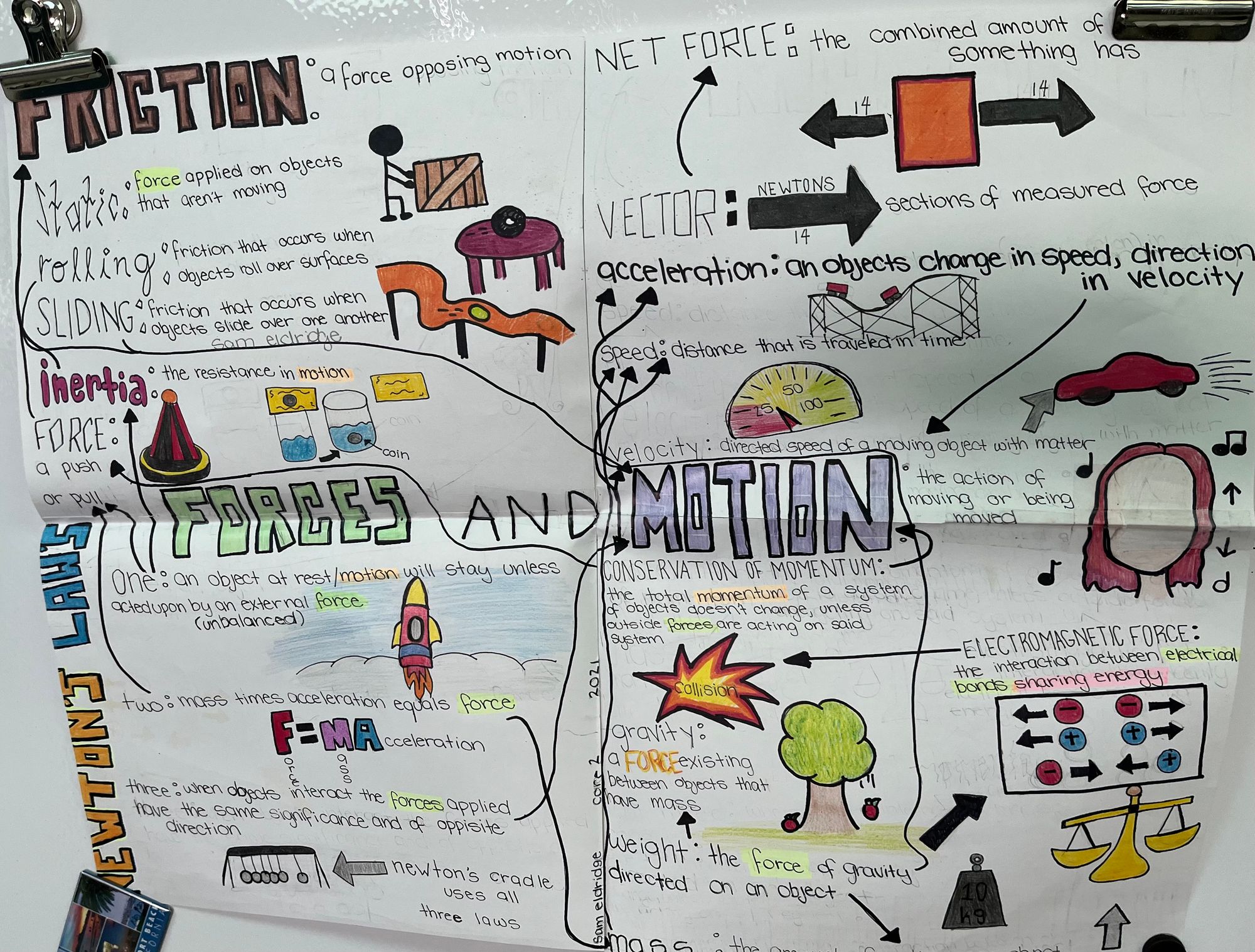 Here are ten mind-mapping ideas for students:
Brainstorming essay topics
Outlining a research paper
Planning a group project
Studying for a test
Visualizing a reading assignment
Breaking down a complex concept
Identifying key themes in a text
Analyzing a historical event
Planning a presentation
Brainstorming ideas for a creative project
By using mind maps for these tasks, students can improve their memory, organization, and problem-solving skills.
Mind Map Resources
❤ Enjoy this post?
Forward to a friend
and let them know where they can subscribe (hint:
it's here
). Send comments or just say "Hi" on Twitter -
@jeremyajorg
. If you haven't checked out the subscriber resources take a look
here
👀. Why Edify is a reader-supported publication. You can show your support by sharing this article,
buying me a cup of
☕, or shopping for some of
my favorite gear
🙏.