What's the Difference Between a Happy and Unhappy Teacher?
What makes a teacher happy?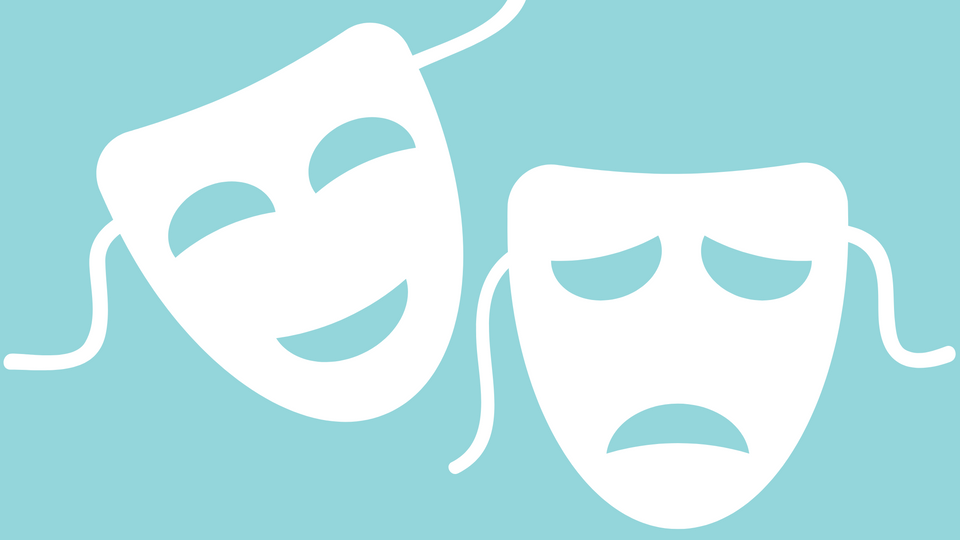 Happy teachers know their "Why" and revisit it frequently. Unhappy teachers have forgotten why they started teaching in the first place.
Happy teachers have support from their community, administrators, and school board. Unhappy teachers feel like they are on an island.
Happy teachers feel safe in school along with their students. Unhappy teachers fear automatic weapons and the troubled teenagers that wield them.
Happy teachers have only one job that they are adequately compensated for. Unhappy teachers need to work more than one job just to make ends meet.
Happy teachers have the freedom to teach important lessons from history which will make the world a better place. Unhappy teachers have their lessons dictated to them and have to teach from a script.
Happy teachers work in a society that acknowledges the importance of their contributions. Unhappy teachers work in a society where they are labeled indoctrinators at the same time they are expected to address societal issues far beyond their control.
What would add to this list?
❤ Enjoy this post?
Forward to a friend
and let them know where they can subscribe (hint:
it's here
). Send comments or just say "Hi" on Twitter -
@jeremyajorg
. If you haven't checked out the subscriber resources take a look
here
👀. Why Edify is a reader-supported publication. You can show your support by sharing this article or by shopping for some of
my favorite gear
🙏.