As an Amazon Associate, I earn from qualifying purchases. All affiliate links are marked with an asterisk (*). Thank You! Read more here.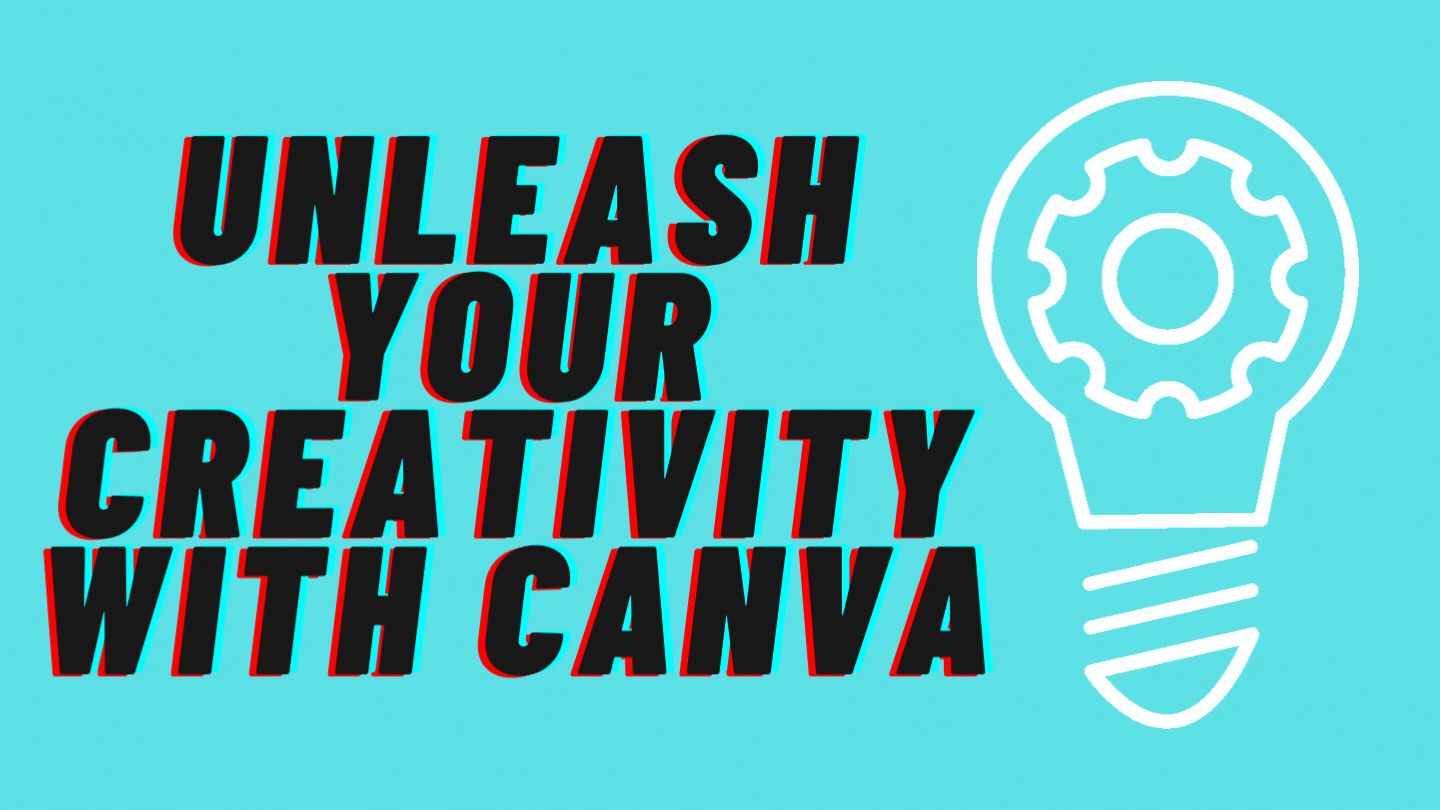 I recently started using Canva* and I love it. Canva seems to have unlimited options to showcase design and creativity.  So far I've used it to create custom images, a blog banner, and Instagram posts.
Here's My Canva Summer To-Do List
Make a few cool Google Classroom banners for next year - one for science, social studies, and crew (homeroom).
Design a few badges for my extension groups.
Upgrade a few science investigations for use with Kami.
Make anchor chart posters for classroom norms, independent work expectations, and collaborative work expectations.
Here are a few resources I've used to get me started. You might find some of them useful.
❤ Enjoy this post?
Forward to a friend
and let them know where they can subscribe (hint:
it's here
). Send comments or just say "Hi" on Twitter -
@jeremyajorg
. If you haven't checked out the subscriber resources take a look
here
👀. Why Edify is a reader-supported publication. You can show your support by sharing this article or by shopping for some of
my favorite gear
🙏.