Hurricane Ian and General Hurricane Teaching and Learning Resources
This storm has connections to science, geography, politics, and more.
As an Amazon Associate, I earn from qualifying purchases. All affiliate links are marked with an asterisk (*). Thank You! Read more here.
---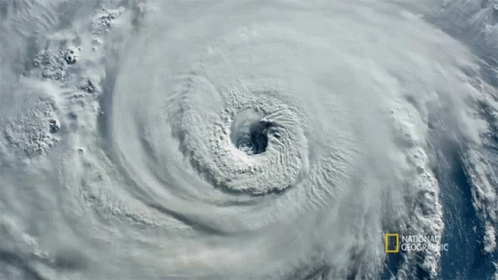 Hurricane Ian was one of the most powerful storms in the history of Florida. It could be a signal of increasing storm intensities as the planet continues to get warmer. This powerful storm has connections to science, geography, politics, and more.
Here are some resources to teach about Hurricane Ian and Hurricanes in general.
Hurricane Ian
Here's a lesson plan from the New York Times where students will focus on how Hurricane Ian affected people and communities, what is a hurricane, and whether or not hurricanes are getting stronger.
This CNN10 video has video footage of the devastation. It was well done. It certainly captured the attention of my 8th graders
Hurricane Teaching Resources
Book - Hurricane and Tornado (DK Eyewitness)*
❤ Enjoy this post?
Forward to a friend
and let them know where they can subscribe (hint:
it's here
). Send comments or just say "Hi" on Twitter -
@jeremyajorg
. If you haven't checked out the subscriber resources take a look
here
👀. Why Edify is a reader-supported publication. You can show your support by sharing this article,
buying me a cup of
☕, or shopping for some of
my favorite gear
🙏.