Libraries, Feedback, and STEM Education
T.G.I.F. Teacher is a weekly newsletter featuring educational news, and teaching, personal development, and professional learning resources. Topics for this week include the importance of libraries, feedback, and STEM Education.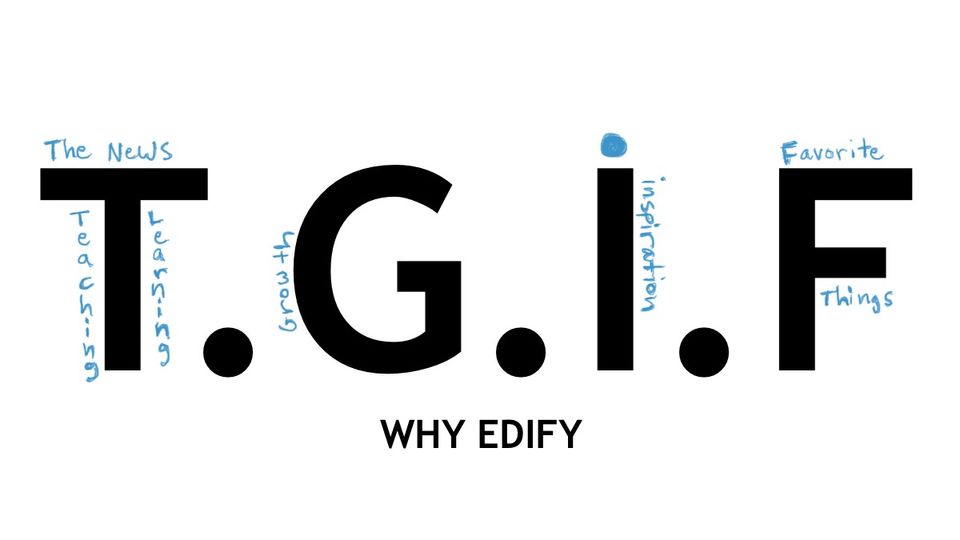 As an Amazon Associate, I earn from qualifying purchases. All affiliate links are marked with an asterisk (*). Thank You! Read more here.
Happy Friday!
T.G.I.F. Teacher Newsletter #53
Check out Refind. Every day Refind picks 7 links from around the web for you, tailored to your interests. It has over 50k+ curious users.
---
Hello Friends and T.G.I.F.
What a strange week it's been. A professional development day and two snow days in the same week. Today is only my second-day teaching this week.
The topic of ACE scores was brought up by a guest speaker on Monday. So many kids and families are struggling. I am grateful for public schools and the teachers who work with passion to help students build the best versions of themselves.
Supporting public education is an act of community service.
Happy Friday - Have a great weekend😄!
Here are some things I thought were worth sharing this week.
---
The News
Here are some articles that grabbed my attention.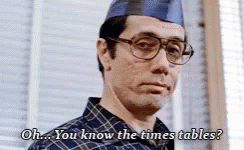 ---
Growth
Personal Development and Wellness Resources

---
Inspiration"
Here is a quote I've been revisiting this week: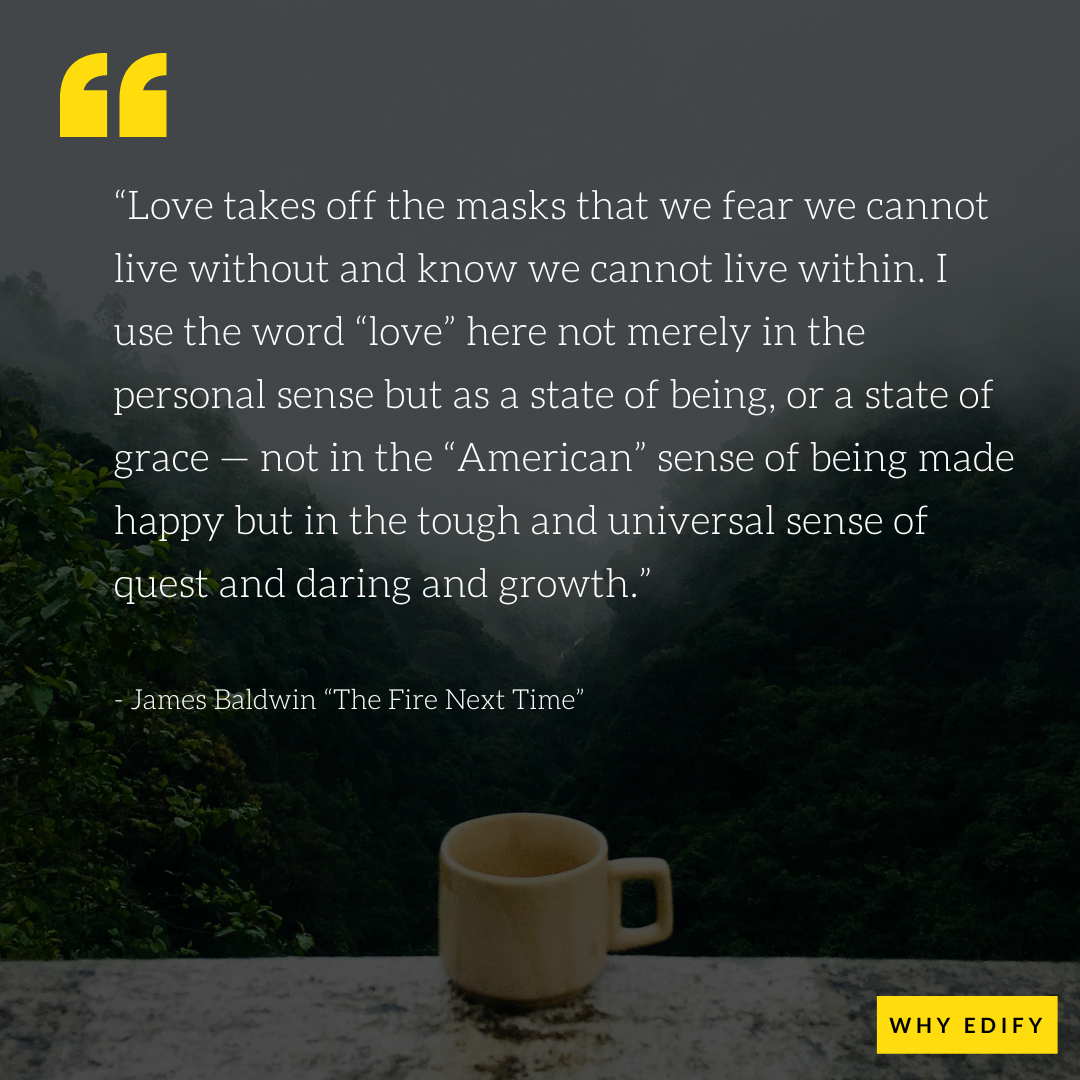 "Love takes off the masks that we fear we cannot live without and know we cannot live within. I use the word "love" here not merely in the personal sense but as a state of being, or a state of grace — not in the "American" sense of being made happy but in the tough and universal sense of quest and daring and growth." - James Baldwin "The Fire Next Time"*

---
Favorite Things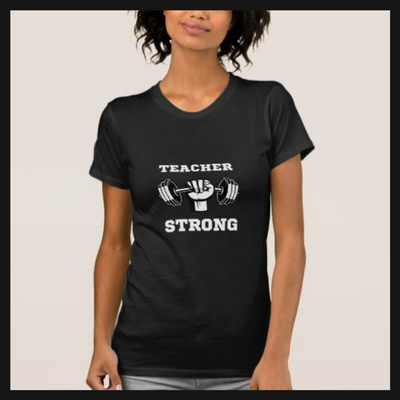 ❤ Enjoy this post?
Forward to a friend
and let them know where they can subscribe (hint:
it's here
). Send comments or just say "Hi" on Twitter -
@jeremyajorg
. If you haven't checked out the subscriber resources take a look
here
👀. Why Edify is a reader-supported publication. You can show your support by sharing this article,
buying me a cup of
☕, or shopping for some of
my favorite gear
🙏.