Weekly Report
Martyrs, Hearts, and Hubs
T.G.I.F. Teacher is a weekly newsletter featuring educational news, teaching, personal development, and professional learning resources. Topics for this week include teacher martyrdom, teacher wellness, and protecting your attention span.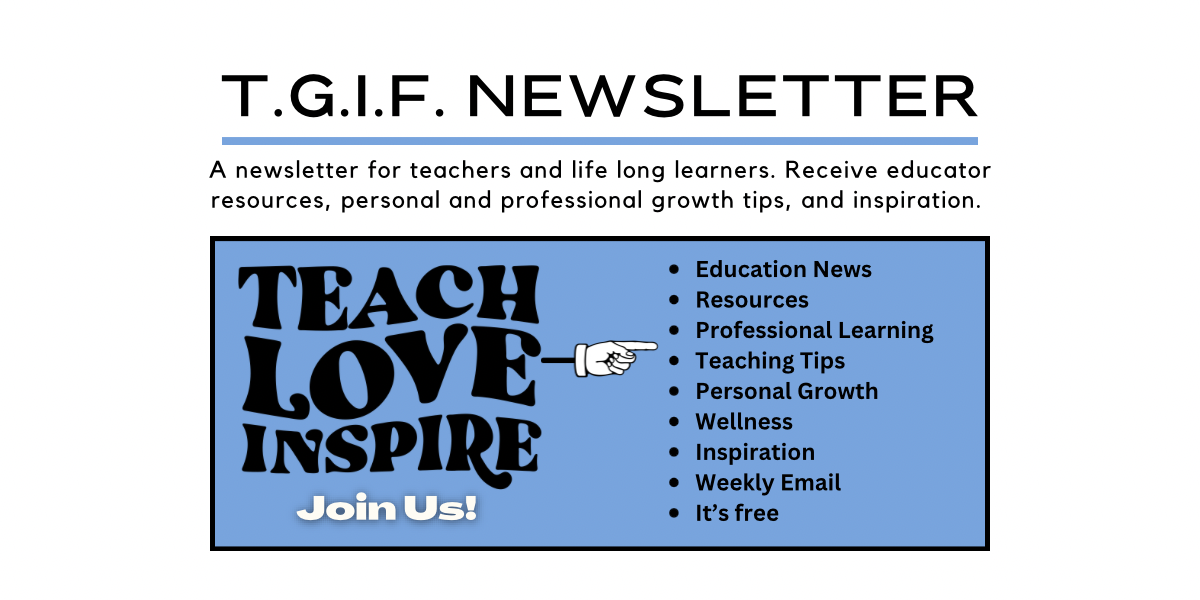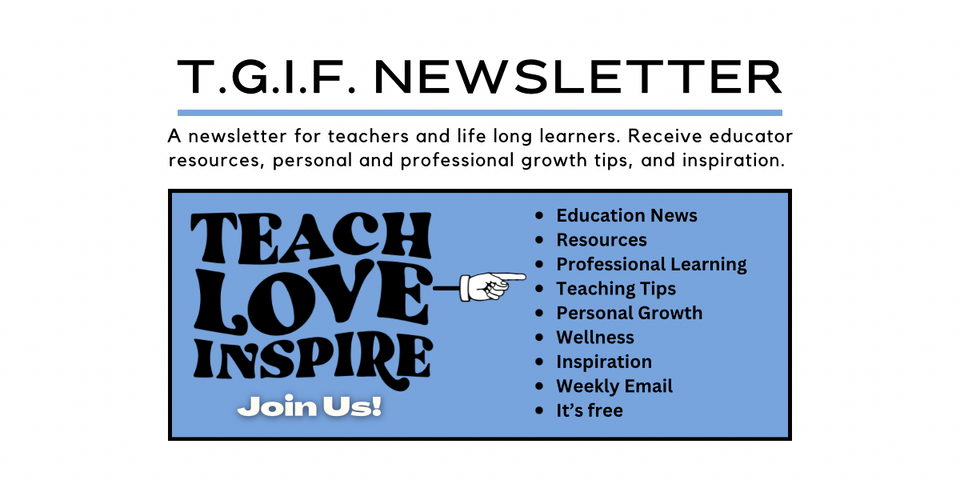 As an Amazon Associate, I earn from qualifying purchases. All affiliate links are marked with an asterisk (*). Thank You! Read more here.
Happy Friday!
T.G.I.F. Teacher Newsletter #57
Check out Refind. Every day Refind picks 7 links from around the web for you, tailored to your interests. It has over 50k+ curious users.
👏
Enjoy this weekly newsletter? You can show your support here -
Buy Me a Coffee
---
Hello Friends and T.G.I.F.
The weather here in the Great Northwoods of Wisconsin has been a rollercoaster consisting of rain, ice, snow, and sun. When the sun makes a brief appearance it sure feels good.
Here are three things I've been pondering this past week.
Sometimes when I'm teaching I feel like a salesman that can't make a sale.
According to Education Secretary Miguel Cardano, "Student-to-counselor ratios right now are 400:1 or worse." Not good. I have more students that need counseling now than at any other time in my 24 years of teaching.
I've been thinking about how I would answer this question, "If you could create the ideal school in 2023 what would it look like?" How would you answer it? Send me an email and share your thoughts.
Happy Friday - Have a great weekend😄!
Here are some things I thought were worth sharing this week.
---
The News
Here are some articles that grabbed my attention.
Hug it out - Hugging provides a mood boost.
Good Listener - Find a group of people who have similar shared experiences and are also good listeners. Listening to good music may also help.
Visual - Strategically place photos, posters, and other images that bring you joy in your classroom and home. Spend some time admiring nature.
Smell - Give essential oils a shot. Lavender and peppermint oil have been found to reduce the symptoms of migraines and headaches.
Taste - Incorporate a few special treats into your daily or weekend routine. Just be careful not to overdo this one. I look forward to one caffeinated diet soda each and every Friday during the school year. It's a small thing that brings me great joy.
---
Growth
Personal Development and Wellness Resources

---
Inspiration"
Here is a quote I've been revisiting this week:
"We demand too much of life, too little of ourselves." — Christopher Lasch (The Culture of Narcissism: American Life in an Age of Diminishing Expectations)*
---
Favorite Things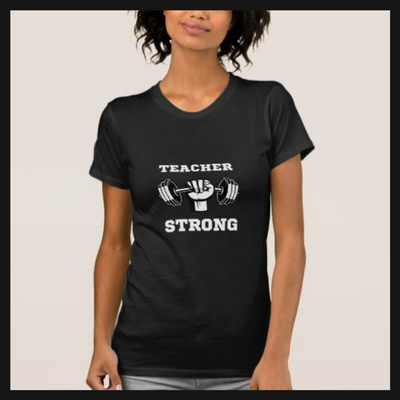 ❤ Enjoy this newsletter?
Forward to a friend
and let them know where they can subscribe (hint:
it's here
). Send comments or just say "Hi" on Twitter -
@jeremyajorg
. If you haven't checked out the subscriber resources take a look
here
👀. This newsletter is a reader-supported publication. You can show your support by
subscribing
, sharing, or shopping for some of
my favorite gear
🙏.