Restorative Justice, Eggshells, and Frission
T.G.I.F. Teacher is a weekly newsletter featuring educational news, teaching, personal development, and professional learning resources. Topics for this week include restorative justice, eggshells, and frission.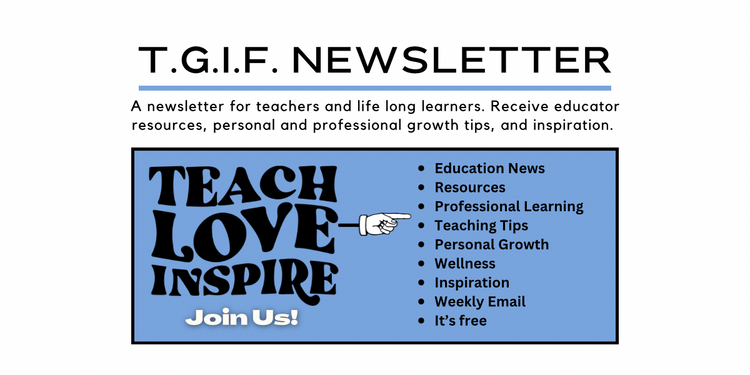 As an Amazon Associate, I earn from qualifying purchases. All affiliate links are marked with an asterisk (*). Thank You! Read more here.
Happy Friday!
T.G.I.F. Teacher Newsletter #58
Check out Refind. Every day Refind picks 7 links from around the web for you, tailored to your interests. It has over 50k+ curious users.
👏
Enjoy this weekly newsletter? You can show your support here -
Buy Me a Coffee
---
Hello Friends and T.G.I.F.
Snow Day today! What a gift to be able to stay home with my family. A family that removes snow together sticks together 😃.
Here are three things I've been pondering this past week.
When a song pierces your body and soul it's called "frission".  This is that moment when the music gives you "the chills".  A new word for me.
What are three pieces of advice you would give your younger self? Here are three that I came up with. 1. Your career is not who you are. 2. Always make time to exercise. 3. You can control your actions and reactions. That's about it. Spend time making sure both are serving you well. What advice would you give your younger yourself?
I participated in a restorative yoga session Monday morning at the beginning of a professional development day. In the middle of the session, it was apparent to me that I need more of these types of activities in my life.  The point of restorative yoga is to activate the parasympathetic nervous system. This helps the body rest, heal, and it restores balance. I'm pretty good at the corpse pose.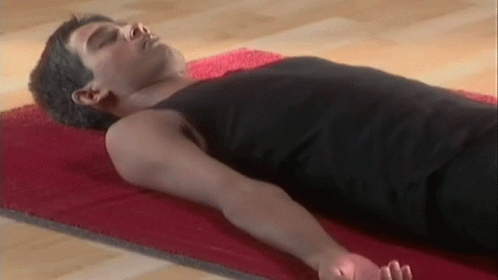 Happy Friday - Have a great weekend😄!
Here are some things I thought were worth sharing this week.
---
The News
Articles that grabbed my attention.
---
Growth
Personal Development and Wellness Resources

Inspiration
Here is a quote I've been revisiting this week:
"If you are acting like a sheep do not blame the shepherd. You cannot herd lions. Wake up and roar and you are free." - Papaji
---
Favorite Things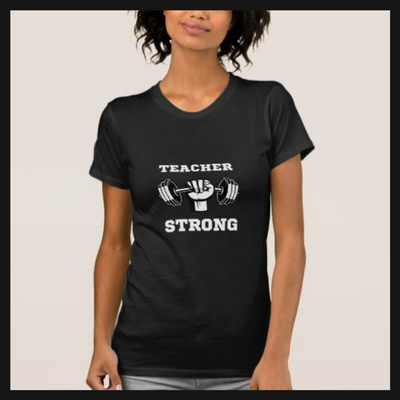 ❤ Enjoy this newsletter?
Forward to a friend
and let them know where they can subscribe (hint:
it's here
). Send comments or just say "Hi" on Twitter -
@jeremyajorg
. If you haven't checked out the subscriber resources take a look
here
👀. This newsletter is a reader-supported publication. You can show your support by
subscribing
, sharing, or shopping for some of
my favorite gear
🙏.