Weekly Report
T.G.I.F Newsletter 4/1 - Homework, Habits and Your Nervous System
Here's a new edition of the Why Edify Newsletter. Topics include education, learning, and personal development.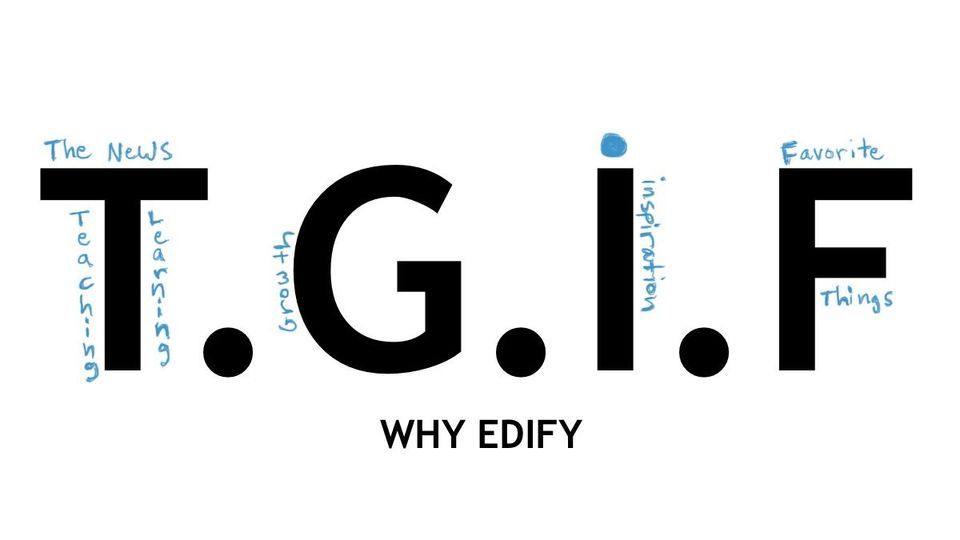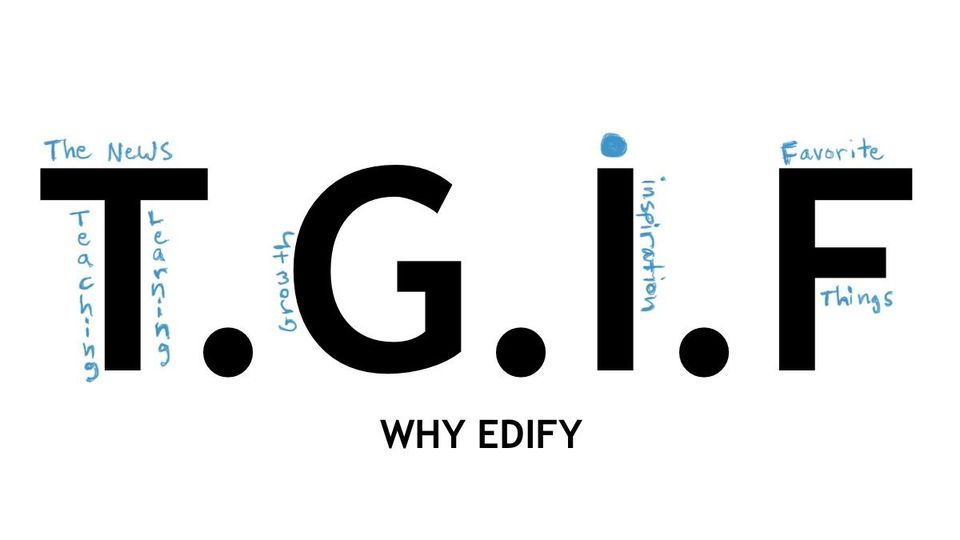 As an Amazon Associate, I earn from qualifying purchases. All affiliate links are marked with an asterisk (*). Thank You! Read more here.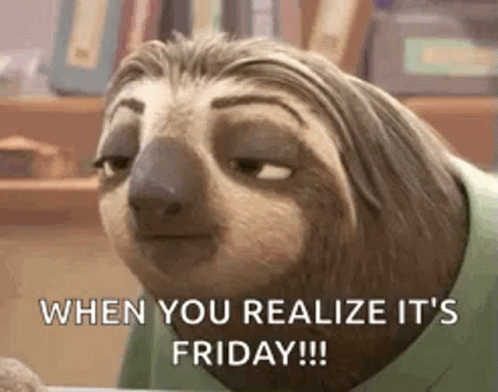 Hello Friends and T.G.I.F. 😁 Here are some things I thought were worth sharing this week.
The News
Here are some articles that grabbed my attention this week.
The homework discussion is ongoing. Explore what the current research says. I've never been a big fan, but it appears there are instances when it is beneficial.
The "7 Habits of Highly Effective People" is alive and well. Learn how school districts are using this book and accompanying training to help students recover from school closures, trauma, and social distancing.
The Parental Bill of Rights just passed in Florida. This NPR article addresses some of the concerns teachers have regarding this bill. Learn more by exploring the tweets below. It is eye-opening to read through the comments.
Growth
Personal Development and Wellness
Podcast: Become an Active Operator of Your Nervous System - This was a particularly interesting podcast episode from the Ten-Percent Happier podcast by Dan Harris. The guest, Deb Dana does a great job explaining how the nervous system works. Some key takeaways for me were that our nervous systems communicate with each other and that there are things we can do to improve how our nervous system functions. I'm filing this under "Topics I Need to Learn More About". I also feel that some of the information applies to teaching and learning.
After slipping a little in my eating habits I'm ready to recommit. The Meditteranean diet was the highest-rated way to eat last year for health. The Green Meditteranean diet could be even better. This type of eating offers both personal and planetary benefits. Here is some additional reading- "Green Mediterranean Diet Meal Plan: An Approach To Living Your Deserved Healthy Life*" if you'd like to explore further.
Inspiration
Here is a quote I've been considering this week:
It's the mark of an educated mind to be able to entertain a thought without accepting it." - Aristotle
I also enjoyed this TED Talk by Lisa Lee: Getting at the Heart of Teaching. It's worth a watch. It's motivating to listen to anyone who is passionate about teaching and learning.
Favorite Things
Have a great weekend and thanks for reading. If you haven't subscribed yet use the button below.
And, as always, please share your feedback and comments on Twitter. What's your recent teacher win? What are you reading and learning lately? Just say "Hi". Send a tweet to @jeremyajorg.
---
P.S. Recommendation: Fabulous. Born at Duke University, Fabulous uses behavioral science to help people make smart changes and build healthy habits. Build self-discipline and create positive structures in your daily life. After answering a series of questions Fabulous will build a plan just for you. Start building new habits with Fabulous today.