T.G.I.F. Teacher Newsletter | Show Me The Money
T.G.I.F. Teacher is a weekly newsletter featuring educational news, and teaching, personal development, and professional learning resources. Topics for this week include educational jargon, classroom management, and The American Teacher Act.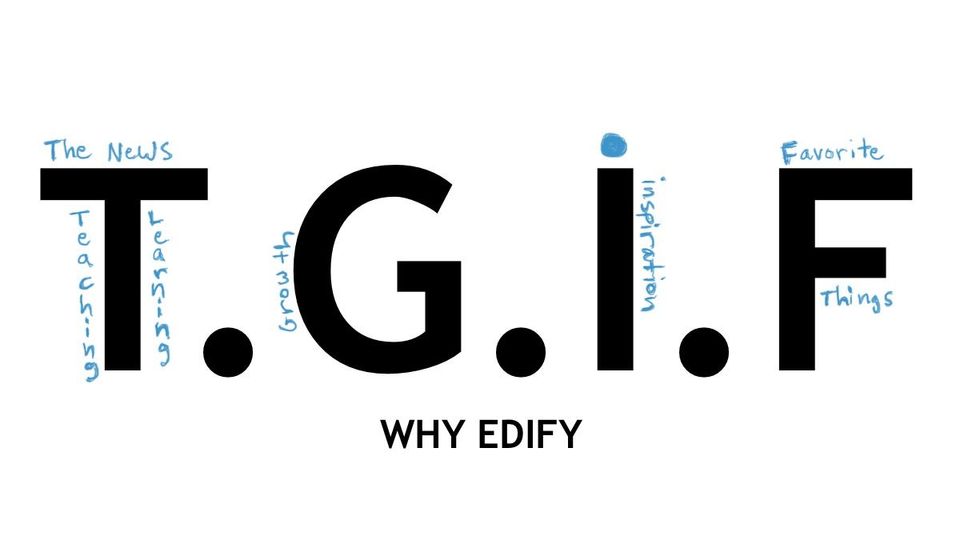 As an Amazon Associate, I earn from qualifying purchases. All affiliate links are marked with an asterisk (*). Thank You! Read more here.


Happy Friday!
T.G.I.F. Teacher Newsletter #51
Check out Refind. Every day Refind picks 7 links from around the web for you, tailored to your interests. It has over 50k+ curious users.
---
Hello Friends and T.G.I.F.
It took most of the week for me to get back into the groove of teaching after a greatly appreciated winter break. In some ways it does feel good to get back into the routine.
One of the highlights of this past week was creating One Word Resolutions with my homeroom. It was my first time doing this activity and it worked so well I'm going to add it to my yearly traditions. Here are some One Word resources if you are interested in trying it out.
Happy Friday - Have a great weekend😄!
Here are some things I thought were worth sharing this week.
---
The News
Here are some articles that grabbed my attention.
---
Growth
Personal Development and Wellness Resources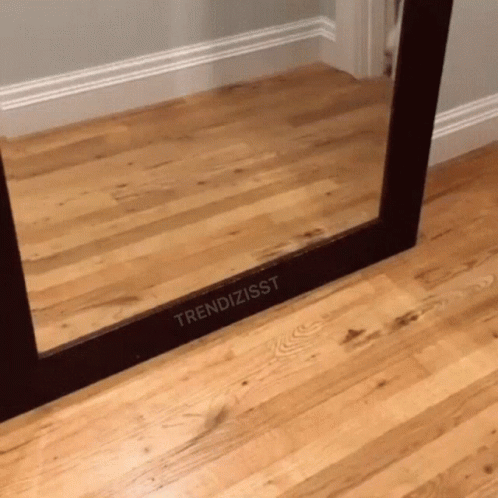 ---
Inspiration
Here is a quote I've been revisiting this week: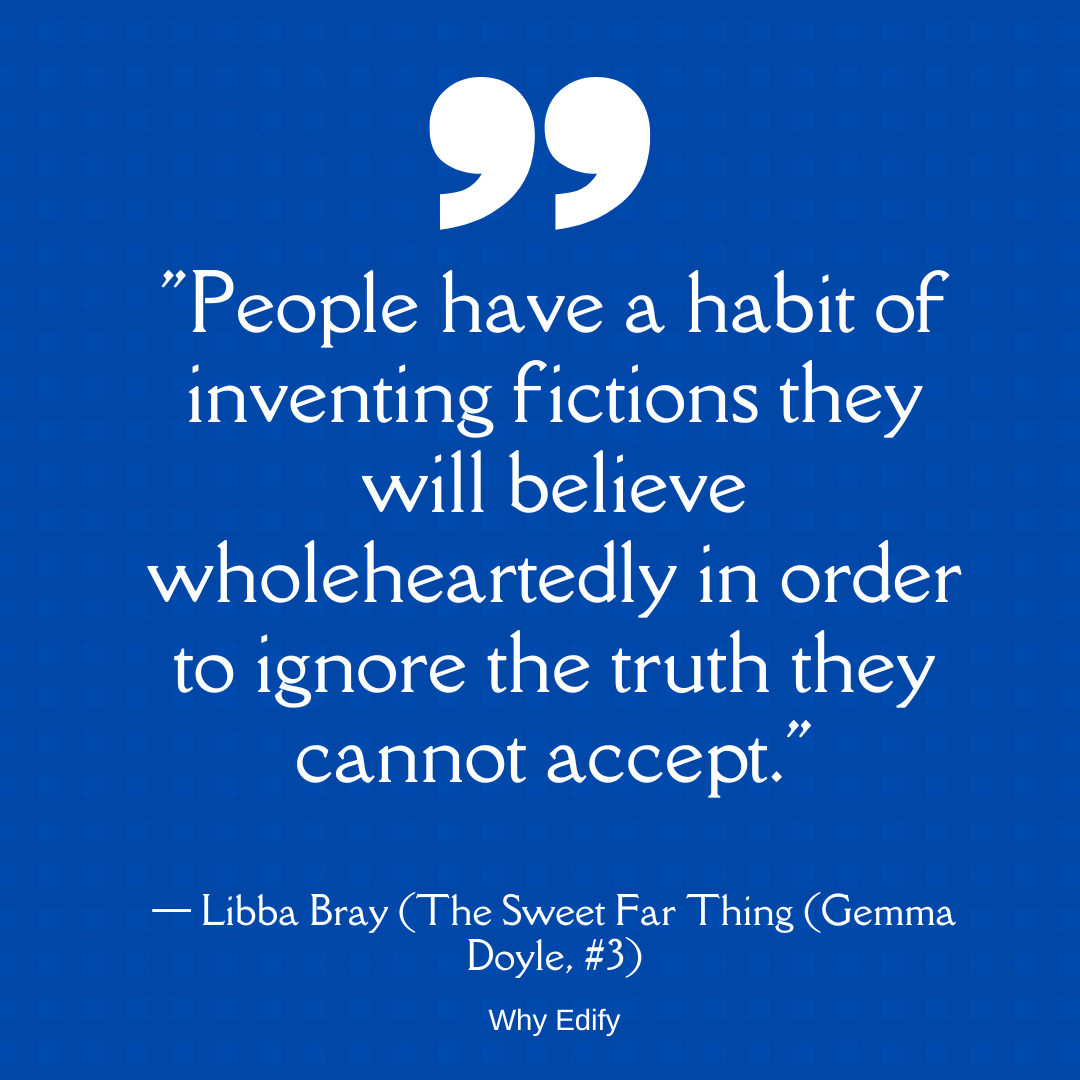 "People have a habit of inventing fictions they will believe wholeheartedly in order to ignore the truth they cannot accept." - Libba Bray (The Sweet Far Thing - Gemma Doyle, #3*)

---
Favorite Things
🌈 Full Rainbow - In case you need another word game in your life.
📰 Article -  The Human Screenome Project uses Screenomics to track human-computer interactions. The data from this project can be used to analyze how screen usage impacts over time.
📓 Journal - I just ordered this LEUCHTTURM1917* -Dotted Hardcover Notebook in an attempt to go offline for some of my journal entries. We'll see how it goes.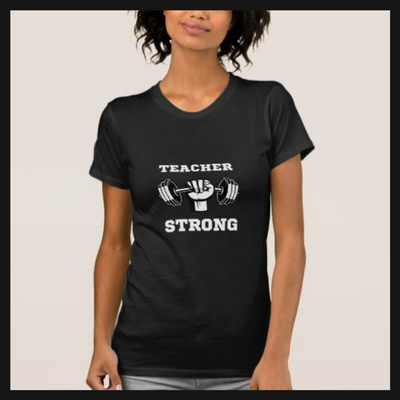 ❤ Enjoy this newsletter?
Forward to a friend
and let them know where they can subscribe (hint:
it's here
). Send comments or just say "Hi" on Twitter -
@jeremyajorg
. If you haven't checked out the subscriber resources take a look
here
👀. This newsletter is a reader-supported publication. You can show your support by
subscribing
, sharing, or shopping for some of
my favorite gear
🙏.