Weekly Report
We Have An Emergency
Topics include emergency teaching licenses, improving student writing skills, and making good decisions.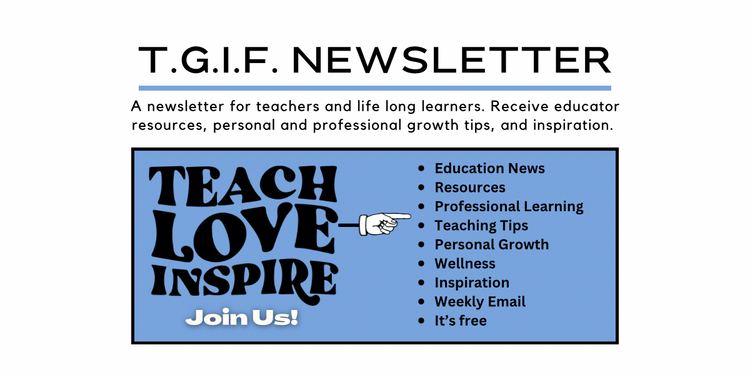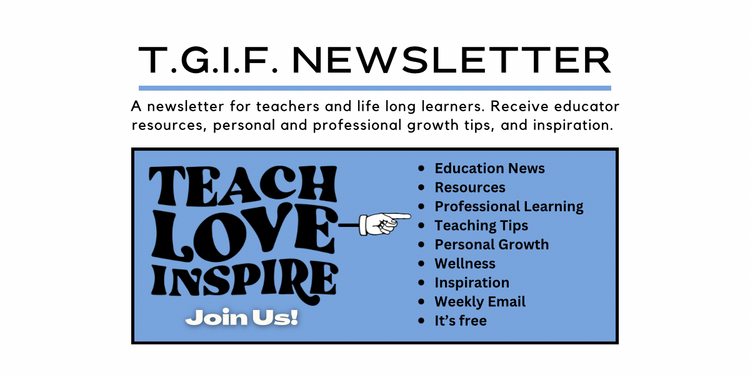 As an Amazon Associate, I earn from qualifying purchases. All affiliate links are marked with an asterisk (*). Thank You! Read more here.
Happy Friday!
T.G.I.F. Teacher Newsletter #63
Check out Refind. Every day Refind picks 7 links from around the web for you, tailored to your interests. It has over 50k+ curious users.
✅
Thirty-Day Challenges
are a powerful tool for personal growth and development. By committing to a small challenge for a short period of time, you will build new habits, break old ones, and
learn more about yourself
in the process.
In today's newsletter:
Emergency teaching licenses are at an all-time high.
Tips from professional writers to help students improve student writing skills.
Personal development and wellness resources, including decision-making skills, setting reading goals, and communication tips.
Have a great weekend😄!
The News
Here are some articles that grabbed my attention.
Growth
Personal Development and Wellness Resources
Choose Wisely - Making decisions is an everyday task that ranges from simple choices to life-changing events, and some can have significant consequences. You can learn to make smarter decisions by focusing on your objectives, deciding in advance, and getting opinions from experts and people with prior experience. You don't have to learn lessons the hard way. Chances are someone else has had the same dilemma, and you can learn from their experience. It also helps to understand how emotions affect your choices. In each decision lies an opportunity. Here's what the experts say about improving your decision-making skills.
20 Pages - Could you benefit from setting a reading goal? Reading increases your brain power and thinking skills. It can also fire up your creativity. Taking time to read may also help keep your stress at bay while slowing things down for a few minutes. Give it a try, commit to reading twenty pages a day, and see what happens.
Express Yourself - Do you struggle with articulating your thoughts? These three rules can help.  Rule one: Know your audience. This is where building relationships really helps. Rule two: Build your argument with evidence. Rule three: Keep it simple. By following these rules, you'll improve your communication skills and better convey your ideas to others. It also helps to make important points at least three times. If you work with students, you know it can take many more times than that 😄.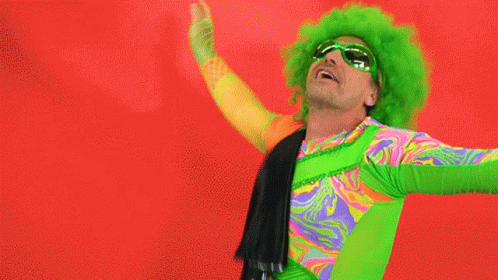 Inspiration
This won't be the first time I share something from the book "The Four Agreements" by Miguel Ruiz. I revisit these agreements often, especially throughout the school year.  
"1. Be Impeccable With Your Word - Speak with integrity. Say only what you mean. Avoid using the word to speak against yourself or to gossip about others. Use the power of your word in the direction of truth and love.
2. Don't Take Anything Personally - Nothing others do is because of you. What others say and do is a projection of their own reality, their own dream. When you are immune to the opinions and actions of others, you won't be the victim of needless suffering.
3. Don't Make Assumptions - Find the courage to ask questions and to express what you really want. Communicate with others as clearly as you can to avoid misunderstandings, sadness, and drama. With just this one agreement, you can completely transform your life.
4. Always Do Your Best- Your best is going to change from moment to moment; it will be different when you are healthy as opposed to sick. Under any circumstance, simply do your best, and you will avoid self-judgment, self-abuse, and regret."  — Miguel Ruiz (The Four Agreements*)
Favorite Things
Good Memories - There's a benefit in looking for silver linings.
Great Pictures - These photos capture 50 historic moments in sports.
Apple Watch - I don't know if it's my advancing age or increased mental load, but the reminders I set in my Apple Watch* have been helping me keep it together.  I tell it what and when, and the reminders come at the right time.
❤ Enjoy this newsletter?
Forward to a friend
and let them know where they can subscribe (hint:
it's here
). Send comments or just say "Hi" on Twitter -
@jeremyajorg
. If you haven't checked out the subscriber resources take a look
here
👀. This newsletter is a reader-supported publication. You can show your support by
subscribing
, sharing, or shopping for some of
my favorite gear
🙏.