Weekly Report
Regain Your Mojo
Topics for this week include the power of routines, teacher support strategies, and regaining your mojo.
As an Amazon Associate, I earn from qualifying purchases. All affiliate links are marked with an asterisk (*). This helps support the newsletter. Thank You! Read more here.
TGIF Teacher Newsletter
#89
It's official. I'm out of my comfort zone.
I've been experimenting with Canva, and learning how to create Reels and post them to my Instagram Story. I've even made some YouTube Shorts. Here's my favorite creation so far. I'm doing all of this to build my ELfluencer skills. I've even confessed to my coworkers. My main job as an ELFluencer will be to share information about the ELeducation National Conference while I'm attending it.
I have worked at an EL Education school for the majority of my 24+ years of teaching, and I consider myself fortunate. It is a perfect fit for me, as I have the opportunity to develop new skills by sharing something that I believe is beneficial for both teachers and students. Here are some ways you can follow along with me on this journey.
Teachers are like magicians, using their magic to create the most engaging classroom environment possible. It makes me wonder how much we could learn from one another if we were able to slow down, take time to share our knowledge and experiences, and then have additional time to plan and incorporate new ideas and resources.
There never seems to be enough time in the day.
But somehow, you all manage to make it work, and that's why you are awesome! Thank you for taking the time to read this week's newsletter, and thank you for all that you do in your schools and community.
Have a great weekend!
In today's newsletter…
Power of Routines: Implement routines for student success.
Support Strategies: Improve support for educators through reduced burdens and ongoing professional development.
American Exchange Project: Bridging divides through a student exchange program.
Sage Advice - This is what the experts would say.
The News
Here are some articles and resources that grabbed my attention.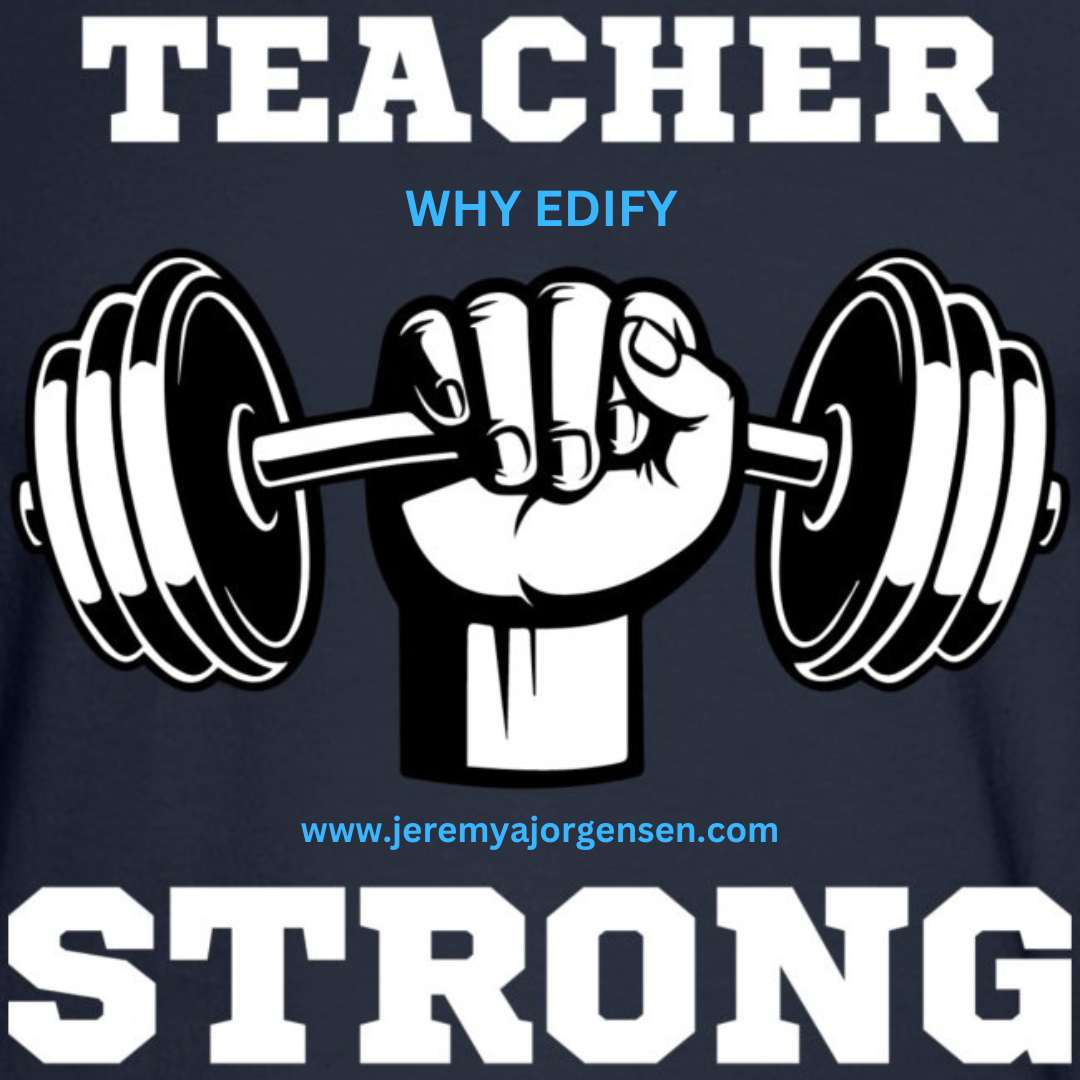 Growth
Personal Development and Wellness Resources
You're Not Alone - In his book *Unwinding Anxiety(ad), psychiatrist Judson Brewer explains how anxiety hides in our habits and offers a three-step process to address it. By mapping out anxiety habits, working with our brain's reward system, and creating new habits, we can break the cycle of anxiety and find relief. Stay curious and be mindful.
Sage Advice - What sage advice would professional coaches, therapists, relationship experts, and writers give you? They would tell you there is more than one way to do something. They would also say, "It's not all about you." My favorite piece of advice is, "When people show you who they are, believe them." You'll find more advice in this NPR article.
Regain Your Mojo - Languishing is a state of feeling stagnant, empty, or stuck. During times of languishing, you can regain your zest for life by adopting a Stoic attitude, accepting situations beyond your control, connecting with others through acts of kindness, and challenging yourself with new experiences. By understanding the nature of languishing, connecting with your desires and goals, and embracing small victories and moments of flow, you can reclaim your motivation and find meaning and happiness in your daily life.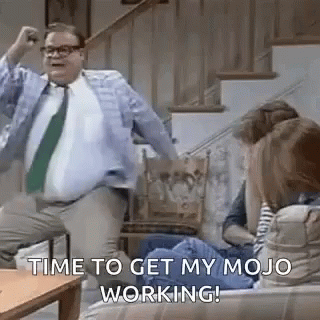 Inspiration
"What is the unique mojo that I bring, and how can I try and amplify that?' Amplify your strengths rather than fix your weaknesses." —Timothy Ferriss - Tools of Titans (*ad)
Teacher Commuter Playlist - Got My Mojo Workin' by Muddy Waters
Favorite Things
Dictionary - Now I can finally understand my students when they are using words like rizz, bussin', and zhuzh.
Good News - Despite a teacher shortage, students at Pocahontas County High School in West Virginia have taken on the responsibility of teaching and directing themselves in the school band. With the support of the principal and two teachers as advisors, the students have come together to keep the band going, showcasing their determination, teamwork, and love for music.
Canva - I have been starting to use Canva more this year. It's amazing. I used it to create the image at the top of this newsletter and and El Education images below. Here are some resources I put together in case you'd like to check it out.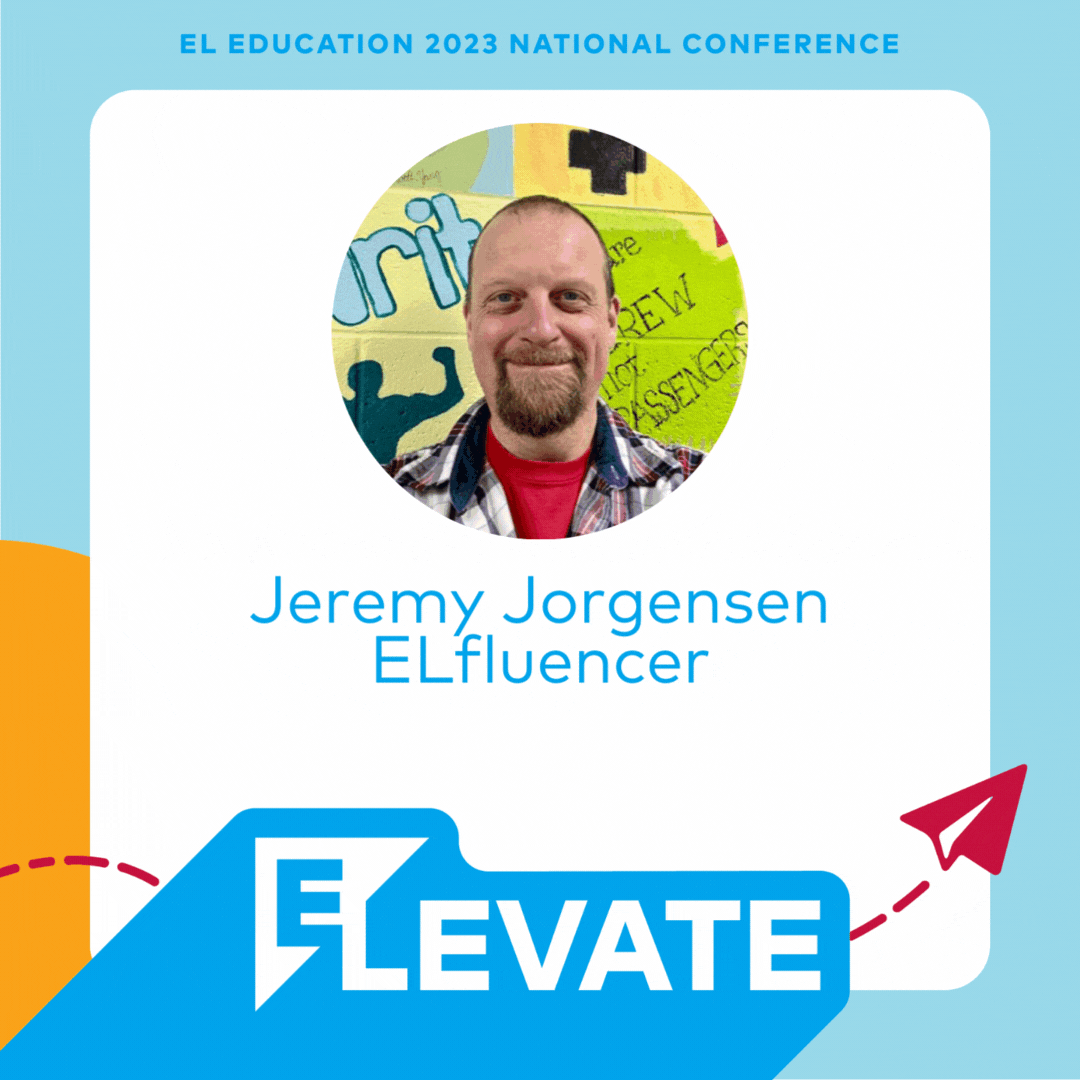 ❤ Enjoy this Newsletter?
🍵 Show Your Support, 🛍 Shop The Store, 👕 Buy Some Swag, 🤗 Share It