T.G.I.F. Newsletter - Intellectual Humility, Effective Teaching Teams, and Kindness
A newsletter for teachers and lifelong learners. Topics for this week include intellectual humility, effective teaching team, kindness, and more.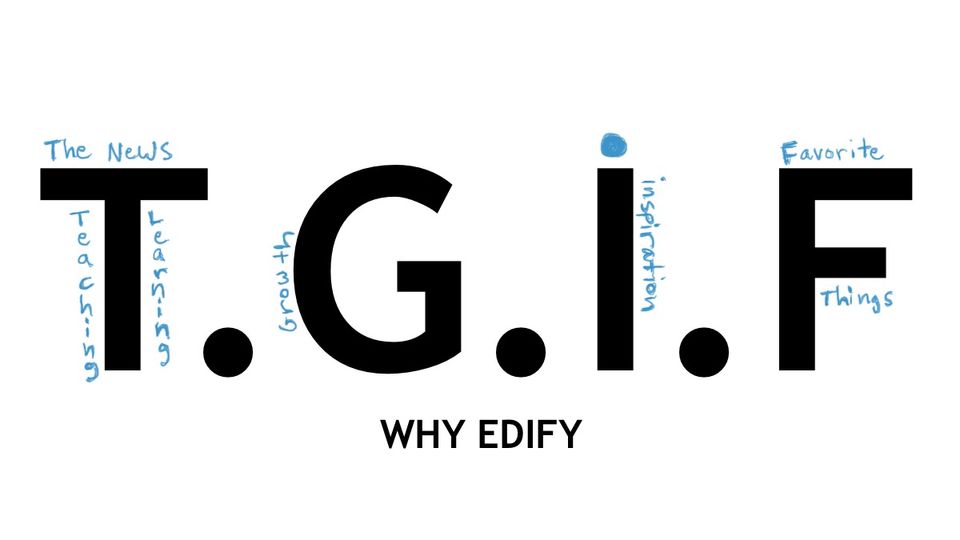 As an Amazon Associate, I earn from qualifying purchases. All affiliate links are marked with an asterisk (*). Thank You! Read more here.
Happy Friday!
This is the 37th T.G.I.F. Newsletter. This newsletter will always be free. Your support helps with site costs and provides some much-appreciated motivation. 🙏. You can keep me energized with a coffee ☕, or by using the button below. Thank You!
T.G.I.F. is a weekly newsletter featuring education news, and teaching, personal development, and professional learning resources.
Check out Refind. Every day Refind picks 7 links from around the web for you, tailored to your interests. It has over 50k+ curious users.
Recommendation - If you haven't tried Poo~Pourri* you've been missing out. Protect the atmosphere of your teacher restroom with fresh fall smells*.
---
Hello Friends and T.G.I.F. 😁 Here are some things I thought were worth sharing this week.
The News
Here are some articles that grabbed my attention.
Growth
Personal Development and Wellness Resources
Ikigai - What's your reason for being? This is something each individual explores on their own. This isn't about money or success, it's about finding joy in the small things in your life and preparing for the next iteration of "you" that will wake up each new day.
Kindness - The research is in. Acts of kindness are good for those who practice them, but they're also contagious. Most people underestimate the impact a good deed has on the recipient. Do something nice for someone today, and then smile when you imagine the ripple effect.
Micro Breaks - Even small breaks have benefits. These "micro-breaks"  can improve concentration, minimize stress, boost happiness, and help prevent the strain placed on your body that occurs when you stay in the same position too long.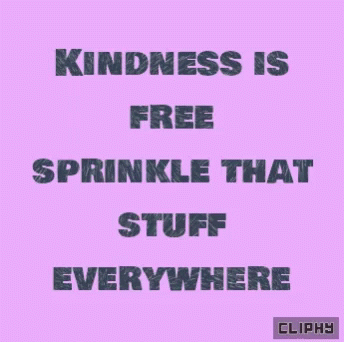 Inspiration
Here is a quote I've been revisiting this week:
"So many people walk around with a meaningless life. They seem half-asleep, even when they're busy doing things they think are important. This is because they're chasing the wrong things. The way you get meaning into your life is to devote yourself to loving others, devote yourself to your community around you, and devote yourself to creating something that gives you purpose and meaning." Mitch Albom. Tuesdays with Morrie*
Favorite Things
Thanks for reading. Have a great weekend!
❤ Enjoy this post?
Forward to a friend
and let them know where they can subscribe (hint:
it's here
). Send comments or just say "Hi" on Twitter -
@jeremyajorg
. If you haven't checked out the subscriber resources take a look
here
👀. Why Edify is a reader-supported publication. You can show your support by sharing this article,
buying me a cup of
☕, or shopping for some of
my favorite gear
🙏.