Weekly Report
T.G.I.F. Newsletter - A New School Year, Sleep, and Freedom
A newsletter for teachers and lifelong learners. Topics for this week include school the new school year, sleep, and freedom.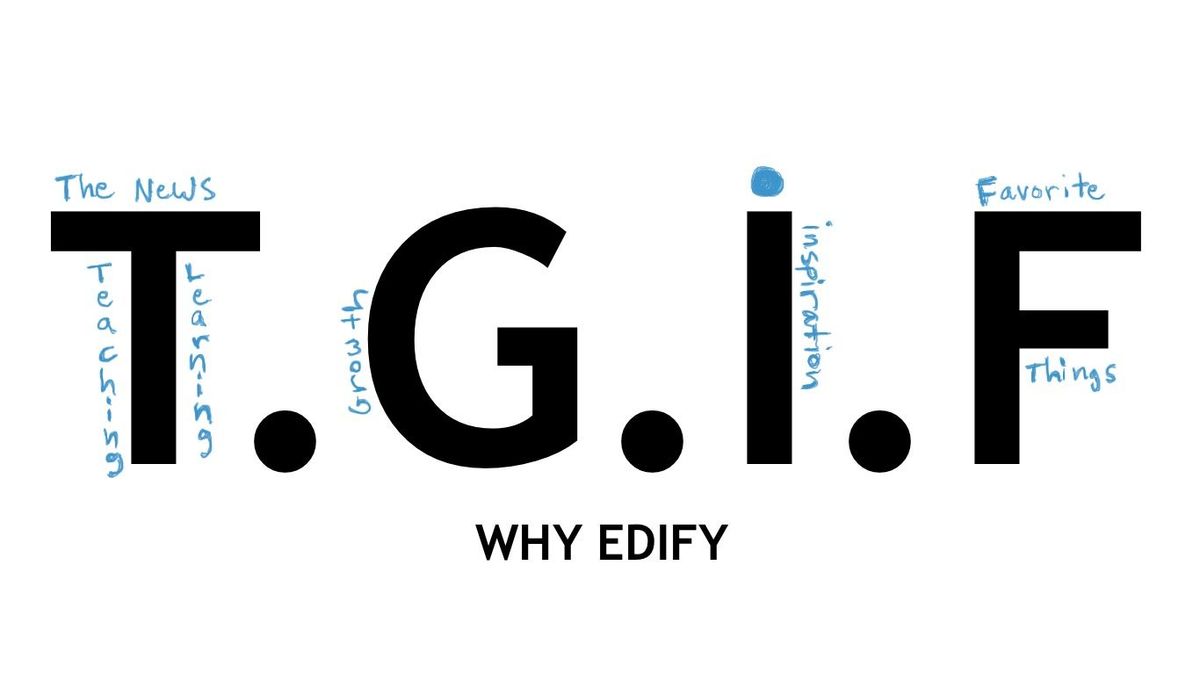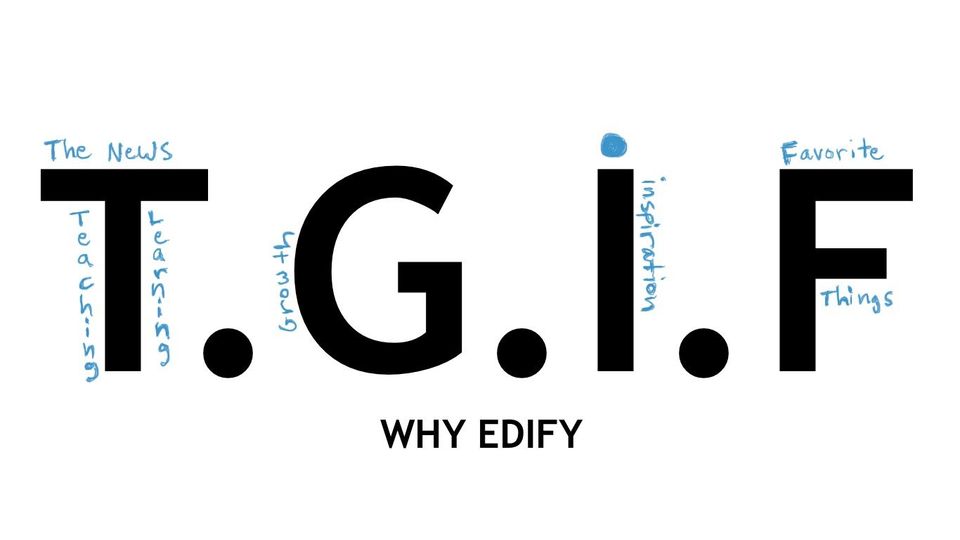 As an Amazon Associate, I earn from qualifying purchases. All affiliate links are marked with an asterisk (*). Thank You! Read more here.
Happy Friday
Have a wonderful weekend!
Hello Friends and T.G.I.F. 😁 Thank you for being a part of our community! Here are some things I thought were worth sharing this week.
The News
Here are some articles that grabbed my attention.
Growth
Personal Development and Wellness Resources
As the summer ends and this school year ramps up, many teachers sacrifice their sleep to get everything done. Sacrificing sleep means diminishing body and brain health.
What can a "Hi-Level" mindset do to help you realize your potential?
Inspiration
Here is a quote I've been revisiting this week:
"The really important kind of freedom involves attention, and awareness, and discipline, and effort, and being able truly to care about other people and to sacrifice for them, over and over, in myriad petty little unsexy ways, every day."
— David Foster Wallace (This Is Water: Some Thoughts, Delivered on a Significant Occasion, about Living a Compassionate Life)*
Favorite Things
🪑Camping Chair* - Our family had a great adventure hiking in the Porcupine Mountains - 3 nights and four days. I packed in a chair for the first time and it was a game changer. It was well worth the extra weight in my pack.
🎶 Music - Dialogue Part 1 and Part II by Chicago is the right kind of mood to start the school year.
🔥 Gadgets - Here are some of my gadget and gift picks for the summer. It includes items that contribute to relaxation and reflection.
❤ Enjoy this newsletter?
Forward to a friend
and let them know where they can subscribe (hint:
it's here
). Send comments or just say "Hi" on Twitter -
@jeremyajorg
. If you haven't checked out the subscriber resources take a look
here
👀. This newsletter is a reader-supported publication. You can show your support by subscribing, sharing,
buying me a cup of
☕, or shopping for some of
my favorite gear
🙏.