Weekly Report
T.G.I.F. Newsletter - Polarizing Education, Hearing All Voices, and Cognitive Load
T.G.I.F. is a weekly newsletter featuring educational news, and teaching, personal development, and professional learning resources.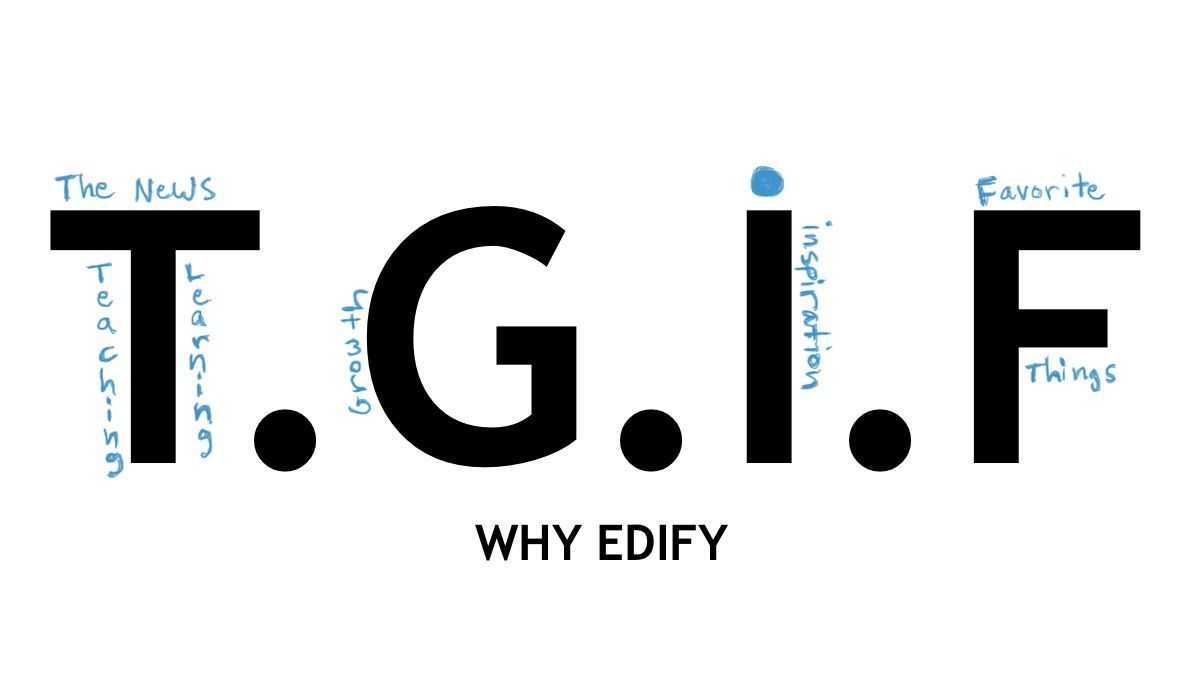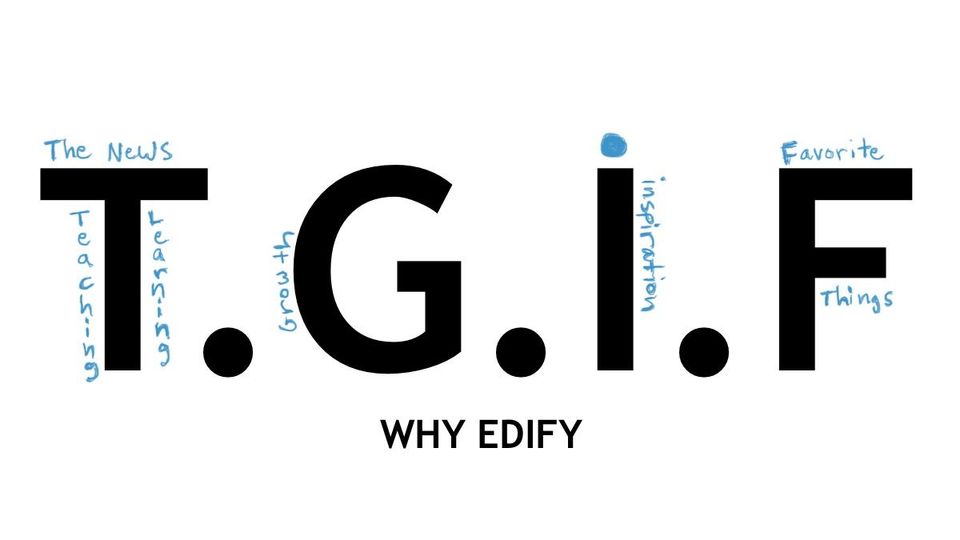 As an Amazon Associate, I earn from qualifying purchases. All affiliate links are marked with an asterisk (*). Thank You! Read more here.
Happy Friday!
This is the 38th T.G.I.F. Newsletter. This newsletter will always be free. Your support helps with site costs and provides some much-appreciated motivation. 🙏. You can keep me energized with a coffee ☕, or by using the button below. Thank You!
T.G.I.F. is a weekly newsletter featuring educational news, and teaching, personal development, and professional learning resources.
Check out Refind. Every day Refind picks 7 links from around the web for you, tailored to your interests. It has over 50k+ curious users.
Recommendation - If you haven't tried Poo~Pourri* you've been missing out. Protect the atmosphere of your "teacher" restroom with fresh fall smells*.
---
Hello Friends and T.G.I.F.
This was a strange week. Monday and Tuesday were spent off school grounds in planning sessions. Extended planning time is such a gift. We had time to plan our new learning expedition without the feeling of being rushed. Then, we went on a field trip this Wednesday, which left only two regular days of school. The week seemed to fly by.
😁 Here are some things I thought were worth sharing this week.
The News
Here are some articles that grabbed my attention.
Writer's Workshop - A playlist of 29 Ted-Ed videos providing lessons on verb tenses, writing descriptively, false news, and more.
Growth
Personal Development and Wellness Resources
Career - Your career is important, but you are not your career. You're more than that. This career advice is shaped by economics, psychology, and math. Best of luck finding your flow.
Brain Freeze - Cognitive load refers to the volume of information your working memory is processing at any given moment, and how the intake of too much information can impact cognitive capacity. Basically, when you're brain is on overload it just doesn't work well. Try practicing tab management, time-management strategies, and batching tasks.
Self Reliance - One of Ralph Waldo Emerson's most famous quotes is, "Nothing great was ever achieved without enthusiasm." Turns out his work and philosophy translate into numerous helpful rules for living. He also reminds us to "be yourself".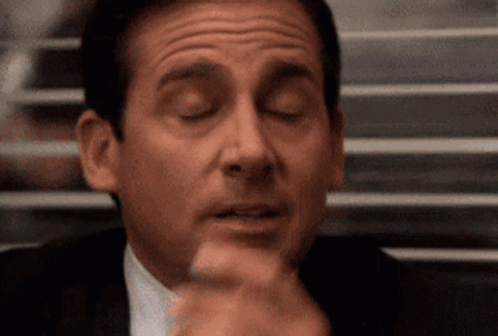 Inspiration
Here is a quote I've been revisiting this week:
"Whatever you do, you need courage. Whatever course you decide upon, there is always someone to tell you that you are wrong. There are always difficulties arising that tempt you to believe your critics are right. To map out a course of action and follow it to an end requires some of the same courage that a soldier needs. Peace has its victories, but it takes brave men and women to win them." - Ralph Waldo Emerson*

Favorite Things
Have a great weekend!
❤ Enjoy this newsletter?
Forward to a friend
and let them know where they can subscribe (hint:
it's here
). Send comments or just say "Hi" on Twitter -
@jeremyajorg
. If you haven't checked out the subscriber resources take a look
here
👀. This newsletter is a reader-supported publication. You can show your support by subscribing, sharing,
buying me a cup of
☕, or shopping for some of
my favorite gear
🙏.