T.G.I.F Newsletter - Student Achievement, Dreams, and Fear
A newsletter for teachers and lifelong learners. Topics for this week include student achievement, dreams, and fear.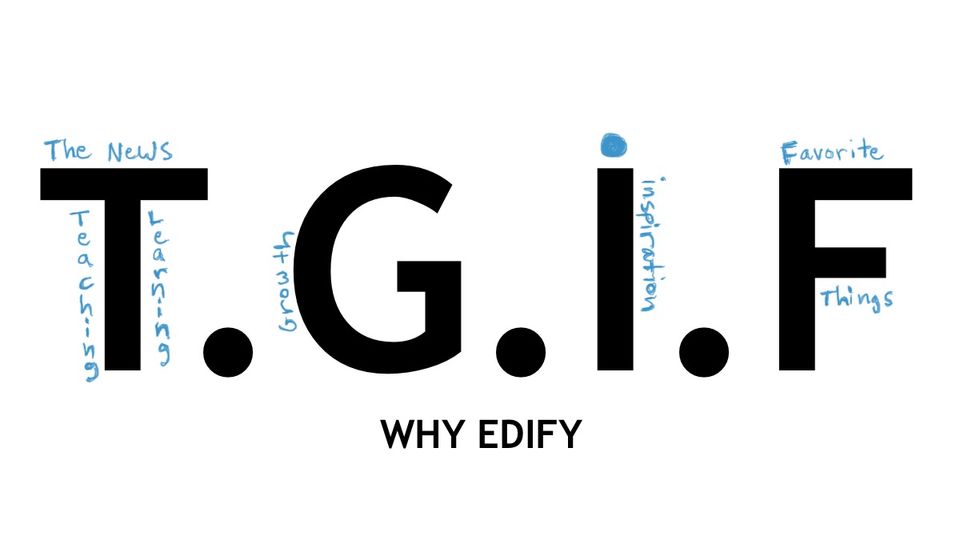 As an Amazon Associate, I earn from qualifying purchases. All affiliate links are marked with an asterisk (*). Thank You! Read more here.
---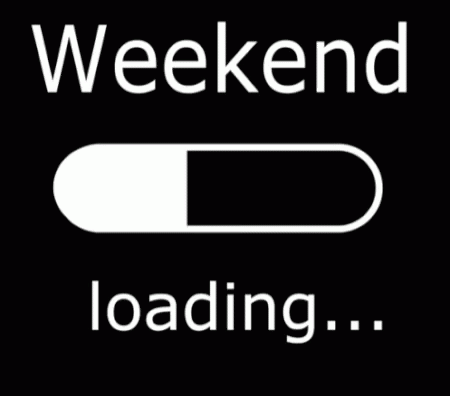 Hello Friends and T.G.I.F. 😁 Here are some things I thought were worth sharing this week.
Have a great weekend!
The News
Here are some articles that grabbed my attention.
Growth
Personal Development and Wellness Resources
The older I get the more I like to walk. It turns out that there are many benefits that come with taking a daily stroll. My favorite side effect of walking is that it always puts me in a better mood.
I recently had a few low motivation days when I didn't feel like doing anything productive, then it happened, all of the sudden I felt like getting stuff done. It was like I was recharged and ready to go. Here are 8 things to do when you get an unexpected motivational boost.
Inspiration
Here is a quote I've been revisiting this week:
"Vulnerability doesn't come after trust—it precedes it. Leaping into the unknown, when done alongside others, causes the solid ground of trust to materialize beneath our feet." - The Culture Code* by Daniel Coyle
Favorite Things
⛺ Family Camp - We head off to family camp for our summer vacation at YMCA Camp Jorn on Sunday. Two of my children are on the Family Camp Webpage tubing next to their cousins. Camping feels good.
🚲 Persistence and Motivation - I'm proud of my brother and his team for completing the Race Across America.
🔥 Gadgets - Here are some of my gadget and gift picks for the summer. It includes items that contribute to relaxation and reflection.
❤ Enjoy this newsletter?
Forward to a friend
and let them know where they can subscribe (hint:
it's here
). Send comments or just say "Hi" on Twitter -
@jeremyajorg
. If you haven't checked out the subscriber resources take a look
here
👀. This newsletter is a reader-supported publication. You can show your support by subscribing, sharing,
buying me a cup of
☕, or shopping for some of
my favorite gear
🙏.
P.S. Recommendation: Fabulous. Born at Duke University, Fabulous uses behavioral science to help people make smart changes and build healthy habits. It's helped me build a solid morning routine. Build self-discipline and create positive structures in your daily life. After answering a series of questions Fabulous will build a plan just for you. Start building new habits with Fabulous today.