TGIF
T.G.I.F Newsletter - Sadness, Status Quo, and Battle Bots
In this edition of the T.G.I.F. newsletter: Reaction to the school violence in Texas, how to make up for learning loss, and the Maker Revolution.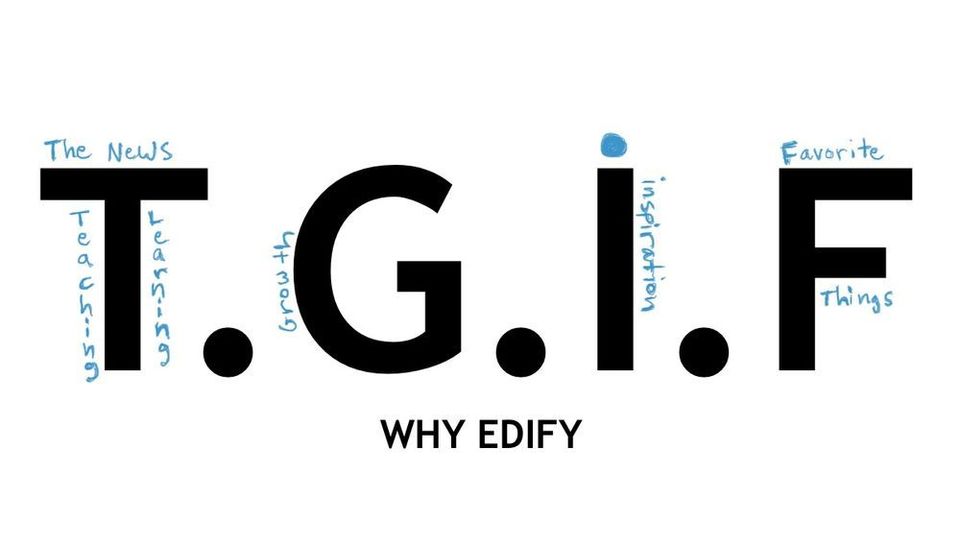 As an Amazon Associate, I earn from qualifying purchases. All affiliate links are marked with an asterisk (*). Thank You! Read more here.
---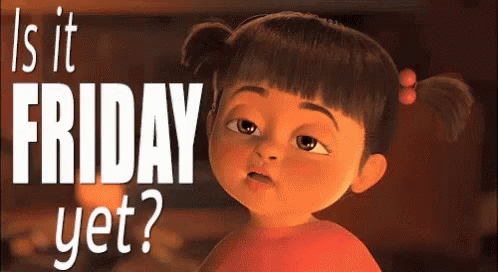 Hello Friends and T.G.I.F. 😁 Here are some things I thought were worth sharing this week. First, a big WELCOME to our new subscribers. In a few short months, we've gone from zero to over fifty. Stop by on Twitter -https://twitter.com/jeremyajorg and say hello.
The News
Here are some articles that grabbed my attention.
Growth
Personal Development and Wellness Resources
Explore six things that will help you get more sleep and boost your immune system. I'm a big fan of magnesium and I'm looking to try out blue-light-blocking glasses next school year.
Although this article is mostly about running, you'll find some useful information on the topic of motivation and how to build up your inner drive.
Inspiration
Here is a quote I've been revisiting this week:
Non-violence, which is the quality of the heart, cannot come by an appeal to the brain. - Mahatma Gandhi
Favorite Things
Book - The Leaders of Their Own Learning Companion*. I've been revisiting chapter 7 while my 8th graders prepare for their Passage Portfolio Presentations. This is a great resource if you are interested in exploring Student Engaged Assessment.
Tech Tool - Canva*. I started exploring Canva this week. It's really great. I made the image at the bottom of this post with it. I can see many uses in the classroom or business setting.
Family - What a gift. I can't imagine a life without my family. If we could just agree that policies in our country should run through the lens of what is best for the health, wellbeing, and safety of families, I have to believe we would be better off.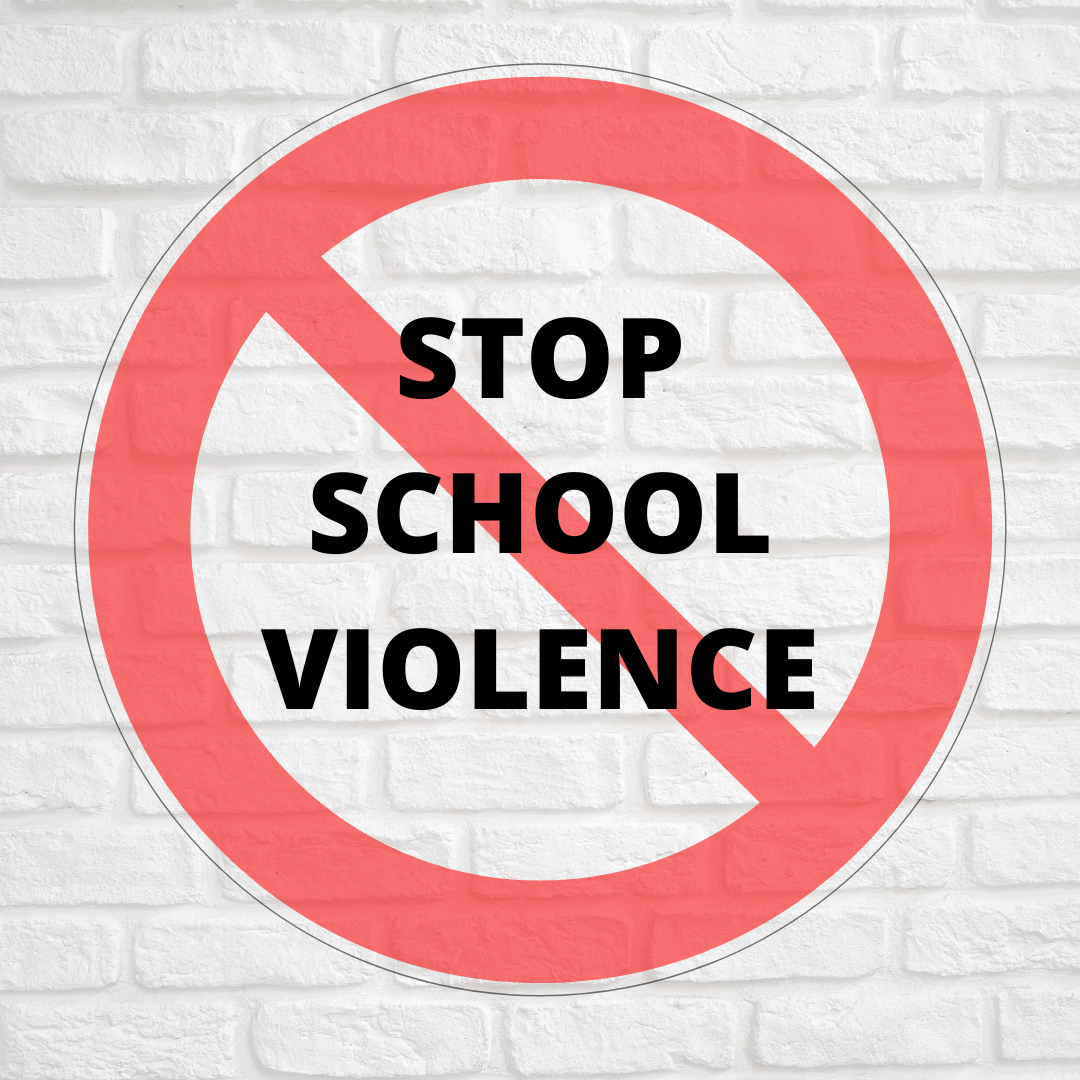 ❤ Enjoy this newsletter?
Forward to a friend
and let them know where they can subscribe (hint:
it's here
). Send comments or just say "Hi" on Twitter -
@jeremyajorg
. If you haven't checked out the subscriber resources take a look
here
👀. This newsletter is a reader-supported publication. You can show your support by subscribing, sharing, or by shopping for some of
my favorite gear
🙏.
P.S. Recommendation: Fabulous. Born at Duke University, Fabulous uses behavioral science to help people make smart changes and build healthy habits. It's helped me build a solid morning routine. Build self-discipline and create positive structures in your daily life. After answering a series of questions Fabulous will build a plan just for you. Start building new habits with Fabulous today.