T.G.I.F. Teacher Newsletter | Culture Wars, Grades, and Letting Things Go
T.G.I.F. Teacher is a weekly newsletter featuring educational news, and teaching, personal development, and professional learning resources. Topics for this week include culture wars, grades, and letting things go.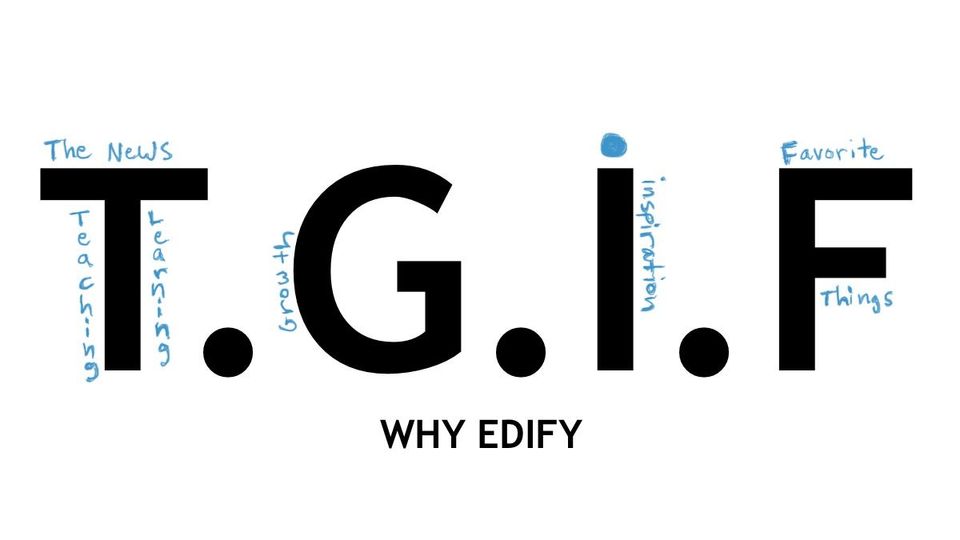 As an Amazon Associate, I earn from qualifying purchases. All affiliate links are marked with an asterisk (*). Thank You! Read more here.


Happy Friday!
T.G.I.F. Teacher Newsletter #46
Check out Refind. Every day Refind picks 7 links from around the web for you, tailored to your interests. It has over 50k+ curious users.
Recommendation - If you haven't tried Poo~Pourri* you've been missing out. Protect the atmosphere of your "teacher" restroom with fresh fall smells*.
---
Hello Friends and T.G.I.F.
Things are ramping up. It's a downhill race to Winter Break. Student energy levels appear to be inversely proportional to my own. I've managed to fall asleep in my Lazy-Boy chair...on more than one occasion.
I will persist, and I know you will do the same. Momentum alone will carry us over the finish line.
A big welcome to our new subscribers this week. Welcome! If you enjoy this newsletter share it with your colleagues and friends.
Happy Friday - Have a great weekend! 😄
Here are some things I thought were worth sharing this week.
---
The News
Here are some articles that grabbed my attention.
Growth
Personal Development and Wellness Resources
Brain Danger - How close are you to breaking your brain? Maybe you are somewhere between "cracks in the facade" and "crushing commitments". If you find yourself climbing up the seven levels of busyness it may be time to take action.
Let It Go - Spend less time caring about what other people think. Get to know yourself, get uncomfortable, and find your tribe. Most people are too busy dealing with their own life to really pay too much attention to you, and when they say something to you it's often a reflection of what's actually going on with them. Growth comes from being uncomfortable, then confidence follows.
Motivation - Regular exercise helps you have more energy during the day, builds strength, and has impressive mental health benefits. We should all probably be exercising 5 or 6 days per week which is easier said than done. When motivation is waning try reminding yourself how good it feels when you've finished working out. Having an accountability partner can help you get moving as well. Every minute of movement, no matter how long or short, is beneficial.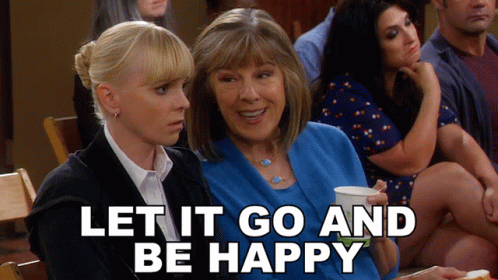 ---
Inspiration
Here is a quote I've been revisiting this week: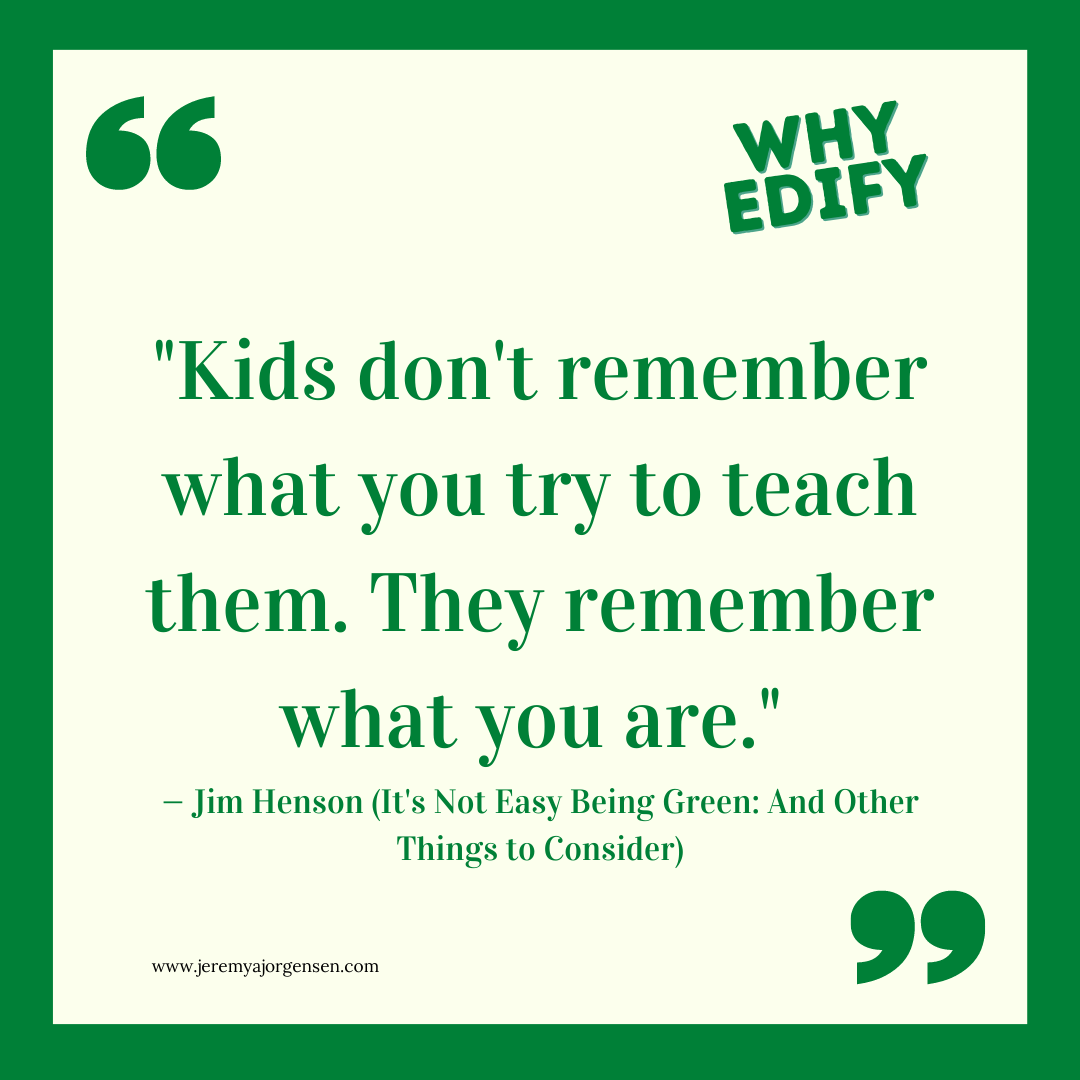 "Kids don't remember what you try to teach them. They remember what you are." - Jim Henson (It's Not Easy Being Green: And Other Things to Consider)*

---
Favorite Things
❤ Enjoy this newsletter?
Forward to a friend
and let them know where they can subscribe (hint:
it's here
). Send comments or just say "Hi" on Twitter -
@jeremyajorg
. If you haven't checked out the subscriber resources take a look
here
👀. This newsletter is a reader-supported publication. You can show your support by
subscribing
, sharing, or shopping for some of
my favorite gear
🙏.