T.G.I.F. Teacher Newsletter | Learning Experiences, Teacher Trust, and the Friday Push
T.G.I.F. Teacher is a weekly newsletter featuring educational news, and teaching, personal development, and professional learning resources. Topics for this week include learning experiences, teacher trust, and Friday productivity.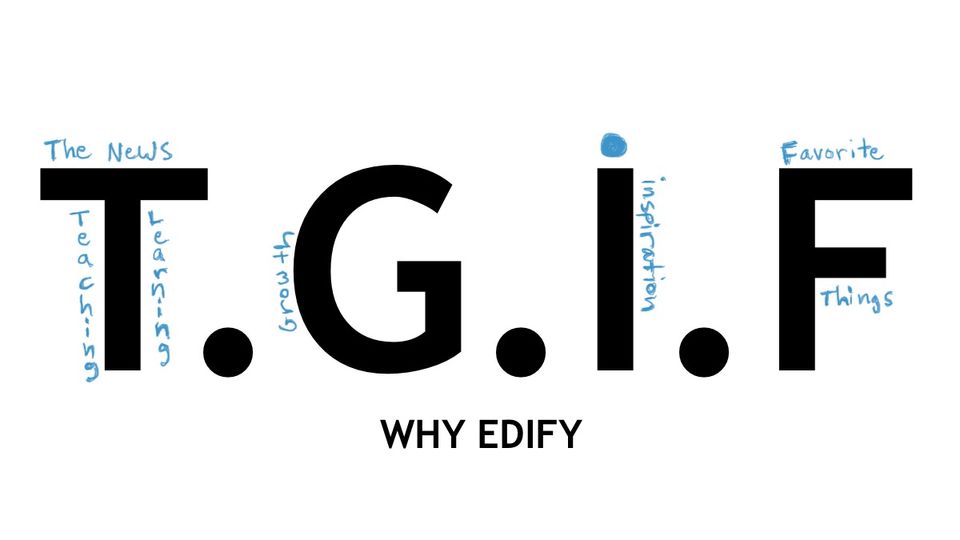 As an Amazon Associate, I earn from qualifying purchases. All affiliate links are marked with an asterisk (*). Thank You! Read more here.

Happy Friday!
This is the 43rd T.G.I.F. Newsletter. Your support helps with site costs and provides some much-appreciated motivation 🙏.
Check out Refind. Every day Refind picks 7 links from around the web for you, tailored to your interests. It has over 50k+ curious users.
Recommendation - If you haven't tried Poo~Pourri* you've been missing out. Protect the atmosphere of your "teacher" restroom with fresh fall smells*.
---
Hello Friends and T.G.I.F.
We had student-led conferences this week and I'm officially teacher tired. It was wonderful that we could meet face-to-face and I was impressed with my Crew's habits of scholarship goal-setting.
Our lab report posters are in full swing and in Social Studies we're learning about the causes of the Civil War and fall break is on the horizon.
Happy Friday - Have a great weekend!
Here are some things I thought were worth sharing this week.
---
The News
Here are some articles that grabbed my attention.
---
Growth
Personal Development and Wellness Resources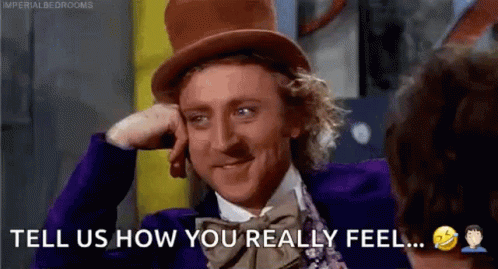 ---
Inspiration
Here is a quote I've been revisiting this week:
"Students quit when they are tired; sages quit only when they have won."
— Matshona Dhliwayo

---
Favorite Things
---
❤ Enjoy this newsletter?
Forward to a friend
and let them know where they can subscribe (hint:
it's here
). Send comments or just say "Hi" on Twitter -
@jeremyajorg
. If you haven't checked out the subscriber resources take a look
here
👀. This newsletter is a reader-supported publication. You can show your support by
subscribing
, sharing, or shopping for some of
my favorite gear
🙏.