T.G.I.F. Teacher Newsletter | Yearly Review, Student Engagement, and Sage Advice
T.G.I.F. Teacher is a weekly newsletter featuring educational news, and teaching, personal development, and professional learning resources. Topics for this week include conducting a Yearly Review, Student Engagement, and Sage Advice.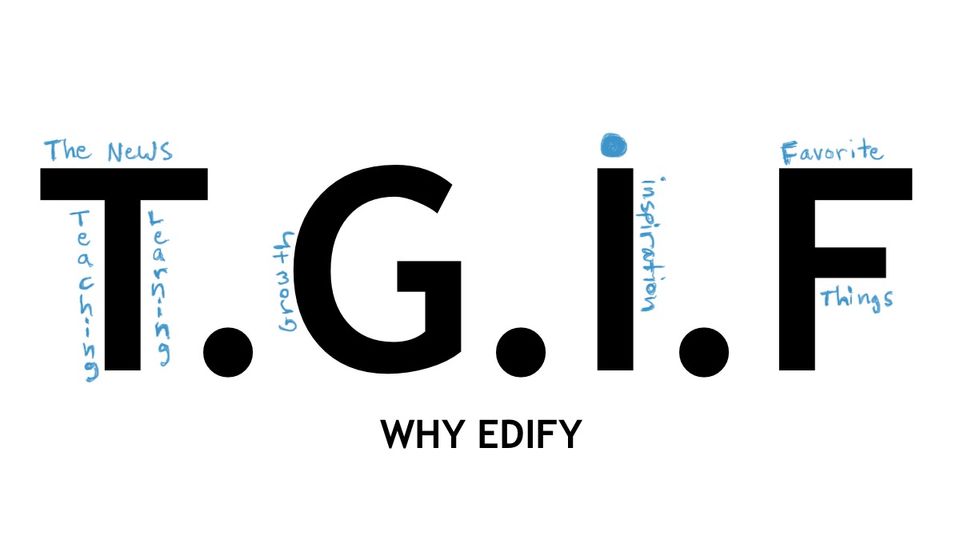 As an Amazon Associate, I earn from qualifying purchases. All affiliate links are marked with an asterisk (*). Thank You! Read more here.


Happy Friday!
T.G.I.F. Teacher Newsletter #49
Check out Refind. Every day Refind picks 7 links from around the web for you, tailored to your interests. It has over 50k+ curious users.
---
Hello Friends and T.G.I.F.
I hope you are on winter break and living your best life. You deserve it!
This time of year is a popular time to reflect. If you're interested in trying out a Yearly Review I've prepared a template for you. You'll find the free download at the bottom of this page. Feel free to share with friends and make changes to suit your needs.
Next week's newsletter will consist of some highlights from the past year so I can enter a deeper relaxation mode with my family, but I'm still sending one out. My goal is to hit 52 weeks in a row and I'm on #49.
Thanks for being a part of the Why Edify community, and for what you do for the greater community every day!
Happy Friday - Have a great weekend and Happy Holidays! 😄🎄
Here are some things I thought were worth sharing this week.
---
The News
Here are some articles that grabbed my attention.
---
Growth
Personal Development and Wellness Resources
Problems - One certainty in life is that we all encounter our fair share of problems. It makes sense to build habits that help you move past these challenges so you can come out better on the other end. Here are 22 habits that can fix 90% of your problems.
Introspection - For many, December is a month filled with reflection, and using a journal is a great way to process and capture your thinking. Using a journal can improve your mood, promote happiness and well-being, and more. If you're unsure where to start, check out this list of 90 journal prompts to spark personal insights.
Motivation - To feel motivated is a beautiful thing. Staying motivated can be challenging. Be on the lookout for de-motivators such as fear, lack of clarity, loneliness, and burnout. If you've lost motivation there are tricks that can help you get it back.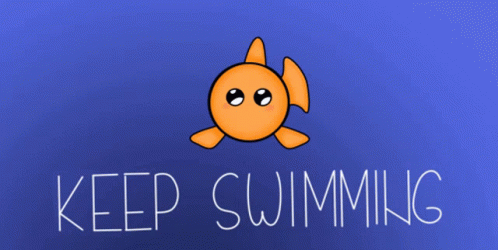 ---
Inspiration
Here is a quote I've been revisiting this week: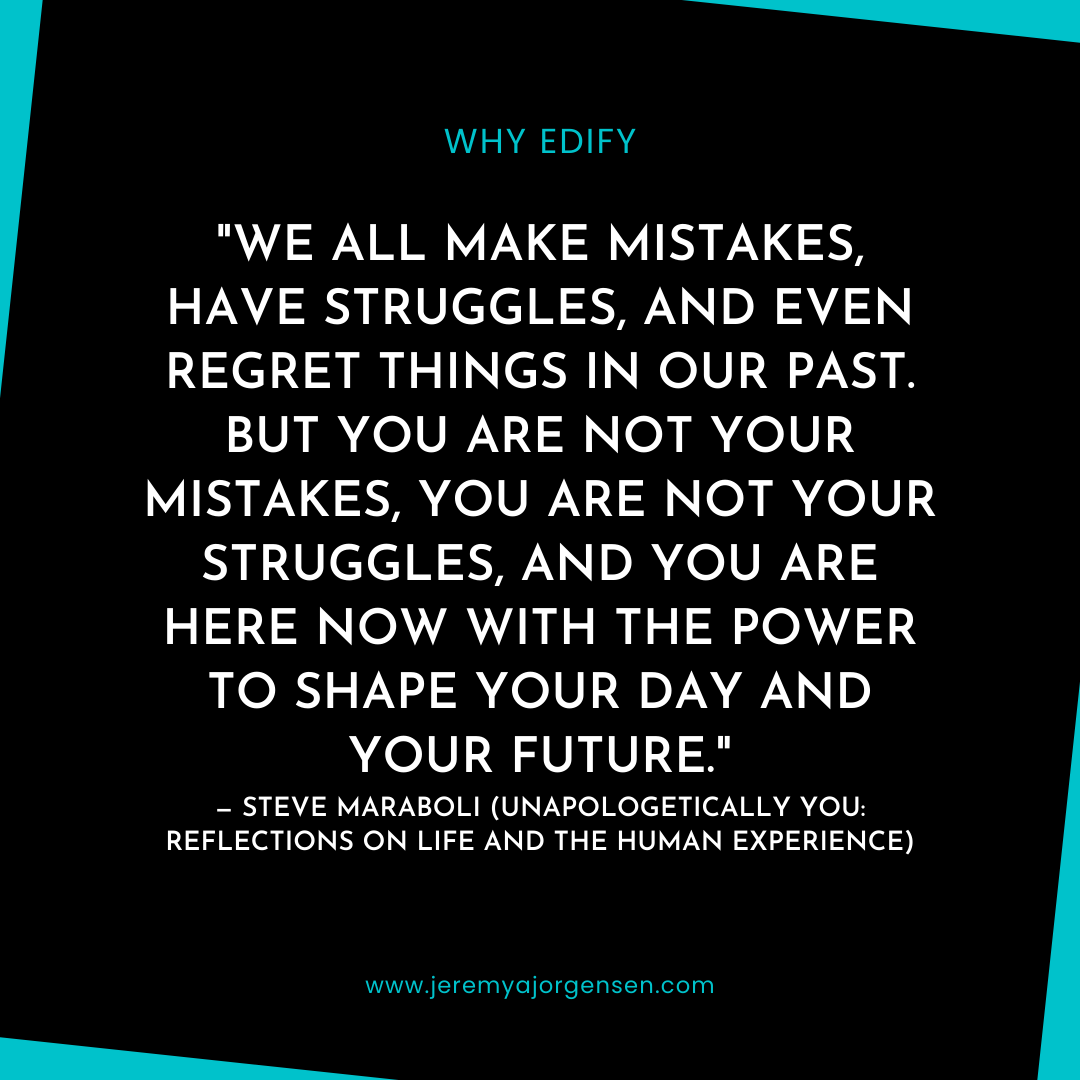 "We all make mistakes, have struggles, and even regret things in our past. But you are not your mistakes, you are not your struggles, and you are here NOW with the power to shape your day and your future." -Steve Maraboli (Unapologetically You: Reflections on Life and the Human Experience*)

Favorite Things
🎹 Music - Check out this Holiday Music Stream from Folk Alley. New holiday tunes are added to this playlist yearly.
🧪 Innovation - This was the year of artificial intelligence, re-animation of sorts, mRNA vaccines, and more. Explore the breakthroughs of 2022.
🚿 Shower Thought - People are more positive than you think if you think positively. [source]

❤ Enjoy this newsletter?
Forward to a friend
and let them know where they can subscribe (hint:
it's here
). Send comments or just say "Hi" on Twitter -
@jeremyajorg
. If you haven't checked out the subscriber resources take a look
here
👀. This newsletter is a reader-supported publication. You can show your support by
subscribing
, sharing, or shopping for some of
my favorite gear
🙏.