Vintage Innovation
T.G.I.F. Teacher is a weekly newsletter featuring educational news, teaching, personal development, and professional learning resources. Topics for this week include Vintage Innovation, teachers teaching teachers, and humor.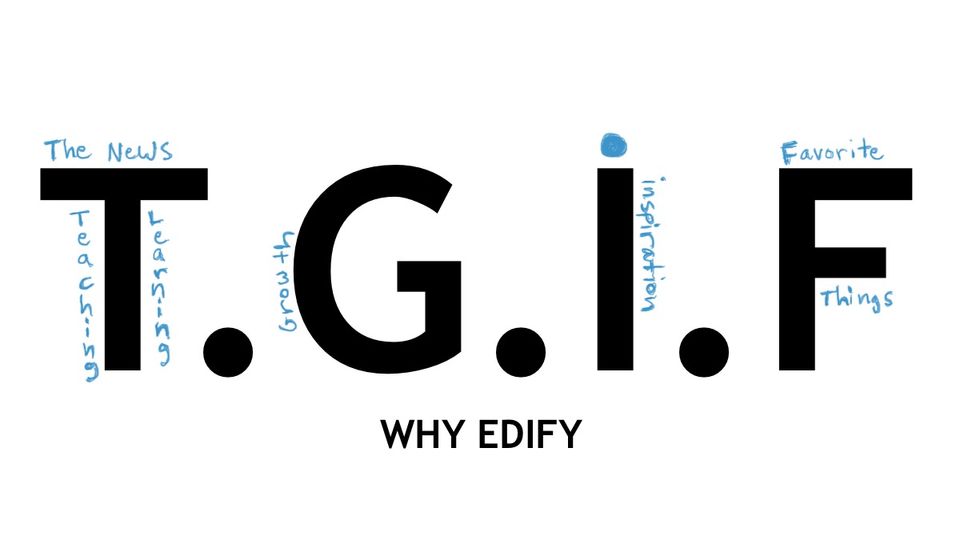 As an Amazon Associate, I earn from qualifying purchases. All affiliate links are marked with an asterisk (*). Thank You! Read more here.
Happy Friday!
T.G.I.F. Teacher Newsletter #56
Check out Refind. Every day Refind picks 7 links from around the web for you, tailored to your interests. It has over 50k+ curious users.
👏
Enjoy this weekly newsletter? You can show your support here -
Buy Me a Coffee
---
Hello Friends and T.G.I.F.
Here are some of the highlights from this past week...
My 8th graders are officially registered for high school, we investigated whether hot or cold salt water retains the most carbon dioxide, and we managed to pull off a grade-wide jigsaw activity while learning about the Progressive Era. I'm also in the midst of completing a Thirty-Day Challenge - Teacher Commuter playlist to boost my spirits. Here's what I have so far. My daughter and I have been jamming on the way to school. It's working.
Happy Friday - Have a great weekend😄!
Here are some things I thought were worth sharing this week.
---
The News
Here are some articles that grabbed my attention.
---
Growth
Personal Development and Wellness Resources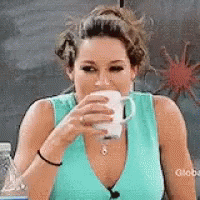 ---
Inspiration
Here is a quote I've been revisiting this week:
"Life has three rules: Paradox, Humor, and Change. Paradox: Life is a mystery; don't waste your time trying to figure it out. Humor: Keep a sense of humor, especially about yourself. It is a strength beyond all measure. Change: Know that nothing ever stays the same."  -Dan Millman (Way of the Peaceful Warrior: A Book That Changes Lives*)
Favorite Things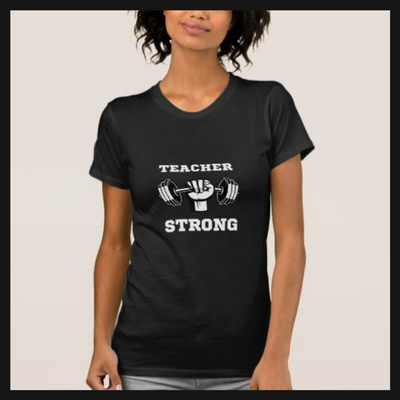 ❤ Enjoy this newsletter?
Forward to a friend
and let them know where they can subscribe (hint:
it's here
). Send comments or just say "Hi" on Twitter -
@jeremyajorg
. If you haven't checked out the subscriber resources take a look
here
👀. This newsletter is a reader-supported publication. You can show your support by
subscribing
, sharing, or shopping for some of
my favorite gear
🙏.