TGIF
T.G.I.F. Newsletter - Inquiry Pizza, Social Media, and Double the Stress
A newsletter for teachers and lifelong learners. Topics for this week include students steering assessment, social media use, and the stress of teaching.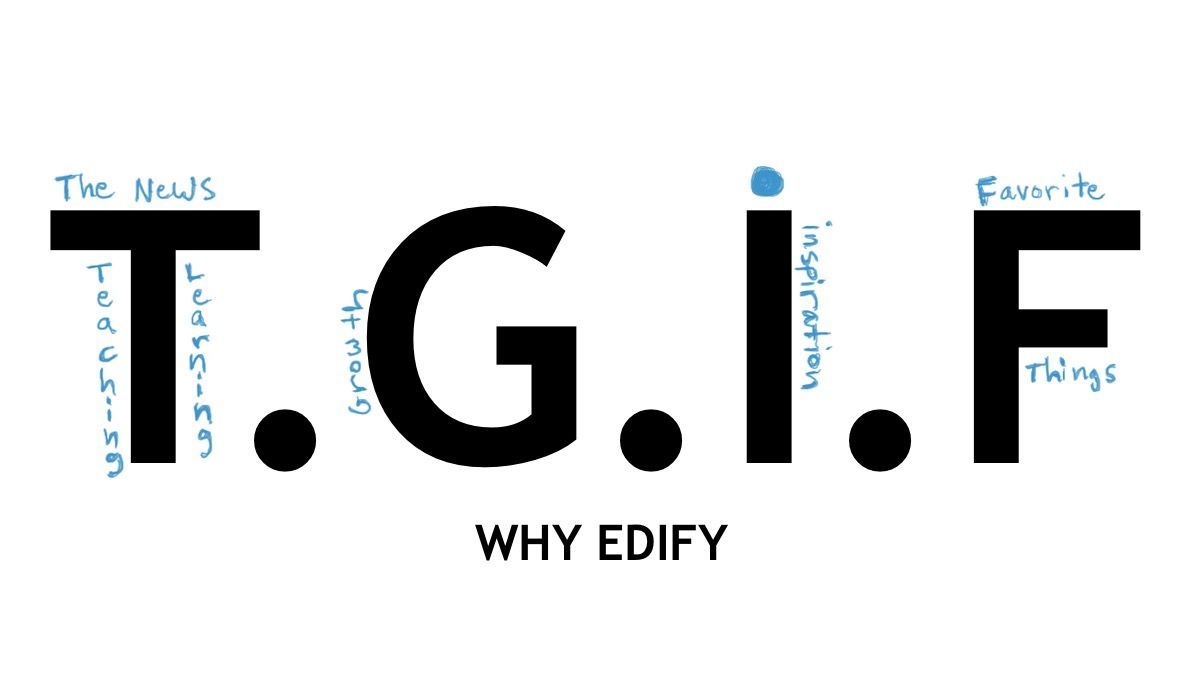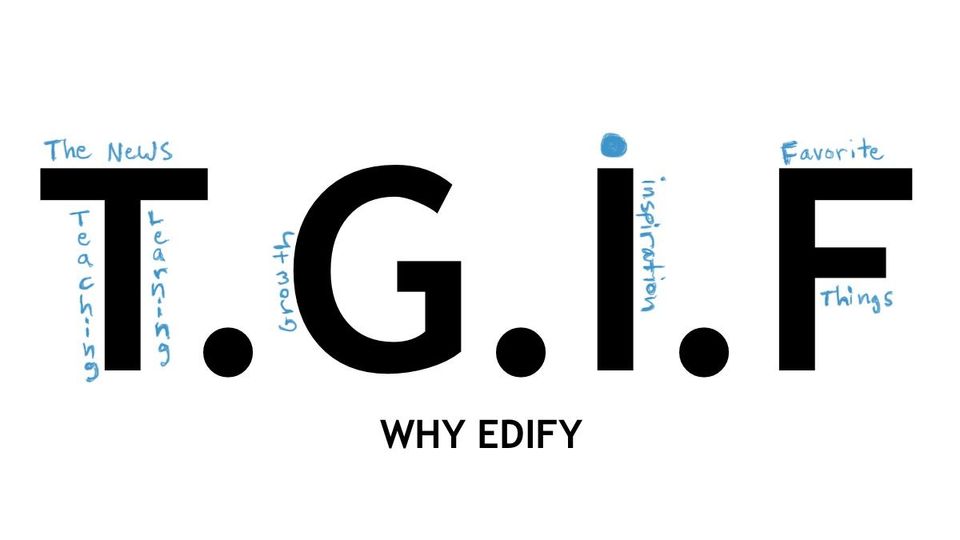 As an Amazon Associate, I earn from qualifying purchases. All affiliate links are marked with an asterisk (*). Thank You! Read more here.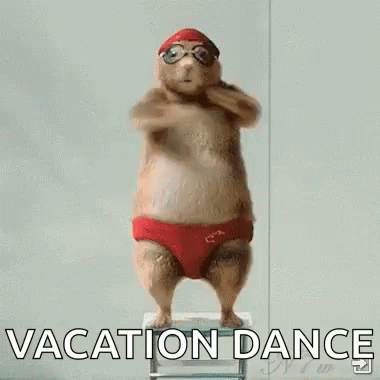 Hello Friends and T.G.I.F. 😁 Here are some things I thought were worth sharing this week. Also, a big welcome to our newest members 👋. I'm happy you joined us.
The News
Here are some articles that grabbed my attention.
Growth
Personal Development and Wellness Resources
Inspiration
Here is a quote I've been revisiting this week:
"Often, the journey to greatness begins the moment our preferences for comfort and certainty are overruled by a greater purpose that requires challenge and contribution." -High-Performance Habits by Brendon Burchard*
Favorite Things
❤ Enjoy this newsletter?
Forward to a friend
and let them know where they can subscribe (hint:
it's here
). Send comments or just say "Hi" on Twitter -
@jeremyajorg
. If you haven't checked out the subscriber resources take a look
here
👀. This newsletter is a reader-supported publication. You can show your support by subscribing, sharing,
buying me a cup of
☕, or shopping for some of
my favorite gear
🙏.
P.S. Recommendation: Fabulous. Born at Duke University, Fabulous uses behavioral science to help people make smart changes and build healthy habits. It's helped me build a solid morning routine. Build self-discipline and create positive structures in your daily life. After answering a series of questions Fabulous will build a plan just for you. Start building new habits with Fabulous today.