T.G.I.F. Newsletter - Magical Things, Respect, and Brain Fog
T.G.I.F. is a weekly newsletter featuring educational news, and teaching, personal development, and professional learning resources.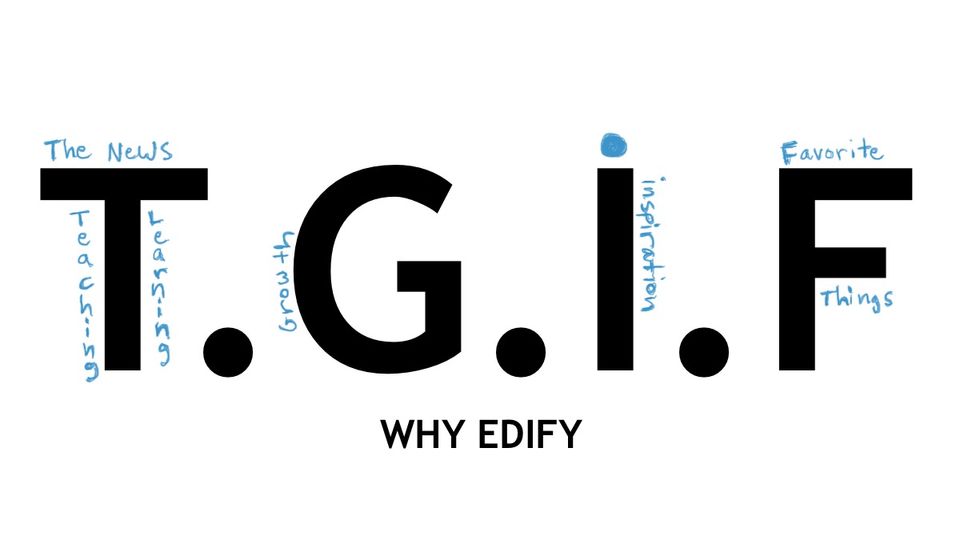 As an Amazon Associate, I earn from qualifying purchases. All affiliate links are marked with an asterisk (*). Thank You! Read more here.
Happy Friday!
This is the 40th T.G.I.F. Newsletter. This newsletter will always be free. Your support helps with site costs and provides some much-appreciated motivation 🙏. You can keep me energized with a coffee ☕. Thank You!
Check out Refind. Every day Refind picks 7 links from around the web for you, tailored to your interests. It has over 50k+ curious users.
Recommendation - If you haven't tried Poo~Pourri* you've been missing out. Protect the atmosphere of your "teacher" restroom with fresh fall smells*.
---
Hello Friends and T.G.I.F.
A highlight from this week was a mostly successful attempt at incorporating station rotations in my science classes to teach convection, conduction, and radiation. At first, I wasn't feeling like I had the energy to put everything together, but now I'm glad I did. It's something I can see using again and again with minimal modifications.
I also had the joy of watching my 8th-graders and their 3rd-grade buddies develop "secret" handshakes. Creativity was not in short supply.
Here are some things I thought were worth sharing this week.
The News
Here are some articles that grabbed my attention.
Growth
Personal Development and Wellness Resources
Money Well Spent - It's now easier to be misinformed than at any other time in the history of our planet. Associate Professor Martina Rau from the University of Wisconsin is working to develop a tool that people can be installed in web browsers. This tool helps people spot misleading information in the graphs they come across while browsing the internet. "The goal is to "inoculate" people against misinformation in graphs then provide "boosters" as needed." Being able to separate fact from fiction is a skill, that when practiced, improves society.
Kaizen - This is the principle of gradual change. The idea is to start with small changes and sustain those changes over time. This eventually leads to big results. The Kaizen philosophy has applications in all facets of life.
Brain Fog - Most people know that walking is great for the health of your heart, lungs, muscles, and blood pressure. It's also great for your brain. Those benefits start to kick in at 4,000 steps. The brain benefits of walking apply to adults and children alike. Walking also improves our focus and ability to remember things.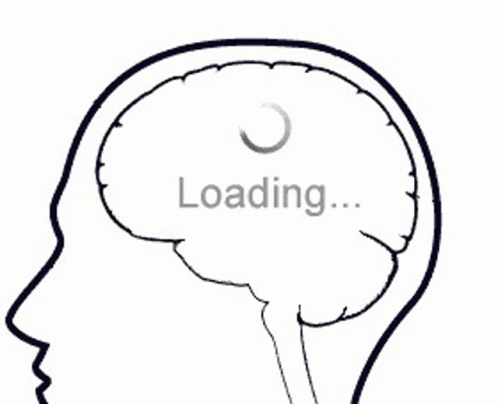 Inspiration
Here is a quote I've been revisiting this week:
"When you improve a little each day, eventually big things occur. When you improve conditioning a little each day, eventually you have a big improvement in conditioning. Not tomorrow, not the next day, but eventually a big gain is made. Don't look for the big, quick improvement. Seek the small improvement one day at a time. That's the only way it happens—and when it happens, it lasts." —John Wooden, one of the most successful coaches in the history of college basketball
Favorite Things
Have a great weekend!
❤ Enjoy this newsletter?
Forward to a friend
and let them know where they can subscribe (hint:
it's here
). Send comments or just say "Hi" on Twitter -
@jeremyajorg
. If you haven't checked out the subscriber resources take a look
here
👀. This newsletter is a reader-supported publication. You can show your support by subscribing, sharing,
buying me a cup of
☕, or shopping for some of
my favorite gear
🙏.