T.G.I.F. Teacher Newsletter - Birth Equity, Controversy, and Gifted Kids
T.G.I.F. Teacher is a weekly newsletter featuring educational news, and teaching, personal development, and professional learning resources. Topics for this week include birth equity, teaching controversial topics, and gifted kids.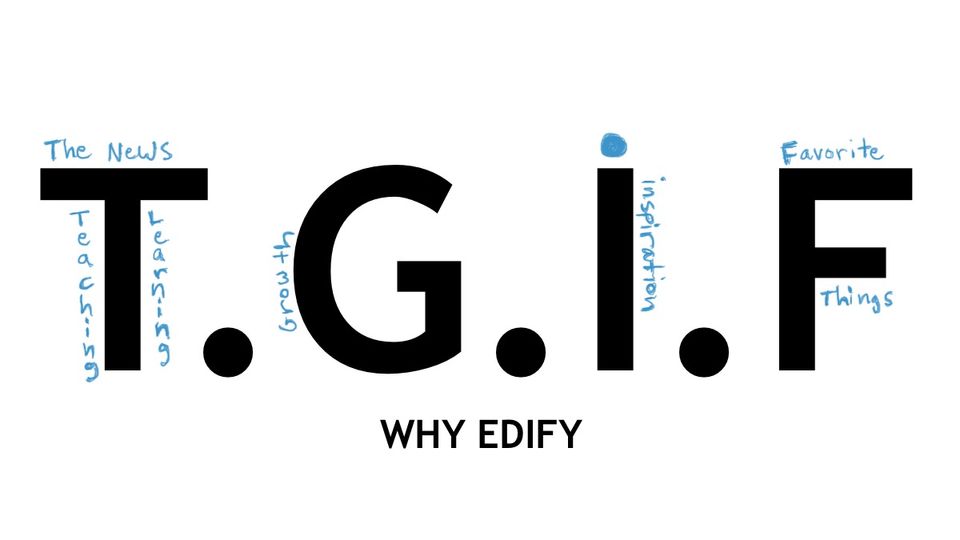 As an Amazon Associate, I earn from qualifying purchases. All affiliate links are marked with an asterisk (*). Thank You! Read more here.

Happy Friday!
T.G.I.F. Teacher Newsletter #45
Check out Refind. Every day Refind picks 7 links from around the web for you, tailored to your interests. It has over 50k+ curious users.
Recommendation - If you haven't tried Poo~Pourri* you've been missing out. Protect the atmosphere of your "teacher" restroom with fresh fall smells*.
---
Hello Friends and T.G.I.F.
It's strange to be writing this message on a Tuesday. I decided to prepare this week's newsletter ahead of time since we're traveling for the holiday. Let's hope for the best.
Thank you for being a part of our community. I hope you had a wonderful Thanksgiving full of good food, family, friends, and much-deserved  rest.
Happy Friday - Have a great weekend! 😄
Here are some things I thought were worth sharing this week.
---
The News
Here are some articles that grabbed my attention.
Resource - The American Civil War | Teaching and Learning Resources - Understanding the American Civil War and its effect on the trajectory of our nation is a worthwhile endeavor. Many of the challenges our country faced during this time in history are still with us today.
Teacher Support - Help Save Our Recess: Build Creativity and Imagination is a Donor's Choose project created by Chelsea Morgan. She is asking for art supplies and recess options to challenge her students' creativity and imagination. Side Note - all kids deserve a playground and art class.
---
Growth
Personal Development and Wellness Resources
Motivation - It still takes some momentum to turn on your motivation. According to Richard Ryan and Edward Deci, there are three needs that must be satisfied to increase self-motivation. They are competence, autonomy, and relatedness. A combination of setting the right goals along with a "getting started" routine can rev up your motivation engine. I also think having an "accountability" buddy makes a big difference.
Baby Steps - Big changes can be scary. Breaking things down into easy-to-complete tiny steps is an effective strategy.  
Enough - Gratitude and "enoughness" go hand in hand. It's all right that things are less than perfect. Gratitude helps shift your focus to what's good in your life, and "enoughness" helps you handle the rest. It's been a rough couple of years. Take time during the holiday season to reflect on the good things and people in your life.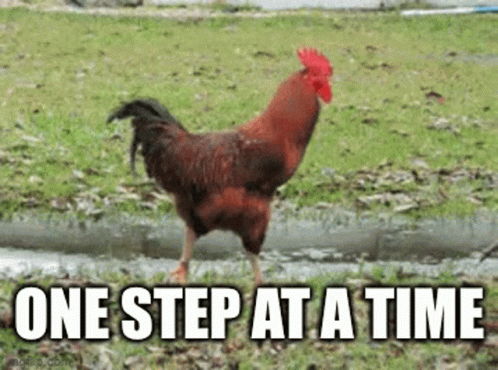 ---
Inspiration
Here is a quote I've been revisiting this week: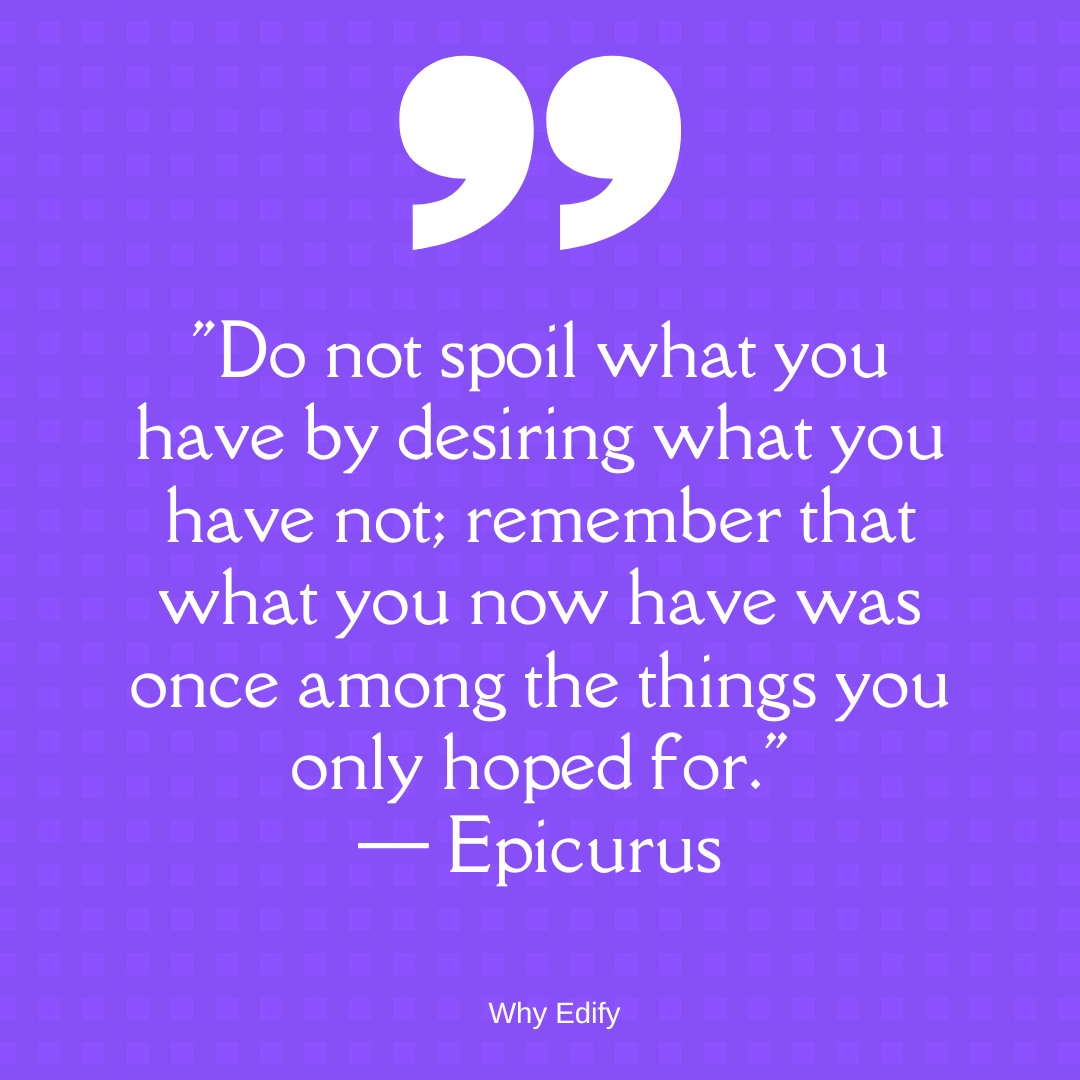 "Do not spoil what you have by desiring what you have not; remember that what you have was once among the things you only hoped for." - Epicurus*

---
Favorite Things
🦃 Turkey - I'm a simple man. I love Turkey. I'm especially fond of leftover turkey sandwiches followed by a nap.
🚿 Shower Thought - We spend our childhood wishing we were older, only to get old and wish we were younger. [source]
🔧 Gadgets- Here's a post I put together highlighting some Black Friday deals and recommendations. Any purchases you make help support Why Edify and this newsletter 🙏. Thank you.
❤ Enjoy this newsletter?
Forward to a friend
and let them know where they can subscribe (hint:
it's here
). Send comments or just say "Hi" on Twitter -
@jeremyajorg
. If you haven't checked out the subscriber resources take a look
here
👀. This newsletter is a reader-supported publication. You can show your support by
subscribing
, sharing, or shopping for some of
my favorite gear
🙏.