Brain-Friendly Classrooms and Manifestos
T.G.I.F. is a weekly newsletter featuring educational news, and teaching, personal development, and professional learning resources. Topics for this week include brain-friendly classrooms, Manifestos, and resiliency.
As an Amazon Associate, I earn from qualifying purchases. All affiliate links are marked with an asterisk (*). Thank You! Read more here.


Happy Friday!
T.G.I.F. Teacher Newsletter #52
Check out Refind. Every day, Refind picks 7 links from around the web tailored to your interests. It has over 50k+ curious users.
---
Hello Friends and T.G.I.F.
The T.G.I.F. Newsletter has hit its first milestone! 52 weeks ago I sent out the first email and set a goal to send 52 in a row without missing a Friday. Thank you for coming along for the ride.
I hope I've been able to share resources, insights, information, and inspiration that you've found both interesting and useful. I've learned quite a bit putting it all together.
My goal is to provide a resource that celebrates and supports teachers and those who value education. Please consider showing your support for this publication by using this Buy Me a Coffee ☕ link. Any amount is truly appreciated.  It helps to cover the site and email costs (Ghost Pricing).
If I haven't earned your support yet (insert Growth Mindset), I'll keep trying.
Happy Friday - Have a great weekend😄! You deserve it.
Here are some things I thought were worth sharing this week.
---
The News
Here are some articles that grabbed my attention.
Brain Science - How can scientific research help you to create a brain-friendly classroom? Setting clear expectations, scheduling periodic brain breaks, helping students prioritize tasks, and using spaced retrieval practice are good places to start. Chances are if you feel stressed your students do too. Creating a calm and comfortable learning environment with minimal distractions will set the stage for improved learning outcomes.
Results - Relationships and rigor go hand in hand. Highlighting is effective as long as teachers take the lead. Inclusion is a sound practice. Sketchnotes and concept maps are powerful learning tools. These are just some of the results from significant education studies in 2022.
Manifesto - I've been reading The Seven Habits of Highly Effective Teens with my homeroom. We just finished the section that describes paradigms and the benefits of using principles to build a solid foundation. Our next step is to develop personal mission statements. It's beneficial for students to think about how they want to act toward the world. This is an important step they can take in building the life they want. Adults could use a solid manifesto too.
---
Growth
Personal Development and Wellness Resources
Wisdom - When you distill great graduation speeches down to their essence you're left with four common tips they all share, Dream Big, Work Hard, Make Mistakes, and Be Kind. All in all, they make a good to-do list.
Resilient - How well can you recover from challenges and setbacks? There are ways you can strengthen your ability to get past the bumps and roadblocks. Resilient people practice self-control, are problem solvers, and surround themselves with solid social support.
Relief - Sometimes stress can be paralyzing. The last few years have added another layer of pressure with the global pandemic, rising inflation, and troubling news. Finding ways to ground yourself, exploring box breathing, and relaxation exercises will help.

---
Inspiration
Here is a quote I've been revisiting this week: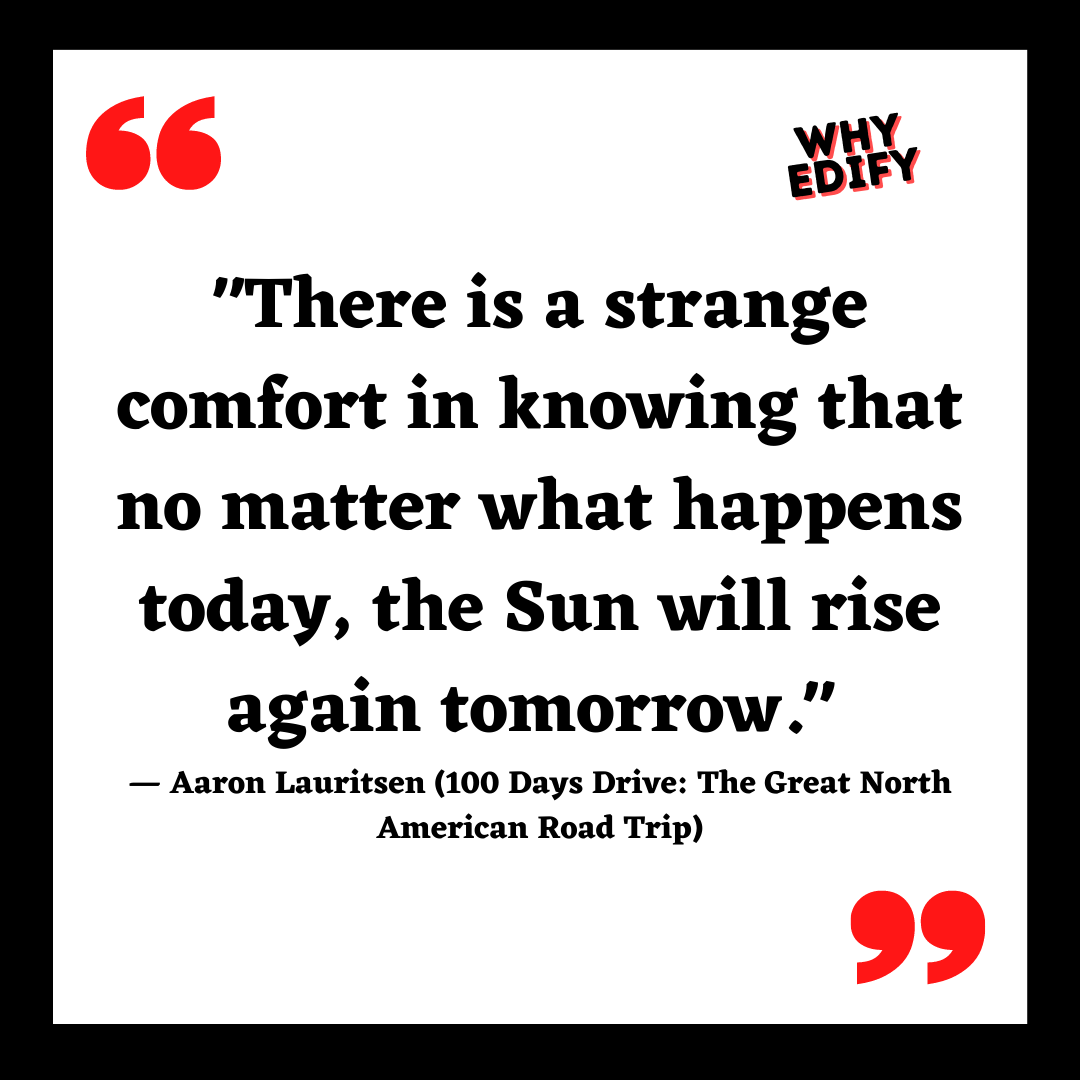 "There is a strange comfort in knowing that no matter what happens today, the Sun will rise again tomorrow."— Aaron Lauritsen (100 Days Drive: The Great North American Road Trip*)

---
Favorite Things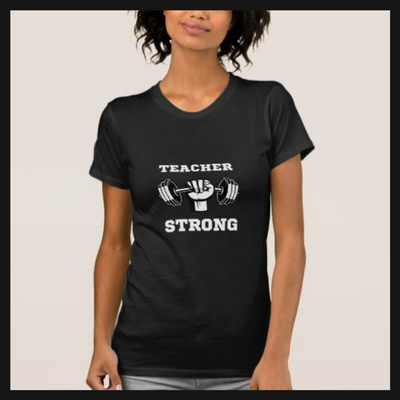 ❤ Enjoy this newsletter?
Forward to a friend
and let them know where they can subscribe (hint:
it's here
). Send comments or just say "Hi" on Twitter -
@jeremyajorg
. If you haven't checked out the subscriber resources take a look
here
👀. This newsletter is a reader-supported publication. You can show your support by
subscribing
, sharing, or shopping for some of
my favorite gear
🙏.