Why Edify Monthly Review | November
Here are some highlights from Why Edify over this past month.
As an Amazon Associate, I earn from qualifying purchases. All affiliate links are marked with an asterisk (*). Thank You! Read more here.
---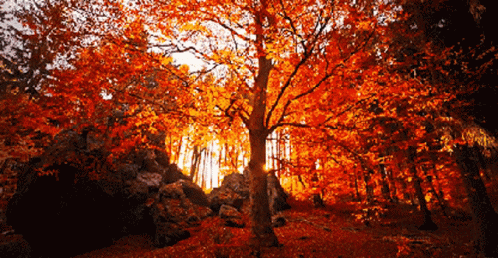 Here are some highlights from Why Edify from this last month🤔. Each week I send out resources, articles, and tips to hundreds of dedicated and passionate teachers.  Join us 👊.
T.G.I.F. Teacher Newsletters
Articles
Teacher Gear and Gadgets
In each week's newsletter, I make a gear or gadget recommendation. Here are the recommendations from last month.
What was your biggest Win in the month of November?
My biggest Win was trying out "The Fast and the Curious" EduProtocol. It provided a much-needed change of pace, and my students liked it.
Record your win in the Member Discussion at the bottom of this post.
❤ Enjoy this post?
Forward to a friend
and let them know where they can subscribe (hint:
it's here
). Send comments or just say "Hi" on Twitter -
@jeremyajorg
. If you haven't checked out the subscriber resources take a look
here
👀. Why Edify is a reader-supported publication. You can show your support by sharing this article,
buying me a cup of
☕, or shopping for some of
my favorite gear
🙏.